US Presidential Election Odds 2020 Weekly Rundown: Trump Up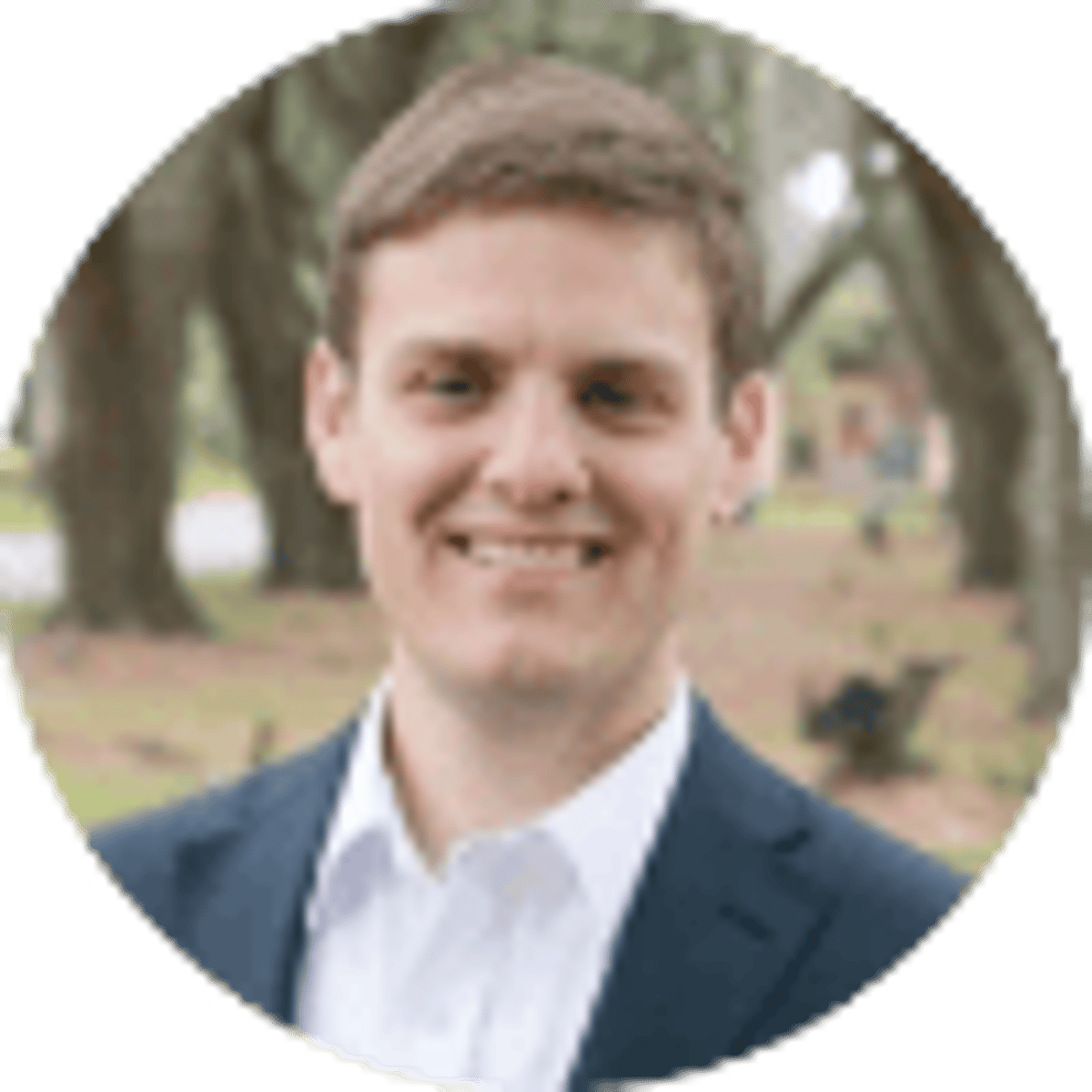 By Anthony Bennett | 8 mins
As the United Kingdom wades through new realities following a historic election, the extended run-up to the U.S. presidential election remains mostly unchanged even as impeachment hearings go on in the U.S. House of Representatives. The scramble to qualify for the December debate has ended, leading to trouble for some in the back of the pack.
2020 Presidential Election Odds
Candidate
This Week
Last Week
Trend
Donald
Trump
23/20
5/4
↑
Joe
Biden
13/2
13/2
-
Bernie
Sanders
8/1
8/1
-
Pete
Buttigieg
9/1
8/1
↓
Elizabeth
Warren
11/1
10/1
↓
Michael
Bloomberg
17/1
14/1
↓
Andrew
Yang
33/1
33/1
-
Hillary
Clinton
33/1
33/1
-
Mike
Pence
50/1
50/1
-
Amy
Klobuchar
50/1
50/1
↓
Nikki
Haley
80/1
80/1
-
Tulsi
Gabbard
80/1
80/1
-
Michelle
Obama
100/1
80/1
↓
Mitt
Romney
100/1
100/1
-
Chris
Murphy
150/1
150/1
-
Cory
Booker
150/1
150/1
-
John
Delaney
150/1
150/1
-
John
Kasich
150/1
150/1
-
Julián
Castro
150/1
150/1
-
Bill
Weld
200/1
200/1
-
Joe
Walsh
200/1
200/1
-
Michael
Bennet
200/1
200/1
-
Marianne
Williamson
250/1
250/1
-
Tom
Steyer
Unlisted
Unlisted
-
Odds courtesy of 888Sport's UK-facing betting site and subject to change.
Remember to keep checking back each week as we track where the top candidates stand and point out trends in order to give you the best view of the 2020 U.S. Presidential betting market so far, and where it might be headed.
What are the Odds Donald Trump Wins Re-Election?
While Donald Trump's shortening was slight this week, to 23/20 (+115), it's his closest odds since this column began. While his approval rating hasn't moved much this week, impeachment and removal is all over the place, in line with the heavily divided public when it came to the subject. Meanwhile, a new Wisconsin poll showed him beating everyone but Biden, and only a point behind the former Vice President.
---
RELATED: What Crazy Trump Bets Can You Make?
---
Interestingly, Trump pulls that result out despite the same poll showing an approval rating 5 points underwater, meaning that Trump is a threat even where he's not viewed all that well.
Joe Biden 2020 Odds
Joe Biden remains at 13/2 (+650) this week. He has grown ever more comfortably in the lead among Democrats in national polling, and a new Iowa poll shows him back on top (with Sanders close behind) in Iowa. He's also second in the first fresh New Hampshire poll in nearly a month; a strong result in the first two states, combined with the return on heavy campaigning in Nevada, could make his showing in South Carolina less important.
New polling shows him with a comfortable but not runaway advantage in a state he's counting on as a firewall. He also holds the lead in a new California poll, though only by a point.
Bernie Sanders 2020 Odds
Sen. Bernie Sanders is still at 8/1 (+800). His national polling has been fairly flat but he is a solid second thanks to Elizabeth Warren's continued slide (Sanders leads her in all but one of the most recent national polls). He also finishes within a point of Biden and knocks Buttigieg to third in the latest Iowa poll, though Buttigieg retakes the New Hampshire lead in another poll.
And though Biden jumped back out into the California lead, Sanders is within a point and well ahead of any other rivals. It remains to be seen how a crushing defeat for UK Labour and Jeremy Corbyn, of whom Sanders has been complimentary and vice versa, will impact concerns about the Vermont Senator's electability. His rivals are already making the case.
Pete Buttigieg 2020 Odds
South Bend, Indiana mayor Pete Buttigieg drifts to 9/1 (+900) this week. While he's still strong in Iowa and even takes the frontrunner's spot in New Hampshire, he's catching heat for work with the McKinsey Group, a private consultancy whose clients include ICE, and for advising companies to cut jobs while in that role. We don't know yet whether this backlash is a vocal minority or the face of a very real problem for him.
Elizabeth Warren 2020 Odds
Sen. Elizabeth Warren drifts once again, though only slightly to 11/1 (+1100), perhaps a sign that the one-time odds frontrunner has stemmed the tide. She's trading second and third place with Sanders in state polls and three consecutive New Hampshire polls have her in a weak second place at best.
There's time for her to turn things around as a candidate the first tier, but she needs to come up with a way to do it.
Michael Bloomberg 2020 Odds
Michael Bloomberg drifts to 17/1 (+1700) after failing to qualify for the December debate, the first of his late-coming campaign. He has made some headway in national polling but individual states have been tougher for him – he is usually in the low single digits. It's an impressive feat after missing most of the pre-primary season, but it's hard to see how he'll make it mean anything.
Andrew Yang 2020 Odds
Andrew Yang holds at 33/1 (+3300) after qualifying for the December debate. He'll likely struggle to make the next one, as he's not making headway in national or state polls, though a strong donor base will keep him in the running for a while.
Hillary Clinton 2020 Odds
Former Sen. Hillary Clinton remains at 33/1 (+3300) this week. While she generated some attention by accidentally winning a Harvard-Harris national poll, she still has given no indication that she's running. The oddsmakers appear to be taking that to heart her odds have not moved in weeks.
Mike Pence 2020 Odds
Vice President Mike Pence remains a 50/1 (+5000) bet to hold the top job in 2021. As with Clinton, this is likely because oddsmakers no longer feel the need to update his odds, with the impeachment crisis ongoing.
Amy Klobuchar 2020 Odds
Despite qualifying for the December debate, Sen. Amy Klobuchar drifts to 66/1 (+6600) this week. Even in her best early state, Iowa, she doesn't top 6%. That's doubly bad because in Iowa, if you fail to reach 15% in a particular precinct, those who caucused for them are redistributed to other candidates. It's tough to see how she goes on without a very strong start and the polls just aren't showing that for her.
Nikki Haley 2020 Odds
Nikki Haley remains an 80/1 (+8000) shot. Like Clinton and Pence this likely reflects that, with little chance of anything actually happening, there's no reason to update her odds.
Tulsi Gabbard 2020 Odds
The good news is that Rep. Tulsi Gabbard hasn't suffered in the odds from her "decision" to skip the December debate (that came within 60 hours of a deadline she wouldn't meet). The bad news is, at 80/1 (+8000) she is already a pretty long shot. Like many progressives, Gabbard has a clear floor of support; she just hasn't done much to gte much higher.
---
RELATED: Jimmy Vaccaro: US Election Betting Would Be Wildly Popular
---
Candidates with Longer than 100/1 Odds
After a brief, hard-to-explain bump into 80/1, Michelle Obama drifts back out to 100/1. Candidates Julian Castro (150/1) and Cory Booker (150/1) joined Gabbard in missing the qualifying deadline.
---
Next Winning Party Odds
| Political Party | Odds to Win Presidency |
| --- | --- |
| Democrats | 41/50 |
| Republicans | Evens |
| Independent | 50/1 |
Despite Trump shortening and no Democratic candidate matching him, party odds are unchanged this week. Democrats are 41/50 (-122) favorites, with Republicans at Evens and any other party at 50/1 (+5000).
---
NOTE: Betting on politics is not legalized in the U.S. but heavily bet on in Europe. For more info on political betting in general as well as coverage of the latest news affecting the odds, be sure to check out our guide to betting on politics.
About the Author

Anthony Bennett covers the US political betting market for Bookies.com with a concentration on the presidential election. Anthony is also a political contributor for Heavy.com.
Our trusted sports betting partners bring you safe and fun playing experiences