Warren Surges Into Tie With Biden As Democratic Co-Favorite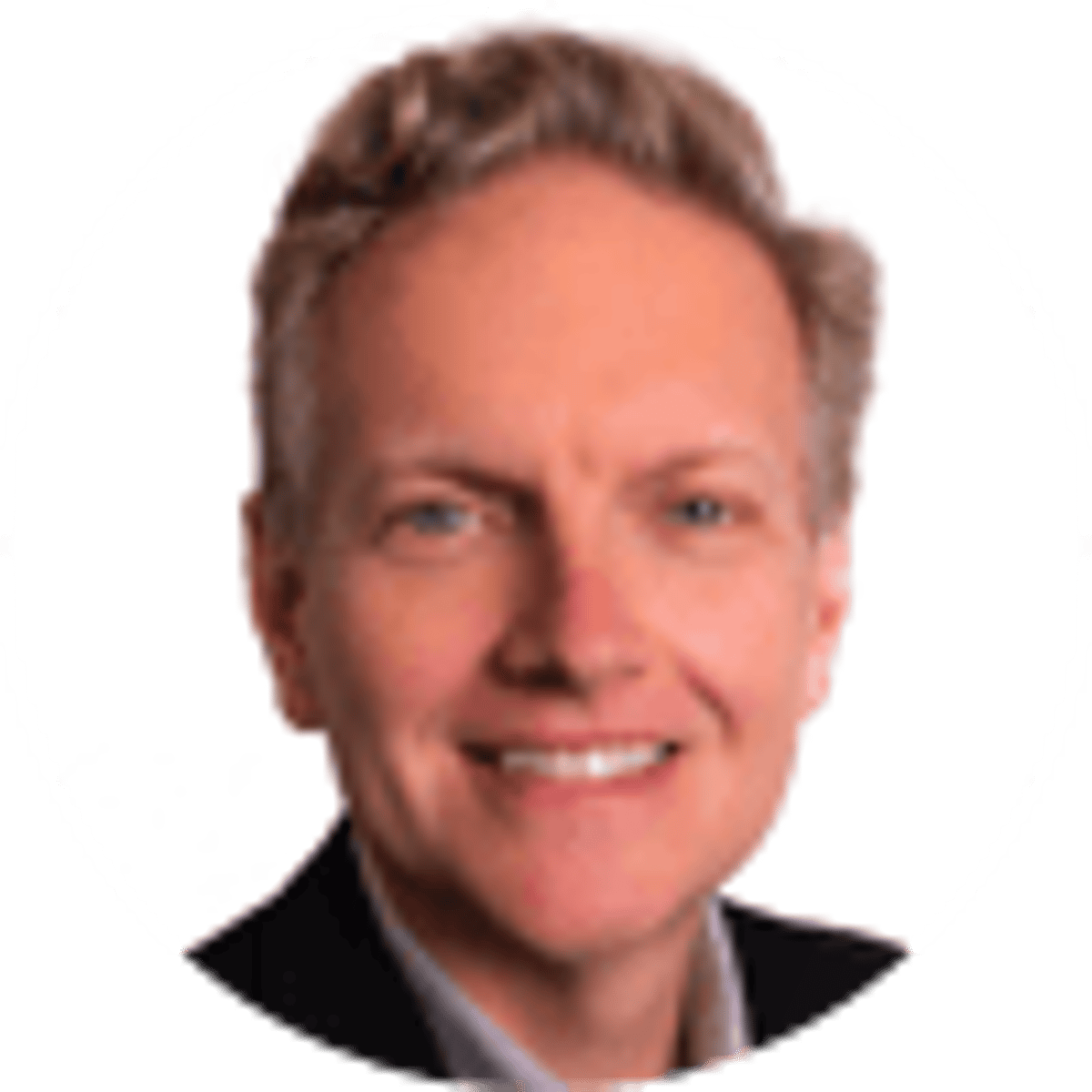 By Brant James | 3 mins
A second strong debate performance and the continued inability of the frontrunner to establish momentum has allowed Massachusetts Sen. Elizabeth Warren to become the co-favorite to win the Democratic Presidential nomination with former Vice President Joe Biden.
Warren was listed as long as a +900 pick before the second debate last week in Detroit, but was shortened to +250 at 888sport on the United Kingdom markets. Wagering on politics is not legal in the United States.
President Donald Trump is listed as the -105 favorite to win re-election with Biden and Warren at +650 to take back the White House for the Democrats. California Sen. Kamala Harris is currently listed as +400 at 888 to win the nomination, with Vermont Sen. Bernie Sanders at +550.
It's true—I joined Snapchat! Can't wait to continue to connect with our grassroots supporters. https://t.co/IcPD1ddKiC

— Elizabeth Warren (@ewarren) August 9, 2019
Betting Market Reflects Warren Momentum
The new odds reflected more encouraging numbers for Warren. She generated an aggregate polling gain of 1.6 percent after the Detroit debate, surpassed only by Sanders (1.8). That boost has helped her capitalize on a 2.8-percent slip by Harris and 1.9-percent drop by Biden.
The weighted composite of Quinnipiac, Ipsos, Morning Consult, HarrisX and YouGov polls still shows Biden leading with 28.4 percent favoring his nomination, followed by Sanders (17.1), Warren (14.6) and Harris (7.9).
But Biden, who brandishes his theoretical ability to capture the working-class votes that helped elect Trump in 2016, continued to stumble on the campaign trail. In discussing discrimination faced by lower-income students, Biden, 76, told a gathering in Iowa on Thursday that "We have this notion that somehow if you're poor, you cannot do it. Poor kids are just as bright and just as talented as white kids."
Biden immediately detected his awkward choice of words and attempted to clarify with "wealthy kids, black kids, Asian kids," and then "No, I really mean it, but think how we think about it."
Biden's camp went into immediate salvage operations, with deputy campaign manager Kate Bedingfield insisting in a statement that he "immediately corrected himself during a refrain he often uses to make the point that all children deserve a fair shot, and children born into lower-income circumstances are just as smart as those born to wealthy parents."
The Trump re-election campaign went to attack mode on Twitter.
Media Depictions of Warren and Biden Changing
Joe Biden's embarrassing blunders aren't just missteps from America's erstwhile favorite uncle. @bridgetgillard writes https://t.co/G1Q8w3BhZc

— New York Magazine (@NYMag) August 9, 2019
Media treatment of Biden and Warren has changed with the polling and oddsmaking, as Biden is being painted as less inevitable and Warren less of the wonky liberal unable to win in the Rust Belt. Biden, as the front runner, has also come under withering group attacks during the first two debates, in which Warren has displayed sharp oratorical skill and an earnestness to become relatable to voters.
About the Author
Brant James has written for SI.com, ESPN.com, USA TODAY and the Tampa Bay Times, among other publications.
Our trusted sports betting partners bring you safe and fun playing experiences