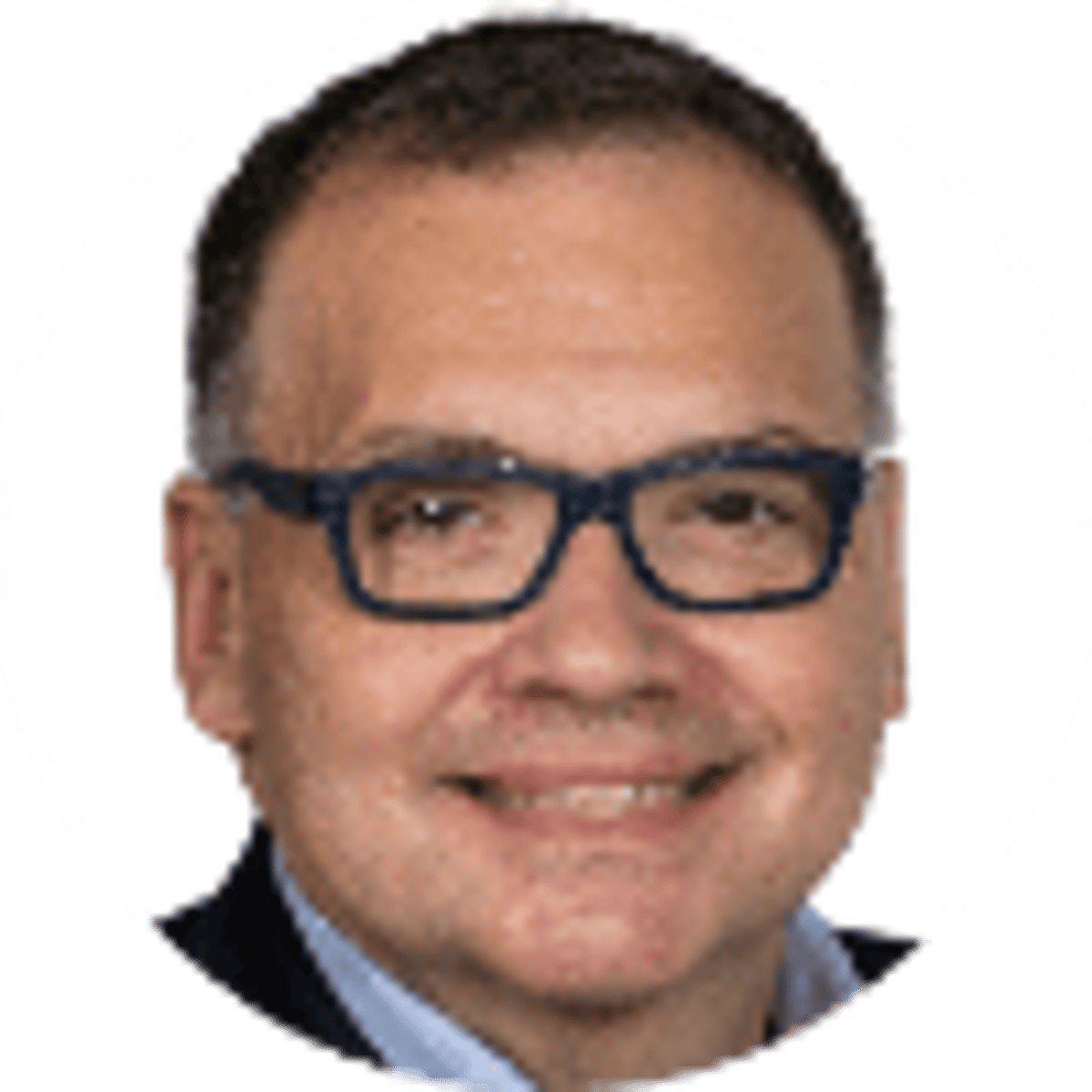 By Bill Speros | | 4 mins
Where You Can Bet On The 2022 Oscars: Is It Legal In Your State?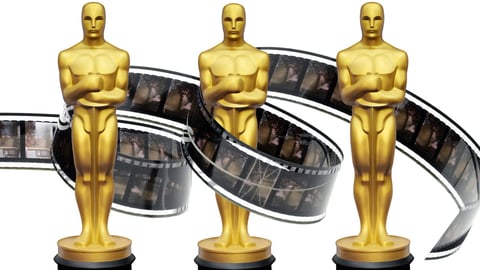 Caesars

Get up to $1,100 in First Bet Insurance - Promo Code: BOOKIESCZR

Bet Now
The 2022 Academy Award winners will be announced on Sunday, March 27. Cinephiles can legally bet on the outcome of up to 23 Oscar categories this year on betting sites in four states.
Legal betting on the Oscars is a relatively new phenomenon in U.S. betting markets. It was first allowed in 2019 in New Jersey. Indiana opened Oscar betting markets in 2020. Michigan was added in 2021. This year, Louisiana becomes the fourth state with sanctioned Oscar betting.
The 2022 Oscars ceremony will be tri-hosted by Amy Schumer, Wanda Sykes, and Regina Hall. It airs live at 8 p.m. ET on ABC. The network telecast has been revamped, with several creative categories being awarded in a "pre-show" that begins at 7 p.m ET. Those awards will be shown in a compressed format on tape during the live telecast. Ratings hit an all-time low in 2021 since they were first measured in 1974, falling 56% from their 2020 lows.
---
OSCAR BETTING GUIDE: 2022 Academy Award Odds & Predictions
---
The Academy of Motion Picture Arts and Sciences again this year did not require nominated films be shown in theaters. "The Power Of The Dog" was produced by and shown via Netflix. It is the betting favorite to win Best Picture and leads all films with 12 nominations.
The dark, fraternal drama is priced at -140 at FanDuel and -150 at BetMGM. It was as high as -285 at DraftKings in recent weeks.
The price on "CODA" to win Best Picture continues to surge. The film about a child of deaf parents is +140 at DraftKings to win Best Picture. It was once as high as +2000 but moved to +1000 after its "ensemble" win in the Screen Actors Guild Awards. It continues to gain buzz as voting among the more than 9,000 members of the Academy concludes.
Where Can You Bet On The Oscars In 2022?
Oscar betting is limited to moneyline action. At FanDuel, the amount bet on each category is limited to a maximum wager of $1,000. Other sites traditionally limit Oscar action but have not disclosed any limits this year.
2022 Oscars Betting State-By-State Breakdown
Here is the state-by-state breakdown of where people over 21 can legally bet on the Oscars in the United States, sportsbooks of note operating in each state, and the first year betting was allowed.
| State | 1st Year | Sportsbooks |
| --- | --- | --- |
| New Jersey | 2019 | DraftKings, Caesars Sportsbook, BetMGM, bet365, FanDuel, PointsBet |
| Indiana | 2020 | DraftKings, BetMGM, Caesars, PointsBet |
| Michigan | 2021 | DraftKings, BetMGM, Caesars |
| Louisiana | 2022 | DraftKings, Caesars |
Caesars

Get up to $1,100 in First Bet Insurance - Promo Code: BOOKIESCZR

Bet Now
DraftKings and BetMGM are offering odds on 23 different Academy Award categories, while PointsBet and bet365 are taking action on 22. Other sites and betting apps are offering less. WynnBET is not taking bets on the Oscars this year.
Where Is Oscars Betting Prohibited In 2022?
Betting on the Oscars is still more the exception than the rule in states where sports betting is legal. Some states have simply chosen not to establish betting markets on the Academy Awards. Others have outright banned them.
Pennsylvania limits sportsbook wagers to professional or collegiate athletic events. That means no betting on politics or awards shows like the Oscars. That applies in Illinois too, where wagering is also limited to sporting competitions.
In Virginia, for example, there is no specific prohibition against betting on events like the Academy Awards, but they are not legal, either. The Virginia Lottery would have to approve Oscars betting there. The same holds true for Iowa, where wagering on political events and elections is specifically banned. The Hawkeye State has yet to enact regulations to facilitate Oscar betting.
Meanwhile, Nevada has yet to approve live action on anything that is not tied to live sports without a predetermined outcome. That's unlikely to change.
About the Author

Bill Speros is an award-winning journalist and editor whose career includes stops at USA Today Sports Network / Golfweek, Cox Media, ESPN, Orlando Sentinel and Denver Post.