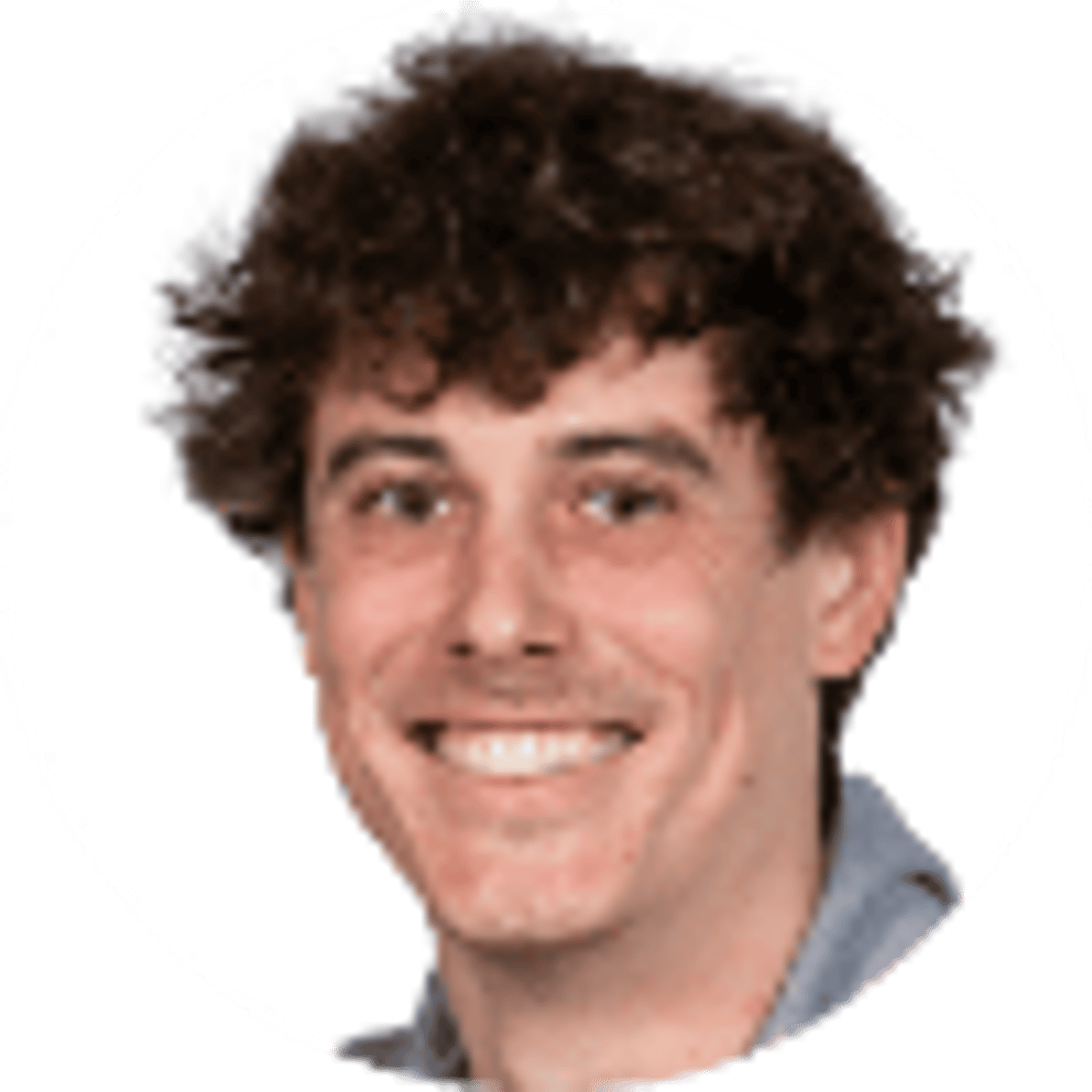 By Thom Cunningham | | 5 mins
Who are the Biggest Betting Favorites at Wrestlemania 35?
52
PLAYERS REDEEMED TODAY!
The stage is set for Wrestlemania 35 from MetLife Stadium in East Rutherford, New Jersey.
For those living in the United Kingdom, it's another big sporting event that many can bet on.
And though that option is only available overseas, American fans can participate in a free DraftKings contest. In that contest, entrants submit picks and can win money.
Bettors can answer 12 different questions relating to Wrestlemania matches, prop bets and outcomes. Whoever gets the most points out of the 12 questions wins. There are bonus questions as well.
It's tough to know who to bet on, but luckily we have all the odds for Wrestlemania 35 here.
Heavy Favorites
Wrestlemania has seen a fair share of betting upsets over the years, considering that the results are predetermined.
In fact, Charlotte Flair defeated Asuka last year for the Smackdown Women's Championship in what was deemed a huge upset. And in 2014, Brock Lesnar snapped The Undertaker's 21-0 Wrestlemania streak as a +10000 underdog.
There are quite a few heavy favorites this year, beginning with the main event match among three of the company's top female performers.
Becky Lynch currently has an 80 percent chance to defeat Ronda Rousey and Flair for the Raw and Smackdown Women's Championship.
Lynch's odds are -400 with 888Sport.
Another heavy favorite entering Wrestlemania is Roman Reigns, who has the same exact odds to win as Lynch does.
Reigns is coming back from a real-life battle with leukemia, so even his high odds could be even higher by the time Sunday rolls around.
Will @fightbobby take @FinnBalor's advice for #WrestleMania? We'll find out in 7 days! #WWEHershey pic.twitter.com/nrzY16pJvo

— WWE (@WWE) April 1, 2019
As of Thursday, Finn Balor had the highest odds to win of any match as he faces champion Bobby Lashley for the Intercontinental Championship.
Balor's odds are -560, which has actually gone up since the first odds dropped with Balor winning at about -500.
Finally, Samoa Joe enters Wrestlemania 35 with some pretty solid odds, favored to retain his United States Championship over Rey Mysterio at -455. There's even a line for Joe's method of victory – at -139, a submission finish is the favorite for the champion from southern California.
Close Favorites
Many matches at Wrestlemania 35 are a lot tougher to predict, with many lines almost a toss-up.
Randy Orton vs AJ Styles sees both men with odds above 50 percent to win. Orton is the slight favorite at -125, while Styles has -112 odds to win.
The WWE Universal Championship match is also seen as a complete toss-up, with Lesnar and Seth Rollins originally split at –118 apiece. As of Thursday, Lesnar's odds increased slightly as he is favored at -125.
The Women's Battle Royal also seems difficult to pick, as the current favorite is Lacey Evans at –112. If Evans participates it will only be her second WWE match, the other being this year's women's Royal Rumble Match.
Loooorrddd.. let em all look at me?
.#Sassy #SouthernBelle #LookAtMe #LikeALady #SDLive #GoodNight #YaNasties pic.twitter.com/zMJaQDOgx0

— Lady of WWE (@LaceyEvansWWE) April 3, 2019
Other Odds
Most of the other odds are pretty cut-and-dried.
Kofi Kingston is favored to defeat Daniel Bryan for the WWE Championship at -240; those odds are down from when lines first came out.
Kingston's odds hovered around -400 before he was even announced for the championship match.
It's also very possible that Kingston will win the match by count out or disqualification, meaning he wouldn't leave Wrestlemania as the new WWE titleholder.
With his career on the line, Triple H is favored to defeat Hollywood star Batista with odds at -345.
Kurt Angle also enters his final career match with -230 odds of defeating Baron Corbin. Much like Samoa Joe's match, Angle is favored to win via submission at -200.
Perhaps the most intriguing line of the night is Braun Strowman's odds to win the Andre the Giant Memorial Battle Royale. Strowman is favored at -125 compared to the rest of the field, which has odds at -112.
About the Author
Thom Cunningham, a former statistician for STATS, Insights and digital producer for Spectrum SportsNet, has 11 years of sports coverage experience.