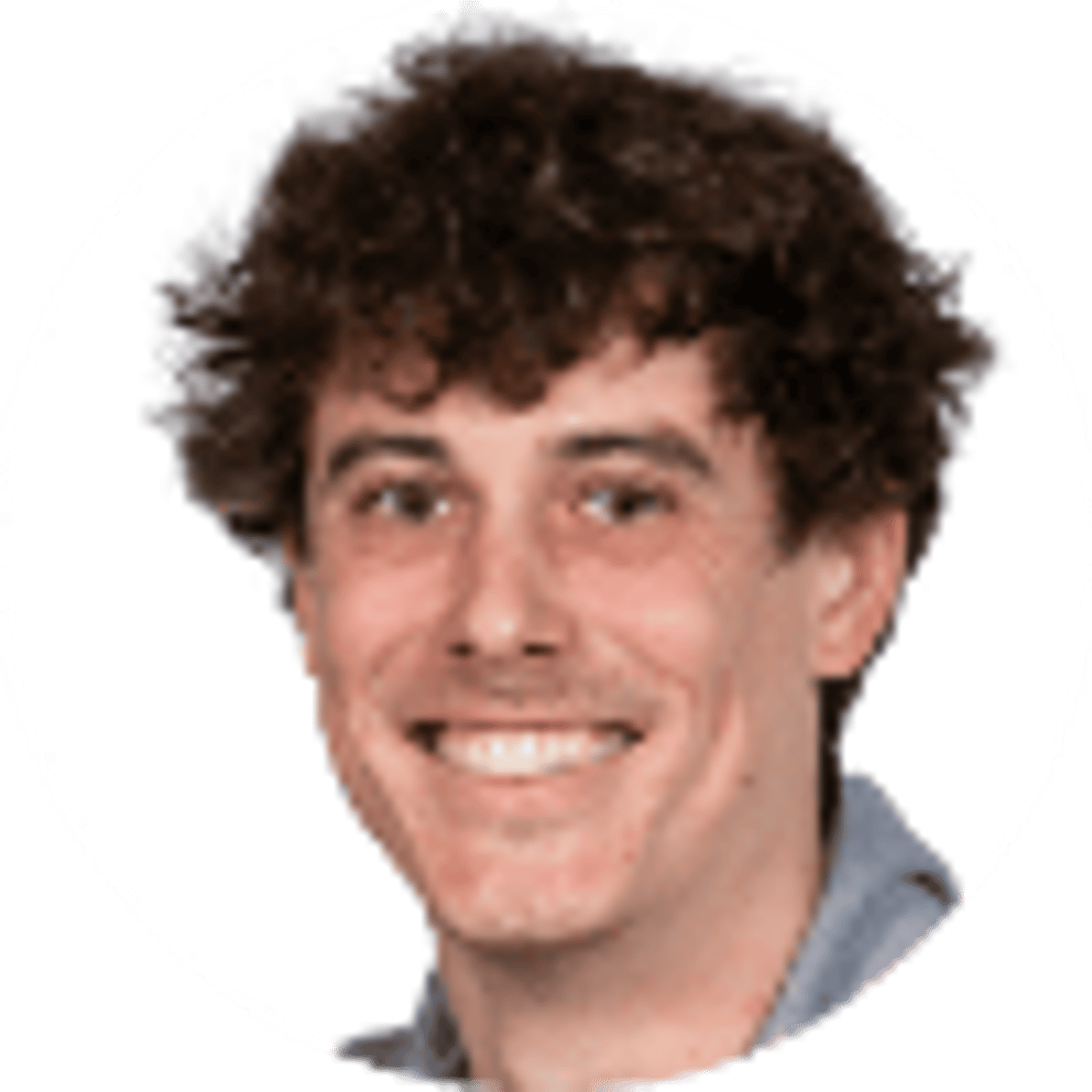 By Thom Cunningham | | 5 mins
WWE SummerSlam Odds 2019: Firefly Funhouse Heavily Favored
15
PLAYERS REDEEMED TODAY!
The third major World Wrestling Entertainment (WWE) Network event of the year finally arrives this weekend, beginning on Saturday night with NXT TakeOver: Toronto II and running all the way through SmackDown Live on Tuesday. SummerSlam, one of four major WWE Network events, comes from the "Great North" in Toronto on Sunday, as many odds are now out for both the NXT and WWE events this weekend.
Many matches stand out as toss-ups, as oddsmakers tend to be extra cautious for big events such as SummerSlam. WWE usually pulls out all the stops and surprises for big events, as the cliche 'expect the unexpected' couldn't be truer. SummerSlam has seen actors such as Steven Amell and Jon Stewart become involved in matches, along with historic moments such as the first official TLC match in 2000.
It almost becomes a wrestling bettors nightmare to approach an event with a ton of chaotic potential as this one. Despite the close odds and unpredictable trends this event has, one match stands out as a heavy favorite which is none other than the notoriously popular (and downright creepy) Bray Wyatt and his Firefly Funhouse at -1200 (1/12) against one Finn Balor (photo above).
The Funhouse Is A Fan And Betting Favorite
For those unaware, Bray Wyatt was once a backwoods cult leader who eventually won the WWE Championship. He preaches in riddles and to put in layman's terms is downright crazy and pure evil. After taking time off he has returned as the same eccentric psychopath fans have come to love but with a twist, one you'd probably never guess... a kid's show host.
If the biblical babbling, eerie entrances, and path of destruction Bray Wyatt has shown over his WWE career weren't terrifying enough, wait until you see one of his Firefly Funhouse segments. Blues Clues meets every horror genre possible in this fantastically dark and twisted (yet entertaining) wrestling gimmick that has fans buzzing around the world.
With WWE preparing for a full-blown battle between themselves and All Elite Wrestling (AEW) as the most popular brand amongst fans (New Japan Pro Wrestling as well), it's easy to see why Wyatt has the highest odds to win his match during one of the company's biggest shows.
His opponent, Finn Balor, has very low odds to win the match and there are rumors swirling he is taking time off in the coming months. With the popularity Firefly Funhouse has generated and Balor's status following SummerSlam, it's pretty safe to say that WWE will be pushing Wyatt and his new schtick beginning Sunday.
---
For welcome bonus and offers check out: Draftkings Sportsbook
---
Champions Favored, But Uncertain
Every championship match currently on the SummerSlam match card favors the current titleholders. That list includes Becky Lynch at -250 (2/5), A.J. Styles at -225 (4/9), Kofi Kingston at -225 (4/9) and Brock Lesnar at -280 (5/14). Oddsmakers are clearly leaning towards the champions retaining their belts, which means they are playing it safe for the most part. However, there doesn't seem to be a whole lot of conviction in these odds given they are considerably low compared to Wyatt's non-title match odds and the typical odds champions have entering an event.
Of all the champions, Brock Lesnar has the highest odds to win given an implied percentage at 73.5 while the lowest belongs to both Styles and Kingston at 69.2 percent. Although favored, these percentages for champions to win simply aren't overwhelming by any means as oddsmakers seem to be uncertain on what might transpire over the course of WWE's visit to Canada. The former host of The Daily Show has directly impacted a WWE Championship match at one point, so anything is possible.
Pinfalls Are A Popular Prop Bet
With the four few props that released early, all of them were 'Method of victory' bets. For each match, pinfall was the vast favorite with the lowest odds for a pinfall victory at 80 percent. The four matches that see a pinfall method of victory include A.J. Styles vs Richochet at -400 (1/4), Kevin Owens vs Shane McMahon at -450 (2/9), Charlotte Flair vs Trish Stratus at -600 (1/6), and Brock Lesnar vs Seth Rollins at -750 (2/15).
Perhaps the most surprising on the list of pinfall victories is Flair vs Stratus with an 85.7 percent chance of ending with a pin. Charlotte Flair has odds to win the match at -333 (3/10) as she seems to be a pretty convincing favorite, despite Stratus fighting in her home town of Toronto. Flair does have two moves where a pinfall could occur, however, Flair usually uses her submission move to end matches so seems unlikely both would hit although possible.
A.J. Styles also has a submission move to end matches, although it's not used often. The other two matches, Lesnar vs Rollins and Owens vs McMahon, should see pinfalls end their respected matches although disqualifications and count outs are always possible in a WWE match and often forgotten. With the unpredictability for big events such as SummerSlam, seeing these pinfall odds so high for so many matches is almost as eerie as an episode of the Firefly Funhouse.
---
NOTE: Betting on the WWE is not legalized in the US but bet on in Europe.
About the Author
Thom Cunningham, a former statistician for STATS, Insights and digital producer for Spectrum SportsNet, has 11 years of sports coverage experience.