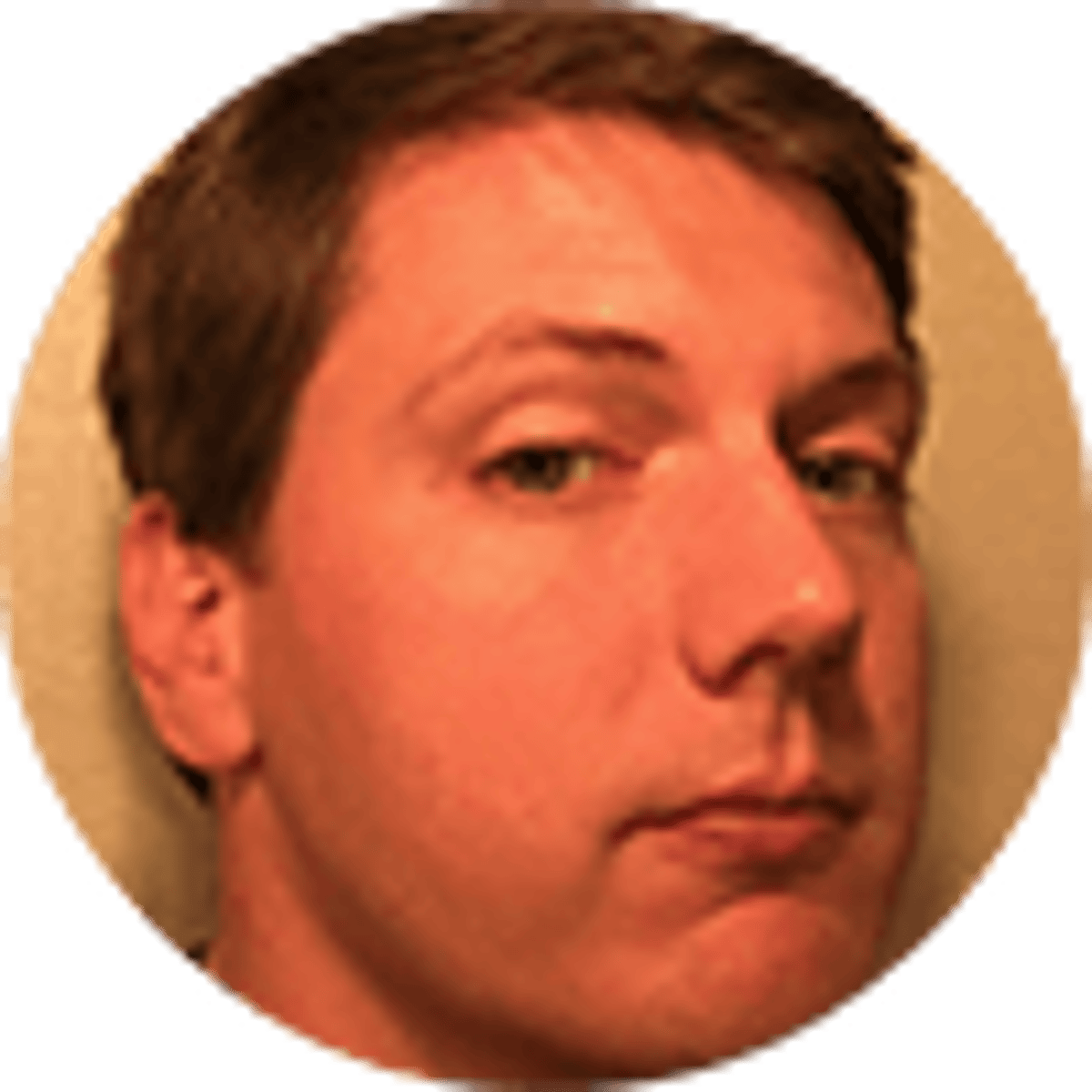 By Jed Meshew | | 5 mins
Nate Diaz Surprising UFC 244 Underdog vs Jorge Masvidal
33
PLAYERS REDEEMED TODAY!
Last weekend, the UFC officially announced what may be the biggest fight of the year and will certainly be the biggest non-title fight of the year: Nate Diaz vs. Jorge Masvidal. The bout will main event UFC 244 on Nov. 2 for the organization's annual trip to Madison Square Garden and though no real belt will be up for grabs, Diaz and Masvidal will compete for the Baddest Motherf*cker Title, a concept pitched by Diaz that Dana White and the UFC quickly gravitated towards.
It's a fight UFC bettors have been clamoring for since Diaz suggested it and early odds have already dropped for the bout, so let's take a look.
Explaining Diaz-Masvidal UFC 244 Odds
Nate Diaz is among the biggest stars in the sport. A hardcore darling with some crossover appeal, Diaz was vaulted into superstardom following his upset defeat of Conor McGregor at UFC 196. And that stardom was not a flash in the pan. Even after a three-year hiatus, Diaz came back to raucous fanfare at UFC 241 where he then proceeded to handle a former UFC champion in Anthony Pettis.
Given all that, it's pretty surprising to see that FanDuel has opened Diaz up as a +155 underdog to Masvidal's -190. Not only is that line curious given Diaz's star power, it's also curious given the style matchup.
Masvidal is among the most underrated fighters in the sport and a guy who deserves all the love he has recently had heaped upon him. But Masvidal's style does not match-up well with Diaz, particularly over a five-round fight. Masvidal's recent victories seem to have distorted the perception around him. Though he is coming off two monster KO victories, Masvidal is not a knockout artist. He's a sharp counterboxer with excellent defense who also happens to be able to wrestle and grapple at a very high level. But against Diaz, most of that probably won't matter.
Diaz Betting On Durability
Masvidal has historically had trouble winning decisions because of his low-volume approach to fighting (he's 5-6 in decisions in the UFC). In his recent run, he's adjusted by becoming a more aggressively-minded finisher. But Diaz is one of the most durable fighters in the sport and though he may not be as good of a boxer as Masvidal, he works at a much higher pace.
Early on Masvidal may win the exchanges, but he's not going to be able to get Diaz out of there and eventually he'll likely relent under Diaz's pressure. Add in the fact that Diaz will be the bigger man and can wear on Masvidal in the clinch, and everything lines up for a Diaz win on paper.
About the Author

Jed Meshew writes about MMA for Bookies.com. Jed has written for a number of sites over the years, including BloodyElbow.com, FightOpinion.com and MMAFighting.com.