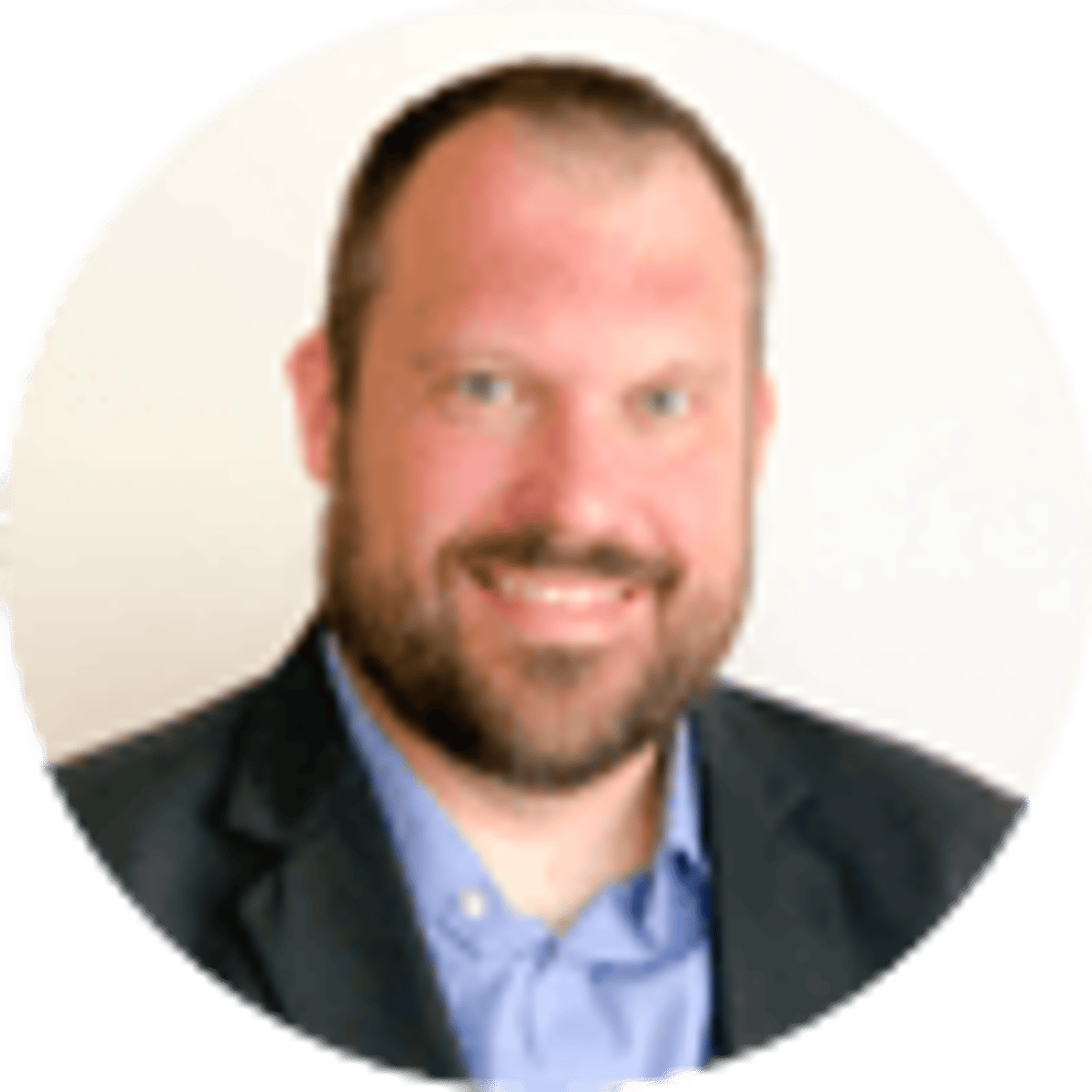 By Kelsey McCarson | | 4 mins
UFC 232 Betting Tips: Jones-Gustafsson II Best Bet to Back
12
PLAYERS REDEEMED TODAY!
Former UFC light heavyweight champion Jon Jones returns to the octagon this weekend in a highly anticipated rematch against Alexander Gustafsson at UFC 232.
Jones defeated Gustafsson by unanimous decision back in 2013 in a hotly disputed but wildly entertaining brawl for Jones' light heavyweight championship. Gustafsson, an excellent striker, got the better of Jones early in the fight by boxing and moving, but a late onslaught of elbows, kicks and knees sealed the deal for the long-reigning champion, Jones.
Jones, -286, is favored by bookmakers such as 888Sport to defeat Gustafsson, +230, in the last UFC event of 2018. The winner will claim the vacant UFC light heavyweight title. Here's how UFC betting fans should approach the fight.
UFC 232 Jones-Gustaffson II Betting Tips
Only Jones Has Beaten Jones
Considered the No.1 pound-for-pound fighter in the sport when active, Jones is coming off a 15-month suspension after testing positive for a banned substance during in-competition testing administered by the United States Anti-Doping Association (USADA). Subsequently, Jones' knockout win over Daniel Cormier was overturned and ruled a no contest.
It was the second straight year Jones tested positive for a banned substance and received a suspension. The 31-year-old's career has been mired in these types of out-of-the-octagon controversies which also includes a 2014 promotional event scuffle and a 2015 hit-and-run incident involving a pregnant woman.
Even in this promotion, Jones is the reason the fight suddenly was moved from Las Vegas to Los Angeles because of drug test abnormalities.
While his reputation has greatly suffered in the eyes of fans and critics, these types of self-inflicted wounds are really the only things to have kept Jones from becoming arguably the most accomplished fighter in MMA history.
In fact, Jones' only loss in the UFC came when he was disqualified for using illegal elbows against Matt Hammill in 2009. He's won 13 straight fights since, and might still be on his way to having an unparalleled career.
Some Think Gustafsson Won First Fight
Gustafsson is one of the top light heavyweights in the sport, but he never seems to get the benefit of the doubt from judges. When he lost to Jones in 2013, there were many people who thought he deserved the nod. Gustafsson used deft movement and clever footwork to keep Jones at the end of his strikes only to see the judges award Jones the decision win.
A similar thing happened when Gustafsson challenged Cormier for the light heavyweight crown in 2015. Cormier escaped that bloody war with a split-decision victory in a contest some thought should go the other way.
None of it matters much to the rematch with Jones except that perhaps Gustafsson, who appeared very tired in the latter part of the first fight against Jones, will be less inclined to leave the fight in the judges' hands.
After all, as good a fighter as Gustafsson has been over the course of his career, title opportunities stop coming around when it becomes clear a fighter just doesn't have what it takes to win it all.
Best Bets for Jones-Gustafsson II
Jones is a much better a fighter today than he was back in 2013. While Gustafsson deserves credit for giving Jones all he could handle, it seems reasonable to suggest a better version of Jones would not have had near as much trouble.
While the first bout went the distance, it's probably not going to happen this time. 888Sport puts those odds at -134. Both fighters are older, Jones has improved much and Gustafsson had to dig really deep just to get to the end of their first encounter. Besides, if Jones suddenly looks human or has an off night, the fight could end short the other way, too.
The most valuable bet is Jones by finish at +125. Despite his outside issues, there's no fighter like him inside the octagon and there's no data to suggest he won't be in top form.
Conversely, an outright win by Jones can be had at -286, which makes sense if you wonder about Jones being rusty from the layoff and just can't pull the trigger on a finish. From a technical standpoint, though, he's a better fighter than Gustafsson and will probably be intent on making a statement in his long-awaited return.
About the Author

Kelsey McCarson covers boxing and MMA as well as other sports for Bookies.com. He also contributes to Bleacher Report and his work has appeared with USA Today, CNN and Fox Sports.