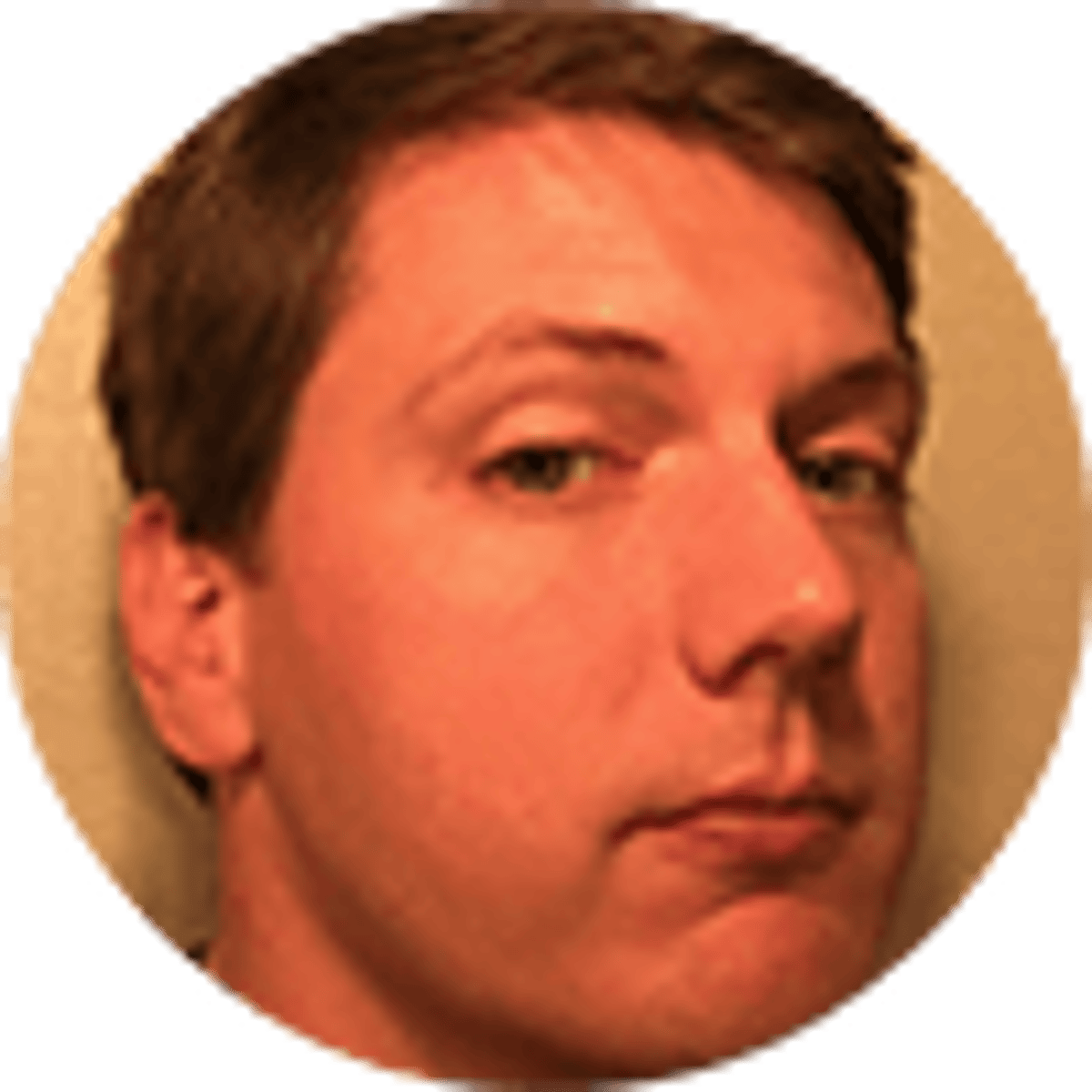 By Jed Meshew | | 8 mins
UFC Fight Night 174 Odds, Tips & Picks For Fight Island Finale
Back in April, as the coronavirus had waylaid much of the sporting world and the UFC was still trying to find a way to allow the show to go on, UFC President Dana White said he had purchased an island on which to host fights.
The announcement was met with derision and skepticism, and while he didn't buy an island, for the last several weeks "Fight Island" in Abu Dhabi has hosted three UFC events. It's been a marketing bonanza, but this weekend it all comes to an end – at least for the time being.
But what a way to close for fans of UFC betting. The UFC's final event on Fight Island will be a massive 15 fights, including an unheard of seven-fight main card featuring four former champions, three former title challengers and a litany of promising up-and-comers.
It's all capped off by a main event between former middleweight champion Robert Whittaker and fifth-ranked contender Darren Till that could determine who is next in line at 185. With this many fights, there are a host of excellent betting opportunities. Here are my Top 5:
UFC Fight Night 174 Betting Lines & Predictions
Odds current as of publication
Robert Whittaker vs Darren Till Betting Tips
Robert Whittaker is the former middleweight champion, having only lost his title to Israel Adesanya last year. This is Whittaker's first fight back since that defeat and, to put it bluntly, he's a better fighter than Darren Till.
Till is a rangy striker with big power and an even bigger personality that has helped him become popular. However, Till really only has two big wins on his resume and both of those are controversial results. Whittaker is the faster fighter, he throws more offense, and he has the threat of the takedown.
The only major concern for Whittaker is if his chin was irrevocably changed from 50 minutes with Yoel Romero, but he seems to be in incredible spirits and barring that, he should have a major advantage in this fight. Bet Whitaker to win at PointsBet.
Fabricio Werdum vs Alexander Gustafsson Betting Tips
Fabricio Werdum is the former heavyweight champion who was forced to take a hiatus from the sport after testing positive for a banned substance. In his return, he looked sluggish and out-of-shape, so it's understandable to see why the odds are so long on him. But that's why there is value here.
Werdum may not be in his prime anymore but Alexander Gustafsson is coming off a retirement and moving up to heavyweight for the first time. Gustafsson still has a good chance to win, but he's facing one of the greatest grapplers in the history of the sport, and a competent and powerful striker in his first fight in a new weight class. As such, Werdum's price should be much lower and is worth a value bet with DraftKings.
Mauricia Rua vs Antonio Rogerio Nogueira Betting Tips
This is the third fight between Mauricio "Shogun" Rua and Antonio Rogerio Nogueira, with both of their other two contests being excellent bouts. Unfortunately, that's less likely to happen this third go-around as both men are well past their prime, with Nogueira set to retire afterward and Rua not long for the sport either.
But while the fight may not be as good as their other two contests, the outcome should be similar: Rua won both previous fights and it would be shocking to see him lose this third contest. A bet on Rua straight at -200 is a very safe and reasonable wager, but given that 'Little Nog" is now 44 years old, grab the risker prop bet of Rua by KO or TKO with Unibet.
Pannie Kianzad vs Bethe Correia Betting Tips
This bet simply boils down to the fact that Bethe Correia is not a great fighter. Correia challenged for a title once upon a time, but even then she was more the lucky recipient of circumstance than she was an elite fighter. Now, she's not only not a great fighter, she's also on the wrong side of the aging curve.
Pannie Kianzad has her own flaws but is a better athlete and will just outwork Correia over three rounds. A prop bet on Kianzad by decision is also good but, in lieu of the next bet, opting to go with Kianzad straight up is preferred. Bet on it with BetMGM.
Parlay Esparza-Rodriguez & Kianzad-Correia To Go To Decision
This is about as close as you can get to a sure thing in the parlay game, and with odds at -170. Combined, these four women have accumulated 16 wins in the UFC and only two of them have been stoppages. Moreover, both of those stoppages came in 2014.
It's fighting, so anything can happen, but it's highly unlikely that either of these bouts end in stoppage, so getting this parlay at these odds with FOXBet is excellent.
UFC Fight Night 174 Time, TV
When: Preliminary eight-fight card starts at 5 p.m. ET with seven-fight main card scheduled to begin at 8 p.m. ET.
Where: Fight Island, Abu Dhabi
TV: ESPN
About the Author

Jed Meshew writes about MMA for Bookies.com. Jed has written for a number of sites over the years, including BloodyElbow.com, FightOpinion.com and MMAFighting.com.