UFC Vegas 17 Odds, Picks & Thompson vs Neal Betting Preview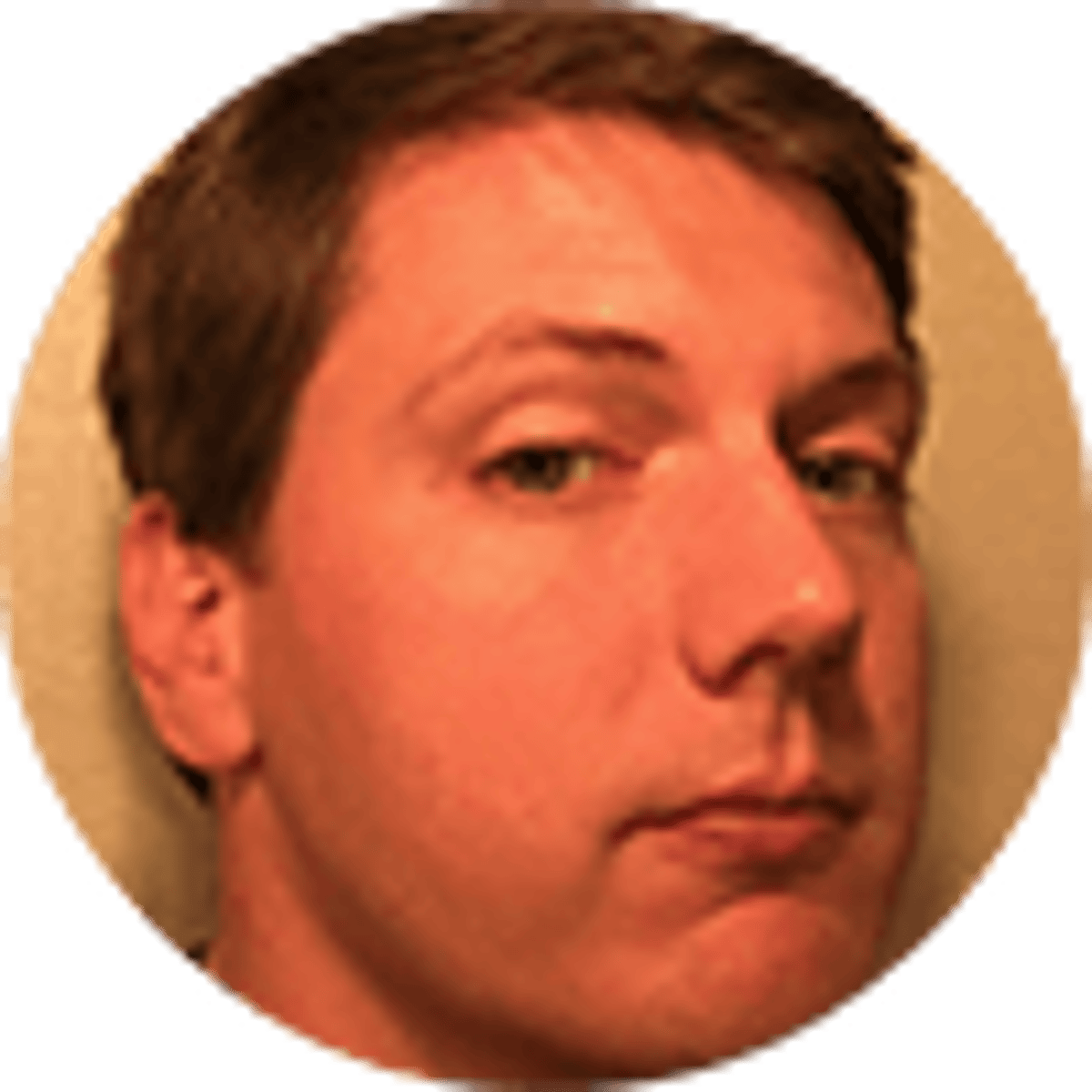 By Jed Meshew | 6 mins
The UFC ends its 2020 campaign this weekend with the final fight card of the year: UFC Vegas 17. What originally was going to be one of the best Fight Nights ever on paper has suffered due to fight cancellations, but still remains one of the UFC's strongest efforts in recent weeks and a fun one for fans of UFC betting.
In the main event, former two-time welterweight title challenger Stephen Thompson takes on rising prospect Geoff Neil and in the co-main, former featherweight champion Jose Aldo looks for his first win in the bantamweight division when he takes on perennial action-fighter Marlon Vera. The rest of the card is similarly filled with well-made, entertaining fights that are sure to end 2020 in style, so let's get to the bets so we can all have a Merry Christmas.
UFC Vegas 17 Betting Lines & Picks
Additional UFC Vegas 17 Prop Bets To Back
Khaos Williams to KO Michel Pereira at +170 with FanDuel ➜
Greg Hardy to KO Marcin Tybura at +150 with FanDuel ➜
---
---
UFC Vegas 17 Thompson vs Neal Prediction
Thompson is one of the most established names in MMA and needs little introduction. He's one of the most effective strikers in the sport, using a bouncing, in-and-out style that harkens to his karate background. Neal, however, is relatively fresh on the scene, having only made his UFC debut in 2018 and, despite several impressive knockout wins, has still flown under the radar.
Against Thompson, he gets his chance to become a household name with a win over an aging veteran but, unfortunately for him, "Wonderboy" is still far from spent. Though Thompson has been unimpressive (on paper) as of late, going 2-3 in his last five, the truth is much less damning.
Thompson's loss to Darren Till was an outright robbery, and his KO loss to Anthony Pettis was a bit of an anomaly in a fight Thompson was dominating. The simple fact is that outside of one Hail Mary punch, consenting to a striking bout with Thompson has not been a good idea for anyone. That's exactly the game Neal wants to play, so I favor Wonderboy to get the win. I got Thompson at +105 with BetMGM.
---
UFC Vegas 17 Aldo vs Vera Prediction
Jose Aldo is simply one of the five best fighters ever. Yes, he's hit a bit of a rough patch lately, and despite being only 34 he appears to be on somewhat of a decline. But his recent losses have been to the current bantamweight and featherweight champions, and a split decision many thought he won.
Marlon Vera is a very fun action fighter who has historically been underrated, but he's just overmatched here in every way. Aldo is the bigger, more technical fighter and has the advantage in any area. The only reason this line is so low is because of Aldo's recent skid, so take advantage of the value being offered. I got him at -150 with DraftKings.
---
UFC Vegas 17 Moraes vs Font Prediction
Oh, how the mighty have fallen. Just last year, Marlon Moraes was the uncrowned king of the bantamweight division and now, three fights and two losses later, he's only a marginal favorite over Rob Font. Don't get me wrong, Font is a good bantamweight, but he hasn't beaten anyone near the caliber of Moraes before.
Conversely, Moraes has never lost to someone the caliber of Font, his setbacks coming at the hands of the elite of the elite. Font is gritty and active enough to keep it competitive, but if this fight had happened last year, Moraes would have been a -300 favorite, and there's a good reason for that. In the end, Moraes will get his hand raised, so take the value offered by Unibet at -148.
---
UFC Vegas 17 Williams vs Pereira Prediction
Outside of a betting standpoint, this fight is going to be insane. Michel Pereira is MMA's foremost wild man, performing flips, spinning attacks and all other sorts of tomfoolery inside of the cage. Conversely, Khaos Williams has been no nonsense since joining the UFC, having knocked out both his opponents this year in a combined 57 seconds.
Pereira is an absurdly sized welterweight, but Williams isn't some runt either. And more importantly, he packs a bazooka in each fist. Pereira's wild style is going to run him freely into shots from Williams, and I expect one will get the job done. I like the KO prop at +170 with FanDuel.
---
UFC Vegas 17 Hardy vs Tybura Prediction
At this point, Greg Hardy's story is well-known. An NFL All-Pro forced out of football because of his off-the-field problems who then pivots to MMA. But as with any Hardy fight, there are probably more unknowns than knowns. Thus far, Hardy's most impressive showing has been in a losing effort to Alexander Volkov, while his wins always find a way to underwhelm.
Meanwhile, Marcin Tybura has been a pretty standard heavyweight mid-carder: wins a few, loses a few, game but not exactly durable. In the end, that lack of durability figures to be a problem as, for all his faults, Hardy is still one of the best athletes in the division and packs a punch.
If Tybur can weather an early storm, all bets are off, but the more likely outcome is Hardy gets his biggest win to date. Grab Hardy to win by KO at +150 with FanDuel.
About the Author

Jed Meshew writes about MMA for Bookies.com. Jed has written for a number of sites over the years, including BloodyElbow.com, FightOpinion.com and MMAFighting.com.
Our trusted sports betting partners bring you safe and fun playing experiences