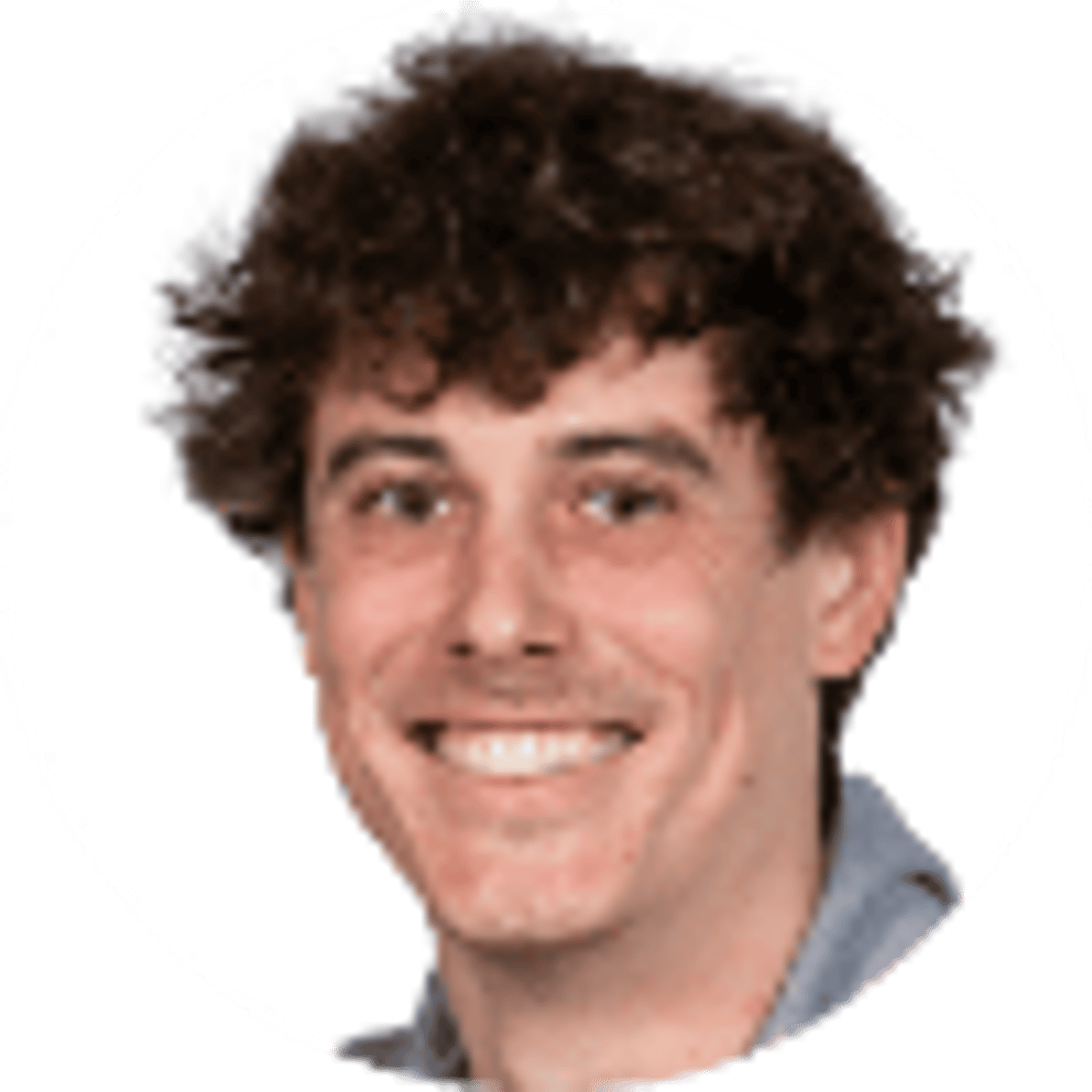 By Thom Cunningham | | 5 mins
4 Teams That Could Pull Off a Stephen F. Austin-Style Upset
The Duke Blue Devils lost by two points (as a -27.5-point favorite) to a team in Stephen F. Austin that has been to the NCAA Tournament four times in the last six years and has won five of their last six games.
Duke's loss marks the third time this season a No. 1 team has lost in the month of November, which has never happened before. Was last night's shocker really a big surprise to college basketball bettors? For outright bettors, absolutely. Duke losing at home for the first time in 150 non-conference games was a shocker, but the 27-point spread the Lumberjacks covered wasn't so much a surprise for those who follow college basketball betting closely.
ICYMI: Stephen F. Austin UPSET No. 1 Duke, snapping the Blue Devils' 150-game winning streak against non-conference opponents at home ?pic.twitter.com/x6xsdesWkL

— SportsCenter (@SportsCenter) November 27, 2019
Most sportsbooks aren't familiar with many mid-major leagues, such as Stephen F. Austin's Southland. When deriving odds and lines, oddsmakers just aren't as familiar with lesser-known schools. Bettors who understand mid-major conferences and which teams can create a potential upset have the advantage over bookmakers.
Most Southland Conference followers probably wouldn't have picked the Lumberjacks to beat Duke outright last night, but those who understand that Stephen F. Austin is a proven commodity within the conference on a yearly consistent basis may have stayed clear of betting the -27.5-point spread or even betting in favor of the Lumberjacks covering.
4 Underdogs To Consider Moving Forward
Should you consider underdogs now? It depends. You don't want to take a Delaware State, Chicago State, Mississippi Valley State or a Maryland-Eastern Shore - even with the spread. The bottom-feeders of college basketball are almost guaranteed to not only lose to dominant programs, but also fail to cover the spread.
1. DePaul
Choosing upsets in college basketball is all about knowing the mid-major or less-known schools. For example, DePaul was above .500 last year in one of the nation's top conferences, the Big East. This year, DePaul is undefeated as we begin to exit the month of November. When conference play starts, DePaul will likely start out as an underdog to top Big East teams such as Butler, St. John's, Xavier, Georgetown, etc.
One thing to keep in mind when you see DePaul as an underdog is that this is a team that can upset a top program. The Blue Demons come into this season seemingly yet to miss a beat from last year -- and have quality wins over Iowa and Boston College already. So, for many bettors, DePaul may not stand out as a flashy upset pick this season. However, if they are large underdogs to a top Big East school this season (or any other school for that matter), they are worth consideration.
---
RELATED: Check Out How To Bet The Big East This Season
---
2. Liberty
The Flames have won 35 of their last 42 games including an NCAA Tournament victory in the first round against the SEC's Mississippi State, which is considered a top team this season. Liberty won't be an underdog many times this season but will be a good bet when it happens, especially against the spread.
Being able to separate the Central Connecticuts and Kennesaw States from the DePauls, Libertys and the Stephen F Austins is essential when deciding to pick an underdog. Most present great value though, so if you do decide to go against a heavy favorite, now would be the time while top programs are seemingly more susceptible.
3. Western Kentucky
A favorite among Conference USA bettors, the Hilltoppers have had back-to-back 20-win seasons for the first time since 2013-2014 and are 6-1 this season with their only loss coming to Bowling Green, another team who falls into the same category of these other mid-major schools who can provide value in the coming games.
Western Kentucky has in-state rival Louisville coming up, in which the Cardinals will certainly be double-digit point favorites. After Louisville, Western Kentucky has Arkansas, Rhode Island and Belmont. Depending on the spreads, Western Kentucky might have great value in the next few games as they have the talent to cover the spread against the best schools in the country.
---
RELATED: Is Cassius Winston The Best Bet To Win The Wooden Award?
---
4. Penn
The Quakers are on everyone's radar as a solid sleeper team, especially after upsetting Villanova last season. Penn started its new campaign with an upset of Alabama and is able to compete with almost any team in the nation.
This season Penn also beat Providence, a favorite within the Big East, but the Quakers' inconsistency in losses to Lafayette and Rice gives oddsmakers second thought before making Penn a favorite against a recognizable program. That's when bettors can pounce.
Penn faces Central Florida, a team that put itself on the map last season and has somewhat high expectations within the American Athletic Conference this season. Then the Quakers see Villanova and Temple in late-January, giving Penn some intriguing consideration when betting on a potential value upset.
Why The Upsets?
The early season and tournament travels play a factor into early upsets. Kentucky and Duke don't have traveling as an excuse, both losing at home. But Michigan State (losing to Virginia Tech) and others seem to lose on a neutral site more so than home or away, add that with the fact most of these kids are still trying to figure out how to play together - along with the schedule during the holidays, it's easy to see how upsets can occur this time of year.
So, for you chalk bettors out there, don't panic but be patient. Now isn't the time to bet heavy on favorites in college basketball, as that time will come as the season progresses. We are in a part of the calendar year that allows the top teams to be susceptible to an upset due to lack of playing time for teammates, holiday traveling and the fact bookies aren't familiar with top mid-major teams yet and which ones can cause a big upset.
About the Author
Thom Cunningham, a former statistician for STATS, Insights and digital producer for Spectrum SportsNet, has 11 years of sports coverage experience.