How Much Does It Cost To Attend March Madness 2023?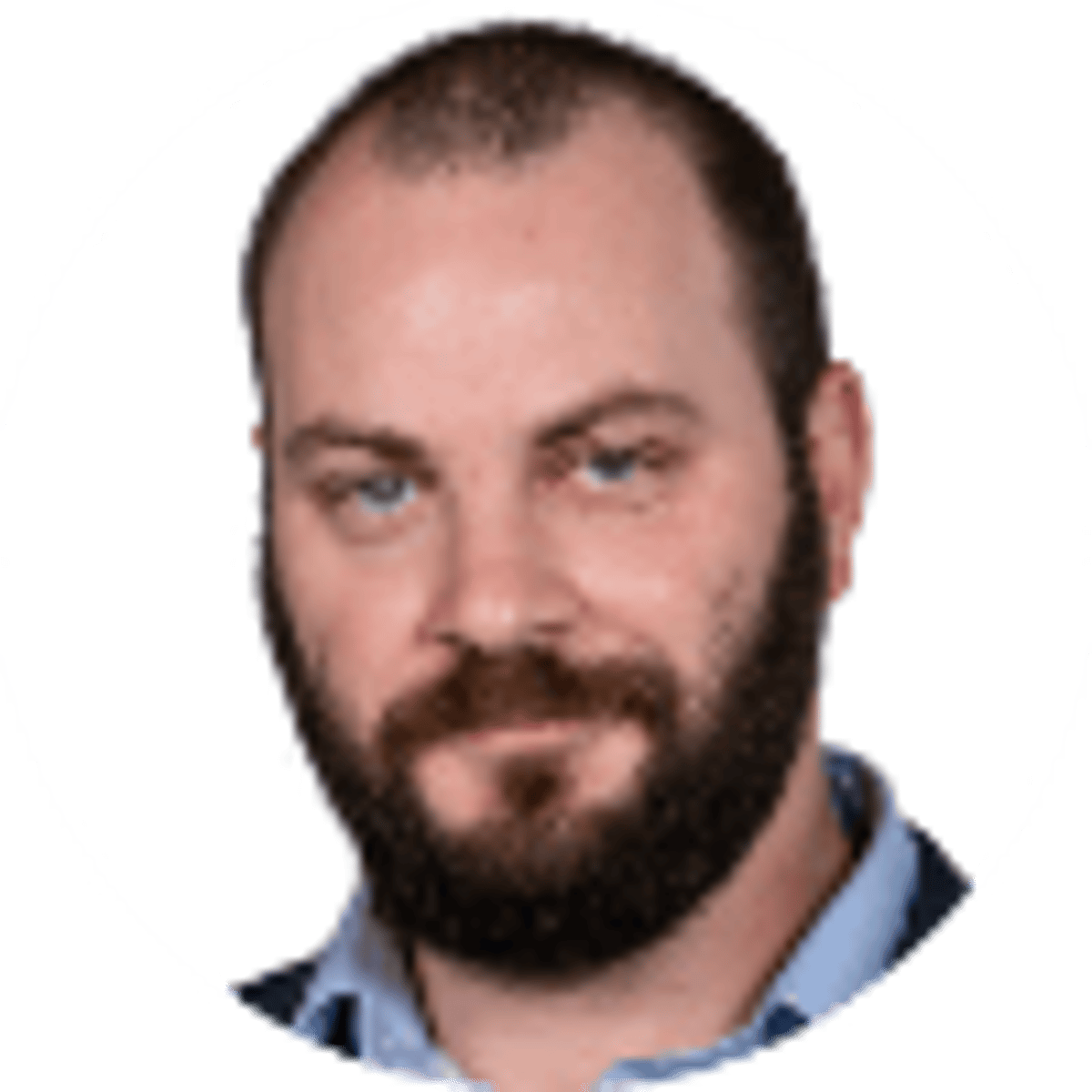 By Dan Kilbridge | 4 mins
Bet Now ➜

Used 9 Times Today

•

Popular in Virginia
The Men's NCAA Tournament is without question the biggest event in college sports. It's a three-week deal, dripping with lore. It's filling out an actual paper bracket with real ink. It's Greg Gumbel sending you to Spokane where a potential upset is brewing. It's sweating out college basketball betting wagers at 1:30 p.m. ET on a Thursday. It's bands and mascots and buzzer-beaters and One Shining Moment.
The tournament that is March Madness 2023 is all of those things at once, and it's no wonder fans flock to first-round and regional sites across the country to watch it all unfold.
It's a magical viewing experience for kids, existing in its own time and space. But, like everything in life, as one grows older you start to ask more practical questions. Questions like, can I actually purchase tickets to these game? Am I allowed to wager on these games on betting apps? Are flights and hotels readily available at each site? How much would it cost to follow a given men's team throughout a Final Four run?
The answer – not as much as one might think. We priced out tickets, hotels and flights for eight first and second-round sites, four regional locations and the Final Four in Houston to arrive at an average cost for each.
Cost Of Attending March Madness 2023
Overall, it costs an average of $2,375.74 for two people to go to an opening round site for the men's tournament this year. That includes a direct flight, a decent hotel close enough to walk or take a short Uber and tickets for all three sessions.
It's a bit pricier the following weekend, with an average of $2,807.96 for two people to go to one of the four regional sites – Las Vegas, New York City, Kansas City and Louisville – for all the Sweet 16 and Elite Eight action.
Lastly, a trip to the Men's Final Four is way more affordable than similar events like the Super Bowl, or College Football Playoff, running roughly $2,478.72 for two people.
All told, two people could realistically attend all three weekends at a total cost of $7,662.41.
Compare that to a recent Bookies.com study that found it would cost two people $18,000 to attend Super Bowl 57 in Phoenix, and suddenly March Madness looks like one of the bigger bargains in sports.
March Madness Ticket Prices
For each men's NCAA Tournament site, we looked at the cheapest tickets currently available on Ticketmaster. All-Session tickets weren't readily available for most locations, so we priced it for three individual sessions for the first and second rounds and two sessions for the Regionals and Final Four.
Of all the locations, Orlando is currently the most modestly priced, with tickets totaling just $390 for two people for all three sessions. That's six games total for an average of just $32.50 per ticket per game. And it makes sense that Orlando would be on the more-obtainable end considering Amway Center is a large, NBA arena and there's absolutely no shortage of hotels.
Tickets for the first and second rounds at MVP Arena in Albany, New York were the priciest of the opening rounds at $826 for two people to attend.
Ticket prices see a big overall increase at the Regional sites for the Sweet 16 and Elite Eight matchups, with Madison Square Garden running $1,066 for the East Regional games in New York City. But tickets for the South Regional at Louisville's KFC YUM! Center are cheaper than some of the opening round sites, going for just $628 for two people .
As of now, Final Four tickets are still easy to secure for a total of $940 for two people. But keep in mind these are the cheapest seats in a football stadium with capacity of more than 70,000. Those $628 tickets are in section 624, so the first half might be over by the time you eventually complete the journey to your seats.
March Madness Flight Prices
For flights, we priced them all out of Chicago as a point of comparison. We also made sure all flights would arrive prior to the first session and depart the morning after the final session. All prices are for direct flights to and from O'Hare airport, with the costliest checking in at $1,055.58 for two coach tickets to the opening rounds in Sacramento.
Flights to New York City for the East Regional were the most affordable at just $433.04 for two people, while a round trip to the Final Four in Houston will run $614.72.
March Madness Hotel Prices
New York City did carry the most expensive hotel bill, which isn't surprising. We found a reasonable, nearby hotel for each location at three nights total. The Doubletree by Hilton New York Times Square South was the best option for NYC, running $218 a night - $762 total for all three nights.
In Houston, Final Four options are still available at a decent price. America's Best Value Inn NRG Park Medical Center is just a 10-minute walk from NRG Stadium and the total cost is $132 per night, $462 total.
Overall, fans are at the mercy of the selection committee when it comes to location. But college hoops junkies can rest assured they won't be paying Super Bowl prices no matter where their favorite team ends up in March Madness.
About the Author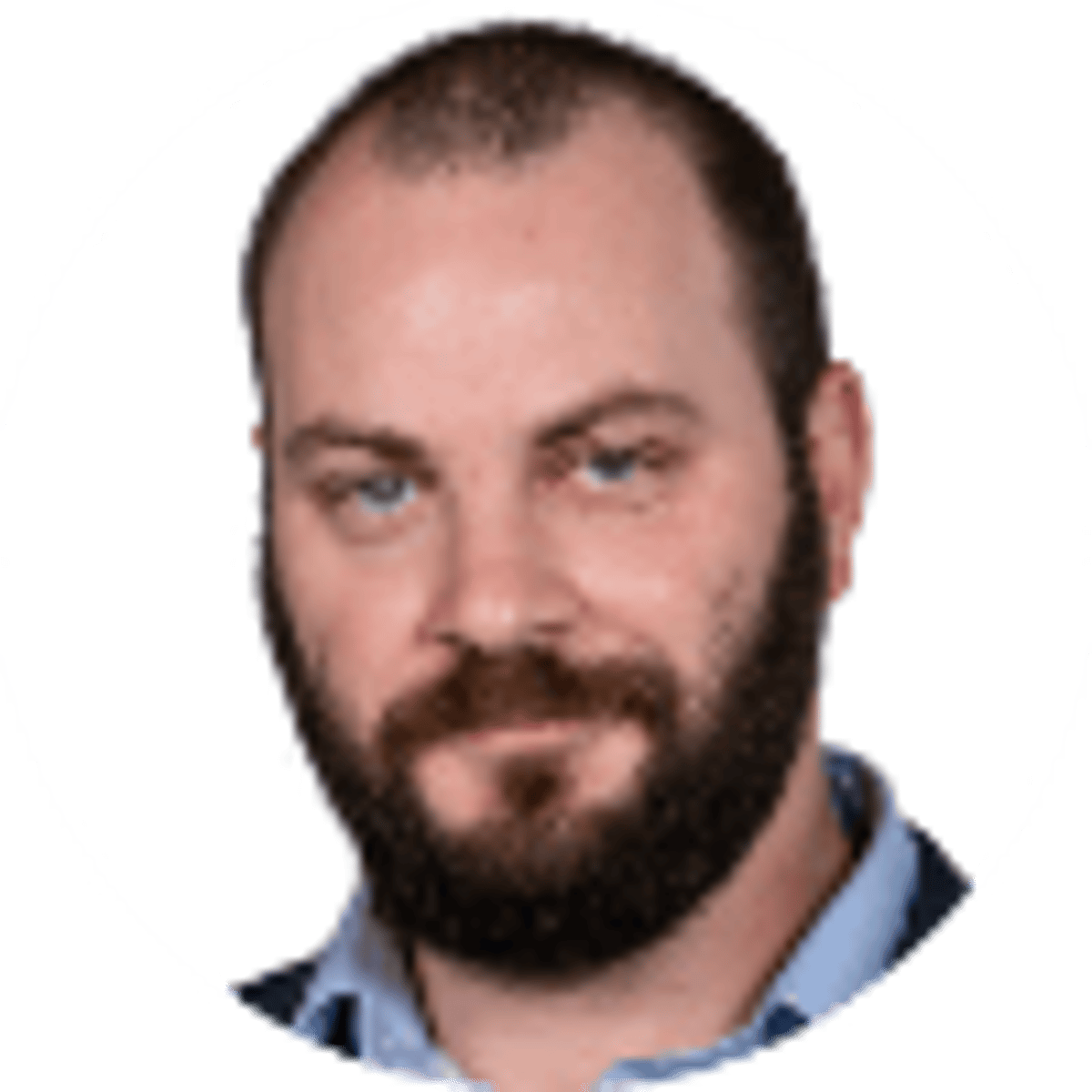 Handicapper Dan Kilbridge writes about college football, MLB and other sports for Bookies.com after spending three years covering Tiger Woods' comeback and the PGA for Golfweek.
Our trusted sports betting partners bring you safe and fun playing experiences