How Much Does It Cost To Attend Super Bowl 57 Eagles-Chiefs?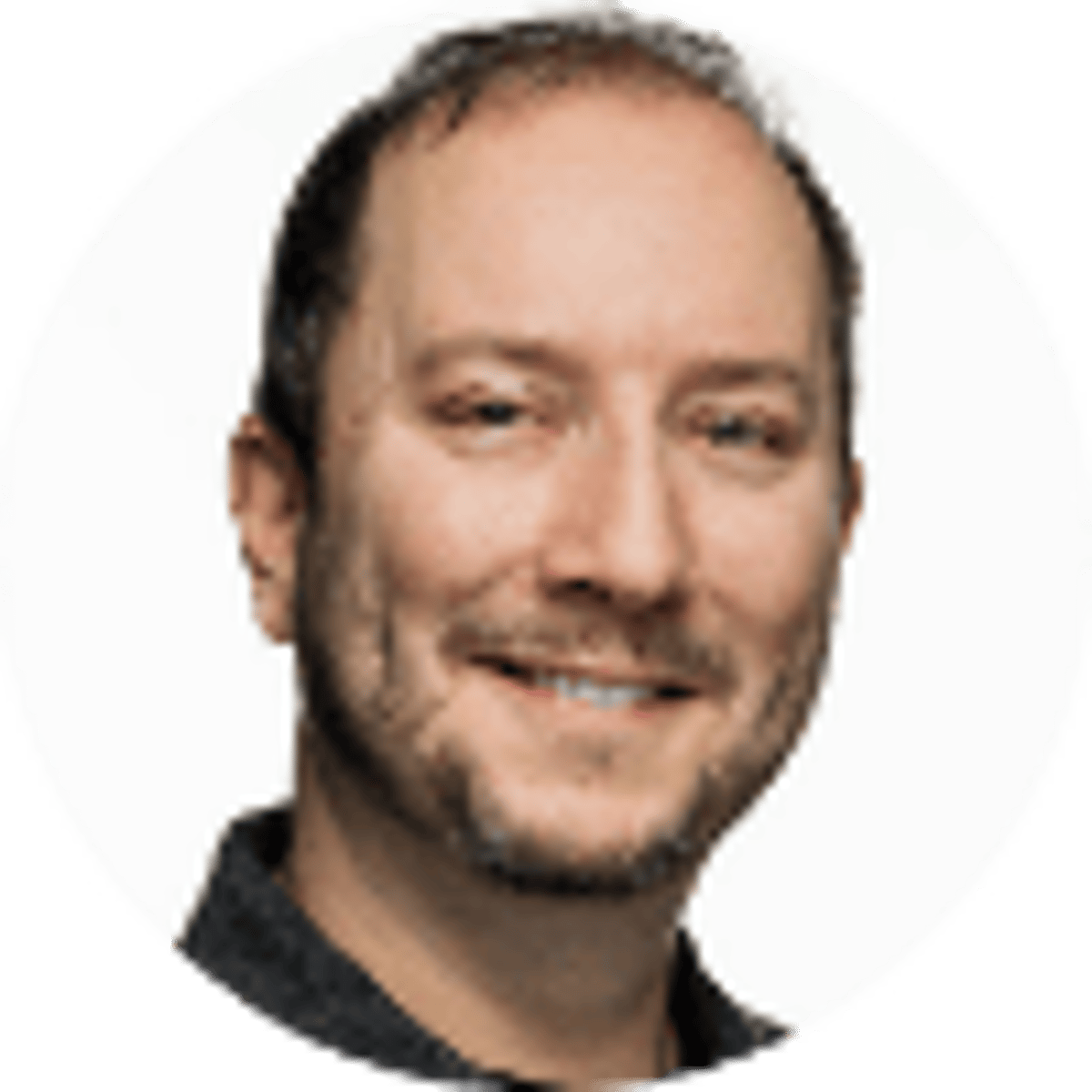 By Adam Thompson | 6 mins
It doesn't get any bigger in sports in the United States than the Super Bowl. It also doesn't get any pricier.
The Super Bowl hasn't priced itself out of the market quite yet, because it's the biggest sporting event (and, many would argue the biggest cultural event) in America, and a bucket list item for football fans, especially if their team is playing in it.
Heck, even if their team isn't in it, the Super Bowl offers even the most casual fans a fun NFL betting experience. For the first time, Buckeye State bettors can wager on the game on Ohio betting apps after the state went live with legal wagering on Jan. 1, 2023. The same is true for Chiefs fans on Kansas betting apps, which went live in September 2022.
But again, the real experience is being there.
Bookies.com has calculated the cost of attending Super Bowl 57 between the Philadelphia Eagles and Kansas City Chiefs. On average, two people will spend more than $18,000 total on a pair of tickets, air fare and two nights hotel, with parking, a hot dog and beverages to wash it down.
And we've gone for the bargain basement ticket options for the big game.
By contrast, NFL games cost an average of $536.77 to attend for a family of four, though the discrepancy between Arizona, the cheapest game to take the family, and San Francisco, the most expensive, was around $800, and that's excluding airfare and hotel stays.
In all, the average lowest cost to attend a Super Bowl for two people comes to $18,098.66. Here is how it breaks down for those heading to State Farm Stadium and the greater Phoenix area for the biggest spectacle in football.
Cheapest Available Super Bowl 57 Tickets
Everyone knows Super Bowl tickets aren't cheap. Last year, the cheapest docket into the game was $6,600, but that was in Los Angeles at the sparkling new Sofi Stadium, and the hometown Rams were playing in it.
---
RELATED: Best Super Bowl 57 Betting Sites
---
As of Jan. 30, one day after the participating teams were decided, two upper-deck, last-row tickets for the Super Bowl were averaging $14,080 ($7,040 each). Numbers were averaged out from listings posted at TicketMaster, SeatGeek and StubHub (and included site fees).
Two last-row tickets in the lower bowl average out to just north of $24,000 ($12,000 each).
By contrast, Cardinals tickets in the regular season at State Farm Stadium are available for face value for under $50 each – the lowest average price for fans in the NFL.
Note: Flights to and from Kansas City/Philadelphia to Phoenix. The 'General' price is an average of the two prices (KC-Phoenix, Philadelphia-Phoenix).
Cost of Flight to Super Bowl 57
Pricing and availability for plane tickets exploded on the Monday following the AFC and NFC Championship games.
On Jan. 27, the Friday before the conference showdowns, a plane ticket from Kansas City to Phoenix cost $405 (Saturday through Monday). The same dates gave you round-trip tickets from Cincinnati ($658), Philadelphia ($564) and San Francisco ($209).
Now, the two cheapest round-trip tickets from Kansas City to Phoenix for a Friday-to-Monday excursion ran for $2,700. Two tickets from Philadelphia to Phoenix came out to a more-affordable $1,463.
To find the best realistic deal, Bookies.com priced out two round-trip tickets from the local metro airports into Phoenix Sky Harbor International Airport using budget travel site Kayak.com. We excluded flights that were overnighters and those that included over 10 hours of total one-way travel time.
Cost of Hotel Rooms For Super Bowl 57
It might cost less to get to Phoenix than to sleep in Phoenix, especially if you want to lay your head on a pillow at anything higher than two stars.
Phoenix area hotels can jack up rates by hundreds of percentage points and every room will be booked by kickoff. If you want to bargain-basement it, one area Motel 6 has rooms starting at around $900 for two nights.
Bookies.com took three of the biggest chain hotels - Hilton, Marriott and IHG - and averaged the prices of their cheapest available rooms within 20 miles of the stadium.
Very few rooms were available within 15 miles of State Farm Stadium, and the average cost of two nights at the cheapest remaining properties came out to $888.33 per night. That's $1,776.66 for two evenings. At least the continental breakfast is free.
Cost of Parking at Super Bowl 57
State Farm Stadium has massive lots for parking, and you can park there if you have a game ticket at a Super Bowl-relative affordable price.
Parking at the stadium on Super Bowl Sunday is as low as $100 for "Tier 2" spots, which isn't bad. That is the same price the Las Vegas Raiders charge for parking for all home games.
For those who plan to get dropped off at the game, estimates for taxi, Uber and other similar services come out to about $100. Ironically, the cheapest NFL stadium to park in the regular season belonged to the Cardinals, with an average spot of just $15 per gameday.
Cost of Concessions at Super Bowl 57
Beer
Want to wash down some food with a sudsy adult beverage? Expect to pay nearly the cost of a 24-pack for a single 16 ouncer.
A 24-pack of Bud Light at retail stores runs about $22.99. One Bud Light at the Super Bowl is likely to run about $17.50. Buying a round of two beers will set you back about $35.
That might sound outrageous out in the real world, but in the world of NFL games, it's actually not. The average price around the NFL for a cup of suds averaged just under $10. The Super Bowl markup is roughly 33%.
Keep in mind, though, these prices are for domestic beers.
Soda
Soda isn't nearly as pricey, and in fact has a level of affordability similar to regular season NFL games. The cost of a 20-ouncer is $7.50, or $15 for two. The average NFL stadium cost for two sodas was slightly over $10. So, again, close to a 33% increase. Soda was not included in the final cost of Super Bowl numbers (we instead used two beers).
Hot Dogs
A hot dog at last year's Super Bowl went for $12. Expect a higher price due to inflation and the NFL's knowledge that people will pay more, to the tune of $12.75.
That markup goes well beyond the 33% seen above for drinks. An average dog at an average NFL game this season was about $5.50. So we're talking more than double the price, and nearly triple the cost of a hot dog at Arizona Cardinals home games.
About the Author
NFL writer and expert Adam Thompson joined Bookies.com in 2019 after a successful run as senior handicapper for SportsLine and CBSSports.com. He's long been estabilshed as one of the nation's premier NFL and MLB handicappers, and his horse racing and PGA picks have produced major winners over the last 12 months.
Our trusted sports betting partners bring you safe and fun playing experiences