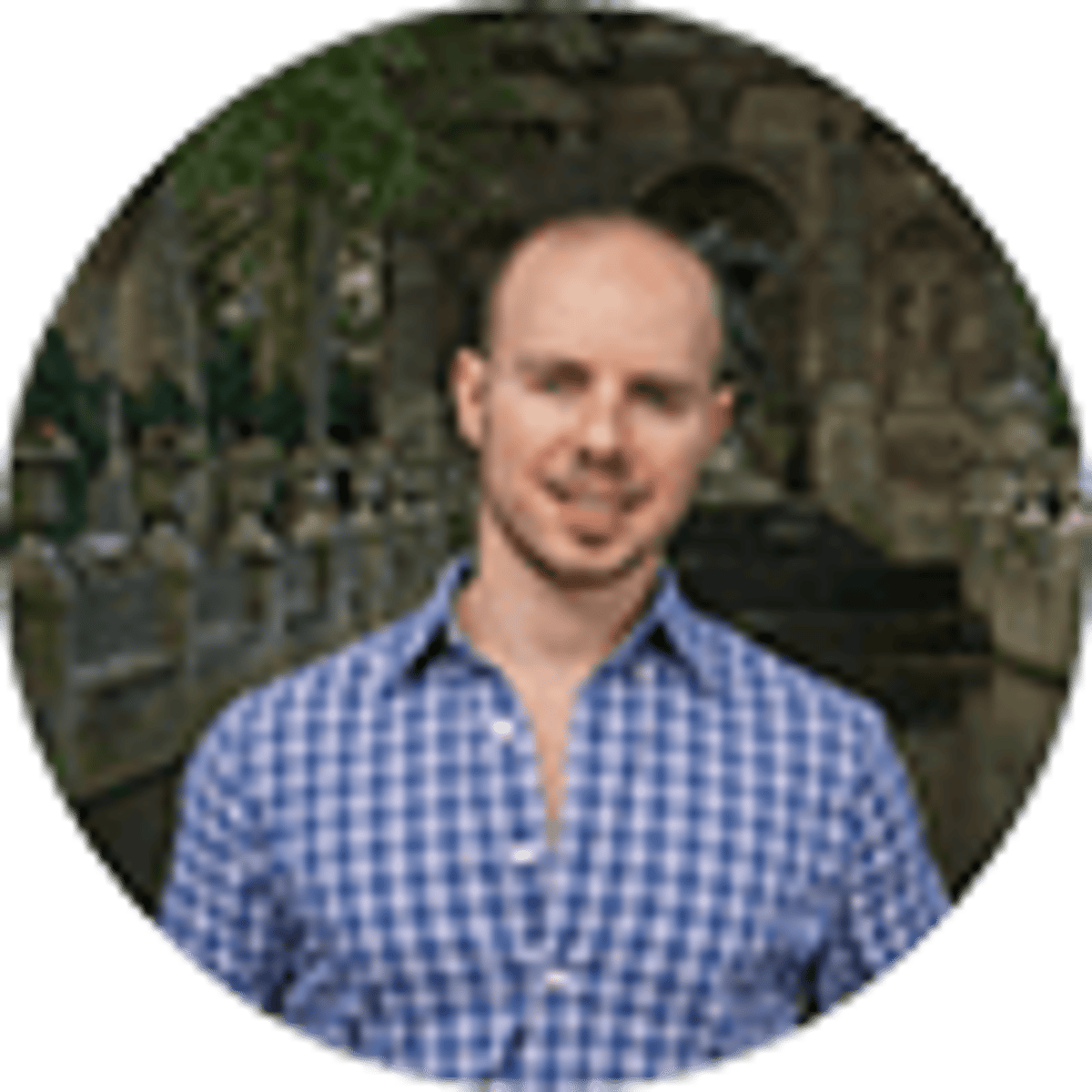 By Dave Golokhov | | 3 mins
Duke, Virginia Favored to Meet in 2019 NCAA Championship
56
PLAYERS REDEEMED TODAY!
The Duke Blue Devils and Virginia Cavaliers are favored to meet in the NCAA Tournament championship game, according to FanDuel Sportsbook, who has posted props on which two teams will be the last two standing for fans of March Madness betting to mull over.
The Blue Devils are the No. 1 overall seed and have long been favored to win the Tournament. However, they appear to be showing a few cracks in the armor as they're lucky to even be in the Sweet 16.
Zion Williamson and company were given all they could handle in the Round of 32 when No. 9 Central Florida held a 76-75 lead with just seconds to go. Duke was lucky to get a rebound on a missed free throw along with a put-back, and then Central Florida's buzzer-beater just rimmed out.
As we enter the Sweet 16, what most people are wondering is whether that was just a close call that will push this Blue Devils team to focus a little more or whether they are actually more vulnerable than we thought?
Why Virginia is a Favored Finalist
Meanwhile, it's a bit surprising to see Virginia as the team expected to meet Duke but that likely has to do with their region. The Hokies, who became the first No. 1 seed to lose to a No. 16 seed last season and has all sorts of disappointments in recent NCAA Tournaments, seem to have a very manageable path to the Final Four.
They'll face the only double-digit seed left (No. 12 Oregon) in the Sweet 16) before taking on either No. 2 Tennessee or No. 3 Purdue – two teams that have also struggled with meeting expectations in March Madness – in the Elite Eight.
Most people view North Carolina or Gonzaga as Duke's toughest potential foe in the Championship game but the Duke-North Carolina odds are second in line to Duke-Virginia. That's mostly because North Carolina has a tougher draw as they'll have to deal with an upstart No. 5 Auburn team in the Sweet 16 and then likely a No. 2 Kentucky team or an underrated No. 3 Houston side in the Elite Eight.
Consider The Rest of the Field
Gonzaga is third in terms of the odds to win it all at +550 but remember that they can't face Duke in the Championship game since they're on the same side of the bracket.If those two teams advanced, Duke would face Gonzaga in the Final Four. First the Zags must win a rematch with Florida State, who the Zags beat in the 2018 tournament.
What's interesting to note here is that the No. 2 Michigan Wolverines are the first non-No. 1 seed to be included on this list (in a meeting with Virginia) even though they are seventh in line in terms of the odds to win it all.
No. 2 Michigan State (+850) and No. 2 Kentucky (+1200) are ahead of them on the odds, but both seemingly have a tougher path to the championship game, according to the oddsmakers.
Odds To Meet In The 2019 NCAA Tournament Final
Duke/Virginia +600
Duke/North Carolina +1000
Duke/Kentucky +1300
Duke/Tennessee +1300
Virginia/Gonzaga +1300
Virginia/Michigan +1400
North Carolina/Gonzaga +2000
Virginia/Michigan State +2200
Gonzaga/Tennessee +2500
Gonzaga/Kentucky +3000
North Carolina/Michigan State +3000
North Carolina/Michigan +3500
About the Author

Dave Golokhov, a veteran journalist and writer for AskMen and FOX Sports, covers the NFL, AAF, NBA, NHL, MLS and Major League Baseball for Bookies.com.