Exploring Fan Sentiment Ahead of This Year's March Madness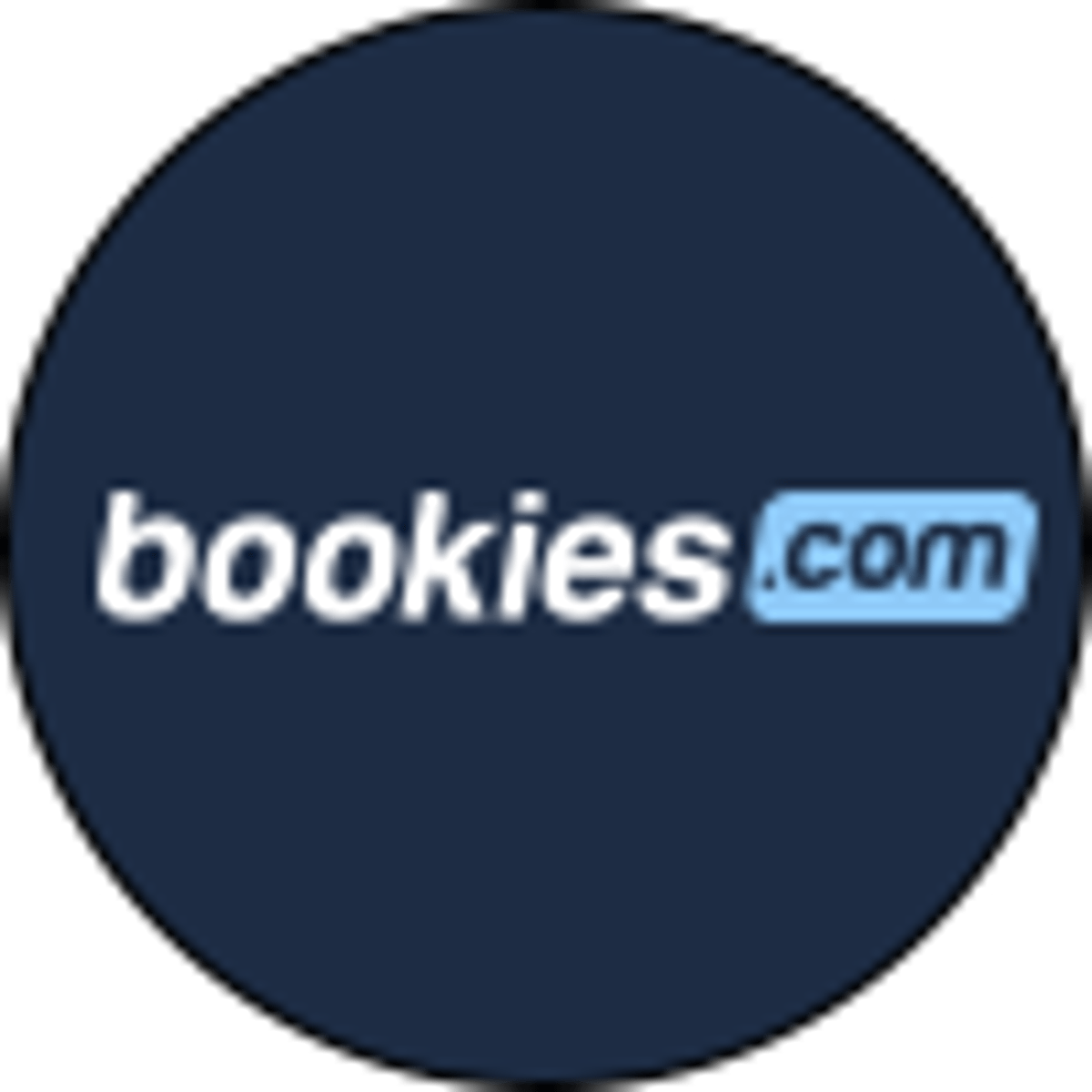 By Bookies.com | | 4 mins
Bet Now ➜

Used 48 Times Today

•

Popular in Virginia
March Madness is arguably one of the most electric events in all of sports. Teams gather in locations all around the country in a tournament that can match a storied program against an unknown, and a Cinderella story can be born. This year looks to be markedly different with the entirety of the tournament's 67 games being played within the state of Indiana.
But with several programs opting not to compete this year, including the entire Ivy League, who will prevail? We surveyed 1,001 fans of March Madness and asked them questions regarding who they thought was going to win this year and their general attitudes toward the March Madness tournament.
Fan Favorites
We asked March Madness fans to give us some information on how they made decisions regarding their brackets, as well as what instincts they followed when doing so. Here were some key findings:
80% of fans used ESPN to research their brackets, while 32% used Reddit and 27% used Yahoo Sports
43% of fans said they "go with their gut," 17% bank on veteran teams and 16% said finding the upsets helps them choose their bracket
The most popular team to win it all was Gonzaga, with over 30% of the fan vote. Gonzaga stars Jalen Suggs and Corey Kispert were voted the most likely to carry his team to the title. Other popular teams to win were past tournament champions such as Villanova (4.4%), who won in 2018, and Baylor (10.7%). Perhaps most surprisingly, Duke was second most popular among our respondents despite struggling this season and being at risk of not qualifying for the tournament.
Despite the list of cancellations and postponements over the course of the regular season due to COVID-19, over 93% of our respondents still believed the results of the tournament to be valid. For those who were unwilling to accept this year's results, more than 50% said they were invalid because too many games had been postponed or rescheduled this season, and nearly 50% wouldn't accept the results because some players opted out of the season due to COVID -19 concerns.
Worth the Risk?
Attending March Madness has long been a popular box to check off on the sporting event bucket list for avid sports fans. But fans have had limited access to sporting events this past year due to the pandemic, and only recently have large crowds been allowed at events like the Super Bowl in Tampa, where around 25,000 people were projected to be in attendance. In spite of the current state of the pandemic, over 65% of respondents answered that they would attend March Madness 2021 if they had the opportunity.
Survey respondents who'd choose to pass on the opportunity to go to March Madness said it was largely for pandemic-related reasons, like the fear of participating in a superspreader event. Doubts over fans following COVID-19 safety protocols was another big reason to stay home. Maybe it's the weather in Indiana in March, but the fans who said they'd opt out of attending March Madness if given the chance, 6.5% said it was because of the location alone.
Betting on Madness
In many ways this has been the most unpredictable season in memory for men's college basketball. Without fans to pack the fieldhouses and indoor stadiums, some of the most historically successful programs have struggled. While this year's tournament might look and feel a little different than in years past, the NCAA Tournament remains a hugely important event for college athletics in general. The NCAA has reported that the majority of their revenue comes through this one event. In fact, the majority of our respondents were willing to risk pandemic travel, just to catch some of the action.
Despite these uncertainties, Bookies.com has you covered in today's sporting world. Our team of veteran gamblers and sports betting experts can help you get the edge you need to make the right picks, whether it's for your March Madness bracket or another sporting event. If you're looking for the best chance to come out on top this year through the uncertainty of COVID-19, visit bookiesEDGE to score expert opinions and tips.
Methodology and Limitations
We surveyed 1,001 March Madness fans regarding who might win this year and on their attitudes toward this March Madness season in general. Respondents ranged in age from 18 to 75 with an average age of 35; 75% of our respondents were men, 24% were women, and one respondent identified as nonbinary.
Survey data has certain limitations related to self-reporting. These limitations include telescoping, exaggeration, and selective memory. We didn't weight our data or statistically test our hypotheses. This was a purely exploratory study of March Madness sentiment.
Fair Use Statement
Want to share this data with like-minded March Madness fans? Feel free to link our findings to your community for any noncommercial purposes, but don't forget to link back to our original study to give us credit for our work.
About the Author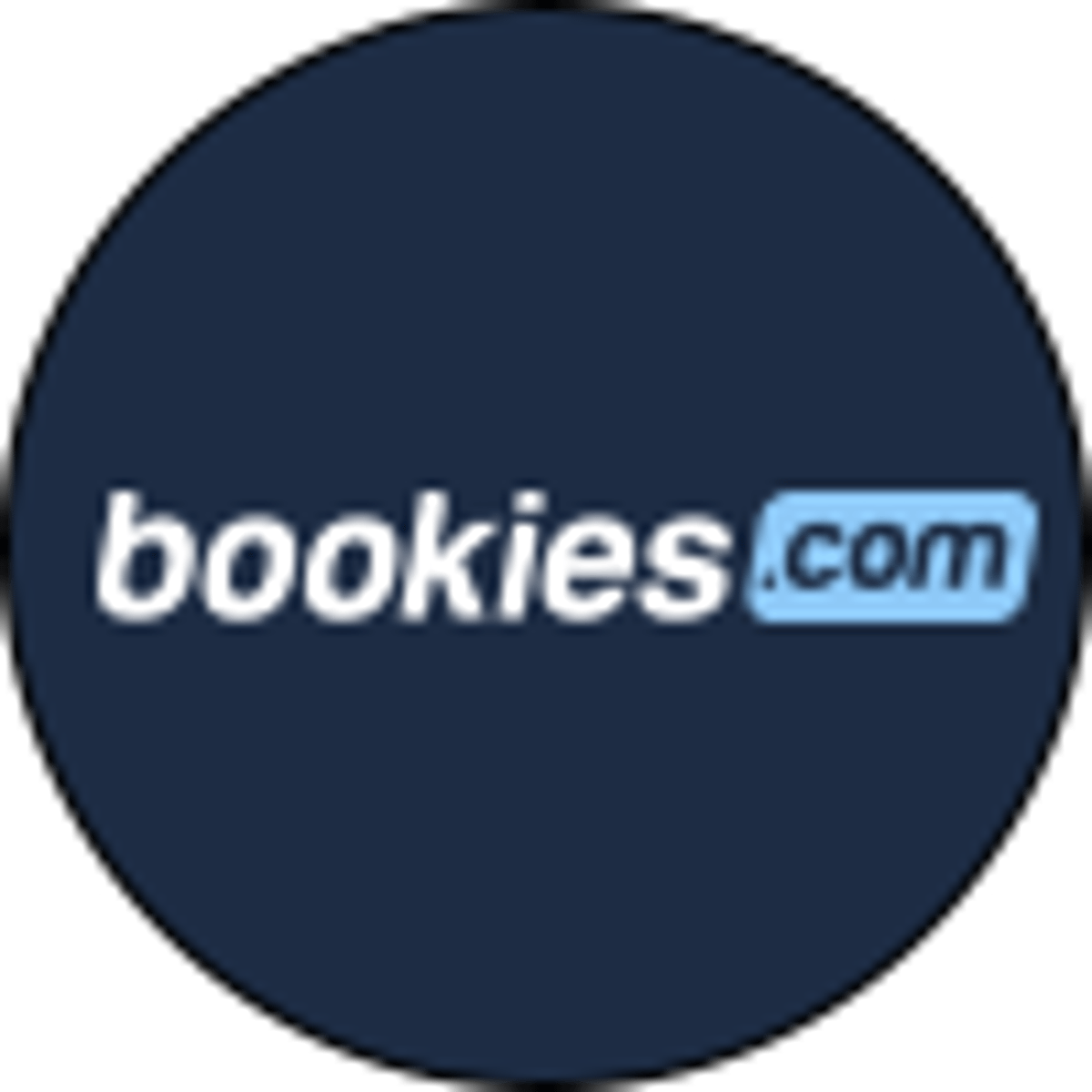 Bookies.com is your No. 1 destination for all things sports betting. It brings you the best sportsbook reviews and promo codes from the biggest names in the sports gambling industry, including Caesars Sportsbook, BetMGM, DraftKings, FanDuel and more. Check in with Bookies.com for the latest betting offers and picks across the NBA, NFL, MLB, NHL, golf, UFC and more.
Our trusted sports betting partners bring you safe and fun playing experiences