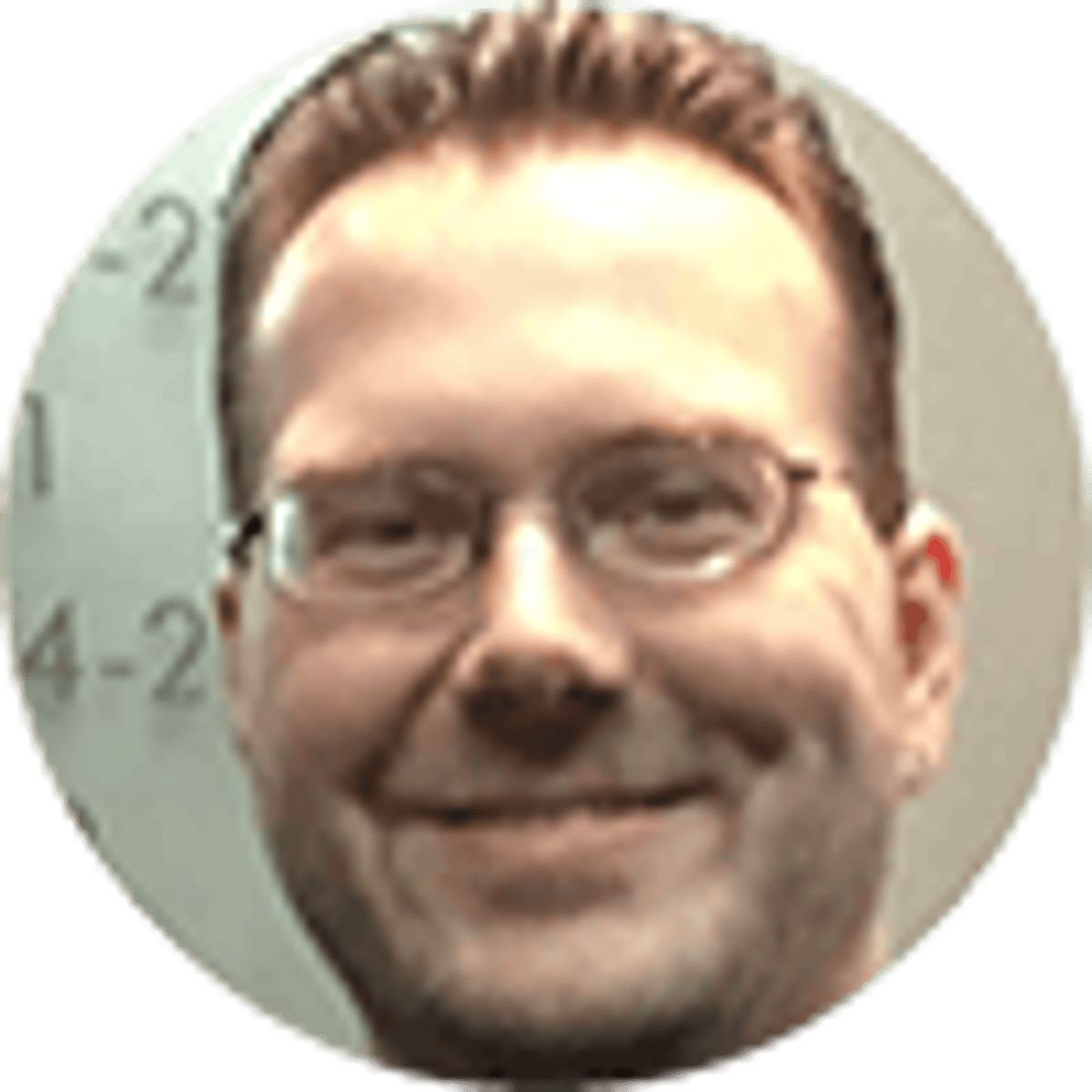 By Jordan Bianchi | | 2 mins
March Madness Contest From 888Sport in NJ Making Its Debut
55
PLAYERS REDEEMED TODAY!
The NCAA Men's Basketball Tournament is already the most popular sporting event to wager on in the United States.
That popularity is only expected to grow, as this is the first March Madness betting opportunity since May's U.S. Supreme Court decision striking down a federal ban on legalized sports betting beyond Nevada. And New Jersey has been out front in offering legalized sports betting options.
It is not surprising, then, that with the NCAA Tournament tipping off next week, sportsbooks in New Jersey are introducing new contests to entice fans to legally participate in college basketball betting.
888Sport Introduces March Madness Contest
Monday, 888Sport announced a predictive game called "Brackets" where players fill out a traditional bracket, featuring the 68 teams that earned tournament bids, and predict which team will win each game and advance to the subsequent round.
For each correct pick players make they will win money, not pool points as in an office pool or organized contest among friends. Players who correctly predict a pre-determined number of winners in each round of the tournament will earn 888Sport betting tokens.
In the first round, bettors win $5 for 6-11 correct picks; $10 for 12–17; $15 for 18–25 and $50 for more than 25. The Increments will increase through each subsequent round.
The opportunity to win additional free bets requires players wager at least $50 minimum per round with cumulative odds of at least -200 to qualify, 888sport said a press release. The contest is restricted to players age 18 and above, and must be within New Jersey.
There are seven total rounds in the single-elimination NCAA Tournament , with the 68 participating teams chosen by a selection committee then divided into four regions.
The four teams that advance out of each region compete for the national championship in the Final Four, held this year April 6-8 in Minneapolis.
New Jersey Progressive in Sports Betting
Upon the Supreme Court's ruling in May, which struck down the Professional and Amateur Sports Protection Act of 1992, New Jersey was the first state outside Nevada to have an operational sportsbook. New Jersey has continued to be the most progressive in embracing various ways for the public to wager on sports.
New Jersey even surpassed Nevada in sports betting revenue for January 2019, marking the first time Nevada was not the top state in that revenue category.
About the Author
Veteran sports journalist Jordan Bianchi has worked for numerous outlets during his career, including Reuters, Yahoo, SB Nation, Sporting News and Autoweek