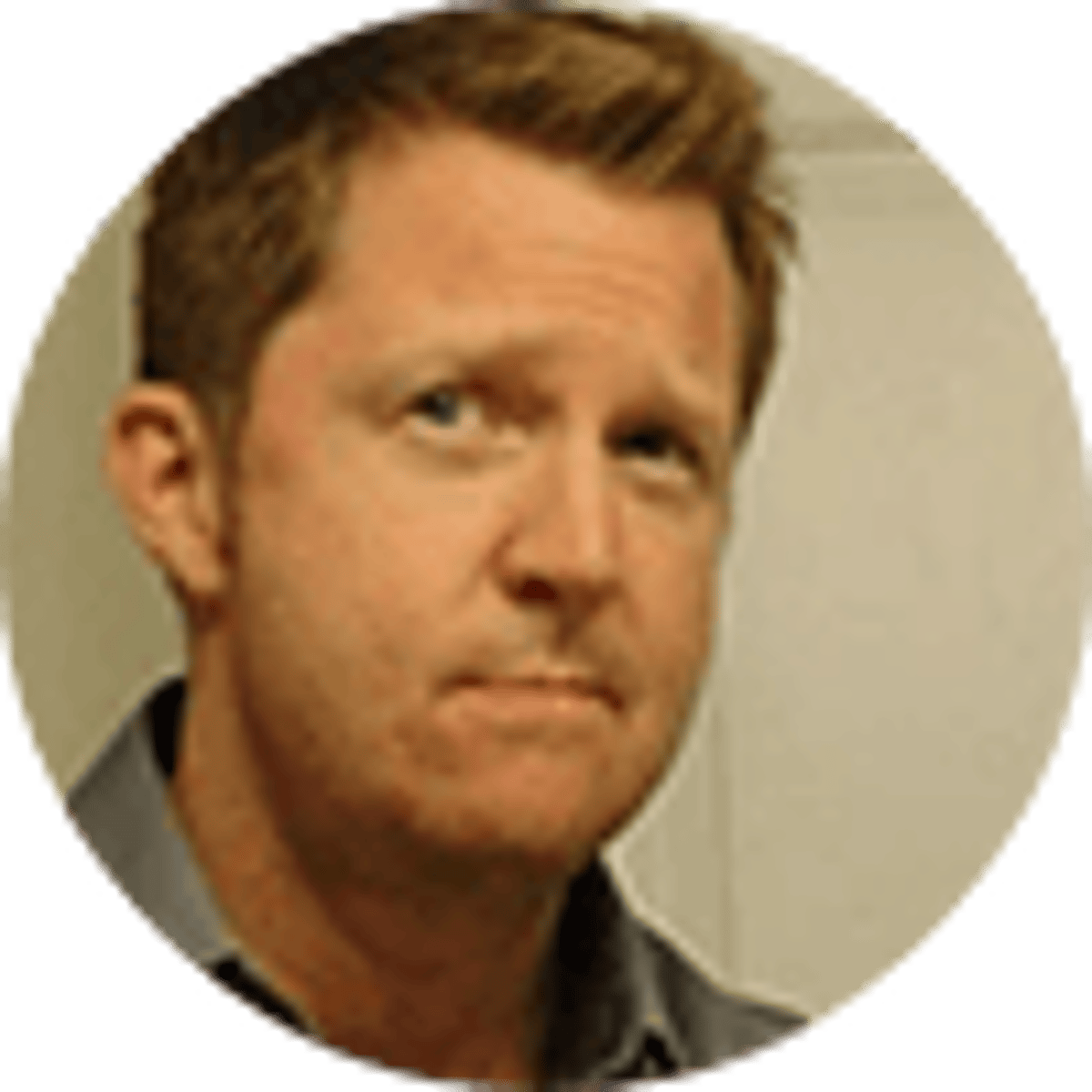 By David Caraviello | | 4 mins
NCAA Basketball Championship 2019: Teams to Bet Right Now
74
PLAYERS REDEEMED TODAY!
In some ways, this college basketball season has been odd. It's been riddled with surprising upsets such as Furman over Villanova, Western Kentucky over Wisconsin, Georgia State over Alabama and Wofford over South Carolina.
The coach at one prominent program, UCLA, was fired the day after a home loss to Liberty. Some entire leagues — looking at you, Pac-12 — stink. The often-maligned SEC has emerged as one of the deepest conferences in the country.
And yet despite all that upheaval, headlines continue to be dominated by traditional powers Duke, Virginia, Kansas, Michigan and Gonzaga, which have all taken their turns at the top of national polls. But does that mean those same teams are also the best March Madness betting choices to claim the title in April?
While upsets dominate the NCAA Tournament's first week, the big boys still own the national title. Over the last decade, the championship has been won by a No. 1 seed seven times, including three of the last four years.
The other three titlists over that span: one No. 2 seed (Villanova, 2016), one No. 3 seed (Connecticut, 2011), and the true outlier, seventh-seeded UConn in 2014 — the lowest-seeded team to cut down the nets since No. 8 seed Villanova played the perfect game against Georgetown in 1985.
If you're a college basketball betting fan wagering on teams to make the Final Four, upsets are a much better bet given that a No. 7 seed or greater has made the national semifinals in each of the past six seasons.
But when it comes to considering futures for the national championship, recent history strongly suggests sticking with higher seeds.
2019 NCAA Basketball Best Bets
Tennessee +1400: The Volunteers were our favorite national title bet in the preseason when they were being offered at 13-2, and they've done nothing to shake our faith in them since.
With five double-digit scorers led by swingman Grant Williams, the SEC's best player, Rick Barnes' team is playing the best basketball anyone's seen in Knoxville since the days of Ernie Grunfeld and Bernard King.
Excellent on both ends of the floor, this is a deep team whose growing confidence is evident with each passing game.
Michigan +1100: While everyone was bemoaning how the Wolverines would replace Moritz Wagner, Muhammad-Ali Abdur-Rahkman and others from the team that reached the national title game, we loved the collection of young talent that grew up during last season's NCAA run.
Another preseason value buy at 13-2, the Wolverines are one of the nation's best defensive teams, and coach John Beilein is never one to be sold short. The question is scoring, and who'll step up to give this offense a boost in March.
Think Twice on These Teams
Duke +200: Yeah, yeah, we know. Zion Williams is incredible. Cam Reddish can do it all. R.J. Barrett is a scoring machine. There's not a better trio in the country, and the Blue Devils have won consistently against a monster schedule and with key players out at certain times.
But those guys are also freshmen, who are notoriously hard to figure during tournament time, when games get slow, clutchy and defensive, and are played in odd locations at strange times of day.
Ask John Calipari about all that. Plus, the odds just don't offer much value, despite the Blue Devils' prodigious and perhaps unparalleled collection of talent.
Kansas +1000: There's a lot to like about these Jayhawks, including several good wins against a strong schedule, and a seamless transition for transfer and leading scorer Dedric Lawson.
But this team tends to check out from time to time, and it shows, whether in the first half against Vermont or for a whole game at Iowa State. The Jayhawks' defense is suspect, and it's not difficult to envision a scenario where a hot-shooting underdog takes them down in March.
Long Shots to Consider
Villanova +4000: As mentioned earlier, not many underdogs these days are able to go all the way. But the Wildcats, national champions in two of the last three seasons, aren't your typical underdog.
After a hand-wringing pre-conference season that included the loss to Furman, Villanova has righted the ship, nearly knocking off Kansas in Lawrence. With a proven scorer in Phil Booth and the Big East's best defense, the Wildcats should only get better as the NCAA Tournament nears.
Maryland +7000: The Terrapins are pushing the Big Ten's traditional powers at the top of the league. Led by wonderfully named forward Bruno Fernando, Maryland plays a strong under-the-rim game that makes them less susceptible to the kind of shooting slumps that can doom a team in the tournament.
The Terps rebound well, they block shots, they shoot for a high percentage, and they shape up as a potential No. 3 or 4 seed that could make a deep run.
About the Author

Veteran sports journalist David Caraviello has covered college football, college basketball, motorsports and golf, covering all three US golf majors, the Daytona 500 and SEC football.