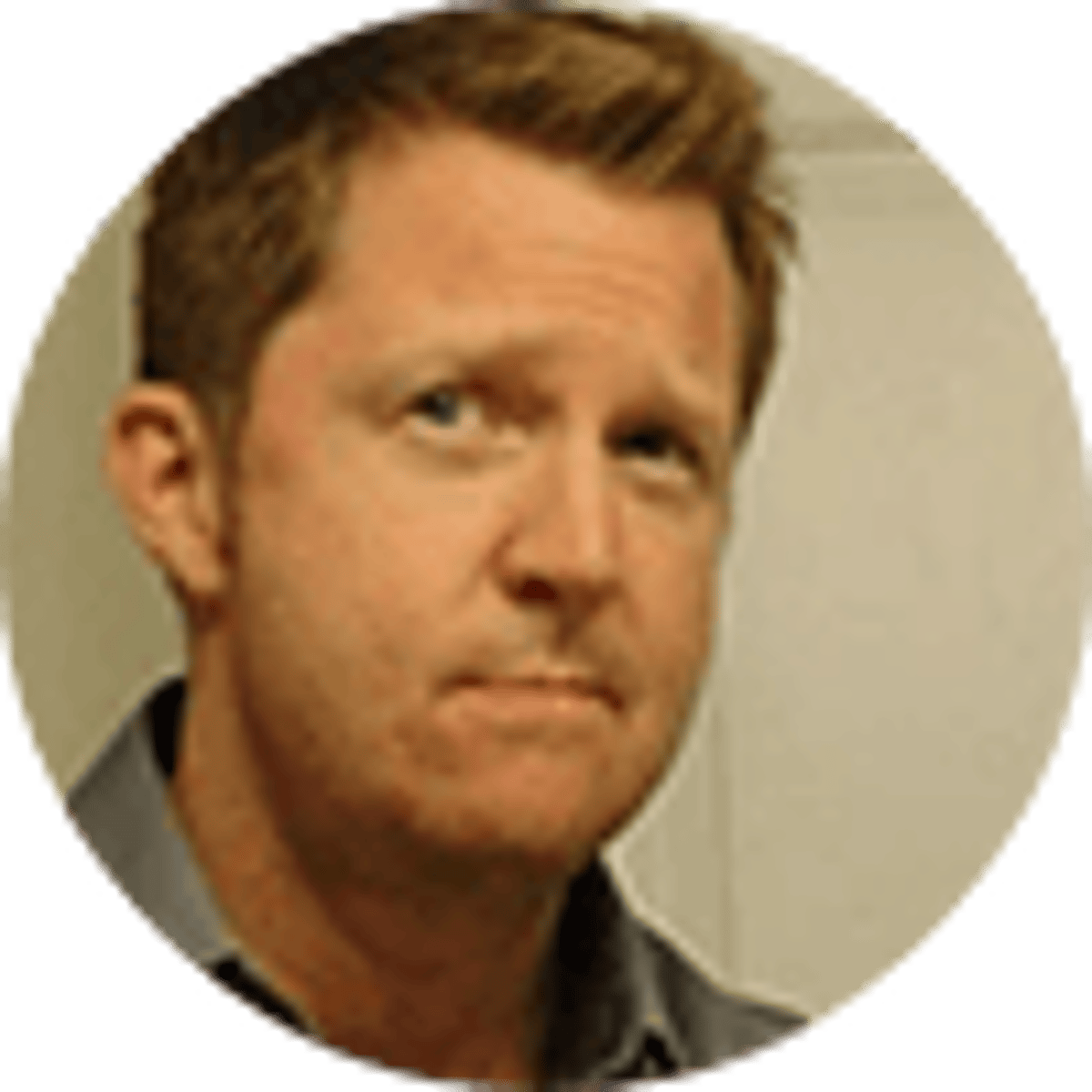 By David Caraviello | | 5 mins
NCAAB Prop Bets
16
PLAYERS REDEEMED TODAY!
When it comes to NCAA college basketball betting, wins and losses and wagering on traditional betting lines are just the beginning. There's also fun and profit to found in making proposition or "prop" bets, which are wagers that have no connection to the game's final outcome. Interested in learning more? Then read on.
Best NCAAB Prop Betting Sites

BetMGM

Risk-Free Bet up to $1,000
Bonus Code: BOOKIES

Bet Now

Caesars

Up to $1,250 on Caesars + WATCH & BET on Select NFL Games on the app
Promo Code: BOOKIESFULL

Bet Now

WynnBET

Bet $50, Get $100
Promo Code: XBDC

Bet Now

How to Make an NCAAB Prop Bet
A sports bettor makes prop bets on men's basketball just as they would any other wager in online sports betting. That process begins by being in a state that allows legal sports wagering, and betting through a licensed and regulated sportsbook such as those reviewed and recommended at Bookies.com. Just as NCAA basketball odds may vary by sportsbook, so can prop bets.
So, it benefits the sports bettor to shop around and find the wager they believe is best for them. More prop bets are typically available at NCAA Tournament time, when interest in college basketball betting reaches its peak and all eyes turn to who will win the national championship.
NCAAB Player Prop Bet Picks
Prop bets on individual players can run the gamut. Which player will score the most points? Which will grab the most rebounds, or hit the most 3s? During high-profile events such as the Final Four, there may be props available on which player will score the first basket, or who might score most in the first half. Other props could pit two players head-to-head: Who'll score more, the top player for the Duke Blue Devils, or the top player for the Michigan State Spartans? Will a certain player score over or under a given number of points? Remember to shop around to find both the best odds and best bet.
There are also season-long bets available. Bettors might see odds like this:
Top Average Points Per Game
| Player | Odds |
| --- | --- |
| Cassius Winston, Michigan State | +500 |
| Udoka Azubuike, Kansas | +650 |
| Kerry Blackshear Jr, Florida | +700 |
| Killian Tillie, Gonzaga | +700 |
If you were to bet $100 on Cassius Winston to win, you would win $500 in profit. Use our betting odds calculator to see the payouts of other options listed above.
NCAAB Team Prop Bet Picks
Similarly, there can also be a great deal of variety on prop bets available on teams. Which team will score the most points in the first half? Which team will make the most 3-point goals? Will the combined number of 3s made by both teams finish over or under a given total? Will the largest lead by either team finish over or under a given number? Almost anything an online sports betting site can come up with can be used as a prop bet, and more will be available during the NCAA Tournament than in the regular season.
One team prop bet bettors might see during the SEC championship game would be:
First Team to 50 Points
Kentucky -185
Florida +280
In this scenario, you would need to wager $185 to win $100.
How NCAAB Proposition Bets Work
Prop bets are a little different than traditional bets in that, while you will find college basketball expert picks on the game result, there tends to be fewer betting tips on things that may not impact the final result – the very nature of prop bets (and what makes them fun to play – you could know you've cashed in the first minute of play). The odds, though, work exactly the same way. True random events (i.e. who wins the opening tip) will feature equal odds of -105 to -110, while events that are more geared to the performance of teams or individual players will see a range of odds based on likelihood of the event happening.
What to Consider When Making NCAA Basketball Prop Bets
Prop bets on men's basketball can vary by sportsbook and are often limited only by how imaginative oddsmakers can get. Some props are considered "skilled" bets in that the bettor's knowledge of the game can pay off. Examples include whether a star player will score over or under a given number of points, or whether a team will hit over or under a given number of 3-pointers—the more you know about college hoops, the better your chances of a payout will be. There are also "unskilled" bets whose outcomes are more random, placing odds on things like which team or player will score first in the game, or whether the game will go into overtime.
Stats and rankings are readily available online to help a bettor identify trends and make the most of the NCAA basketball odds that props offer. Know the Virginia Cavaliers are a lock-down defensive unit? Maybe consider lower-scoring props on their opponent. Do stats indicate the North Carolina Tar Heels like to jack it from 3? Has the big man for the Kansas Jayhawks led his team in scoring in 10 straight games? The information is there—use it all to your advantage.
March Madness Prop Betting Strategies
Ah, the NCAA Tournament , the high holy days of college basketball prop betting. March Madness is when you'll find a much greater number of available prop bets, peaking with the Final Four and national championship, when some sportsbooks will post expansive lists.
College hoops also changes in March: with seasons on the line, contests get more defensive, and top players carry more of the load. Prop betting should be altered accordingly; expect star players to hit more overs in their individual props, for example, as teams stick to what works. There's also enough time between games to identify trends and matchups that might result in a payout.
You will also see markets throughout the tournament for Final Four Most Outstanding Player as well as first No. 1 seed to lose.
How to Analyze Your College Basketball Prop Bet
Are prop bets determined by luck? Some certainly are, such as which player will score first in a given game—you can scout an entire season and still have no more than an inkling. But skilled props are called that for a reason, and a little basketball knowledge can go a long way.
Is a team's opponent known for its stifling defense? Then maybe choose the under in points or 3-pointers made. Unlike other types of sports betting, props aren't usually influenced by public money, and oddsmakers don't labor over them as they might spread betting or moneylines. There's real opportunity in prop betting—as long as you do the research, and shop around for the best bet for you.
About the Author

Veteran sports journalist David Caraviello has covered college football, college basketball, motorsports and golf, covering all three US golf majors, the Daytona 500 and SEC football.