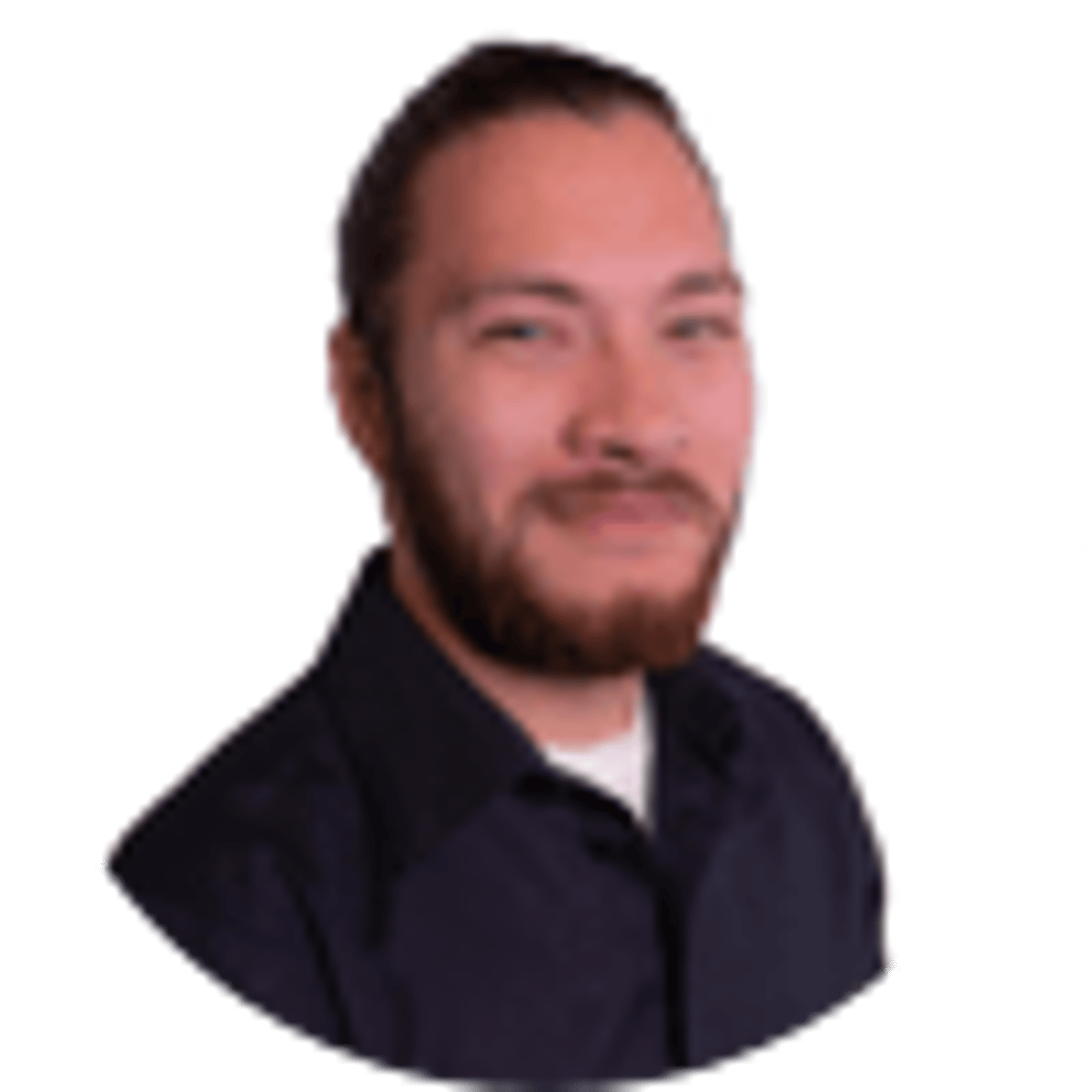 By Carl Zee | | 3 mins
Prop Bets You Can Make On The NCAA Tournament Final Four
9
PLAYERS REDEEMED TODAY!
Prop betting on major events are as much a tradition as the event itself.
The most famous of these is the Super Bowl and the length of the anthem, but you can find prop bets for every major sporting event. We're still a few days away from oddsmakers releasing their zaniest prop bets, but there's still some fun to be had betting on college basketball.
Most Outstanding Player
Not exactly game specific, but betting the Most Outstanding Player is always a fun prop for people to take a chance on. The MOP will come out of one of the remaining Final Four teams, so no worries about Purdue's Carsen Edwards nabbing the award for his absurd performance vs Virginia.
The star player doesn't always get the MOP because defenses can lock down and prevent them having a good day, and can be the stage for an overlooked player to have a breakout performance.
The current odds for MOP have Michigan State's Cassius Winston as the favorite at +250. The next three are all from Virginia: Ty Jerome (+400), Kyle Guy (+450), De'Andre Hunter (+500). Texas Tech's Jarrett Culver rounds out the top five at +600.
Overtime
Simple. Will the game go to overtime? Low risk, high reward.
Look, you won't win anything by betting that a game won't go to overtime, but an inconsequential amount on a game going to overtime could win a non-inconsequential amount of money. Odds for both Auburn/Virginia and Michigan State/Texas Tech to go to OT are at +1250.
Betting on overtime is as about as simple as it gets. While it's not the style for some people, there have been enough overtime games in this tournament to at least consider it. Two in the Elite 8 definitely says something.
Plus, who doesn't love some free basketball?
---
Check Out: The Latest Details on Michigan Sports Betting & Mobile Betting
---
Winning Margin
If you're super confident in your powers of clairvoyance, you can try to predict the range of the winning margin.
The larger the margin, the higher the odds in the Final Four. These games aren't expected to be blowouts because all the remaining teams have earned their way to the semifinals. A blowout now would be unexpected, but regular season games or early round March Madness betting odds could see wide margins with lower odds than close games.
If you want to get even further down the rabbit hole, you can even predict which team will win by how much to increase your odds. For example, moneyline odds on Virginia currently sit at -260, but predicting a Virginia victory by 6-10 points would net odds of +290.
Predicting an upset by margin of victory has some very nice odds attached. Betting a blowout upset likely won't win you much, but sticking with the Auburn/Virginia game, Taking Auburn to win by 5 points or less offers you +405.
Half Odds
There's also just predicting games by the half. Spread, moneyline, and over/under first and second half odds can be found on most sportsbooks already, and offer a unique challenge for bettors.
Some teams do better in the first half, some in the second half, and it'd take a sharp bettor or fan of the team to know what's likely to be the most successful.
About the Author

Carl Zee began covering sports through the SB Nation page The Daily Stampede, where he still covers USF soccer.