Big 12 Moves Ahead With Football, Announces 2020 Schedule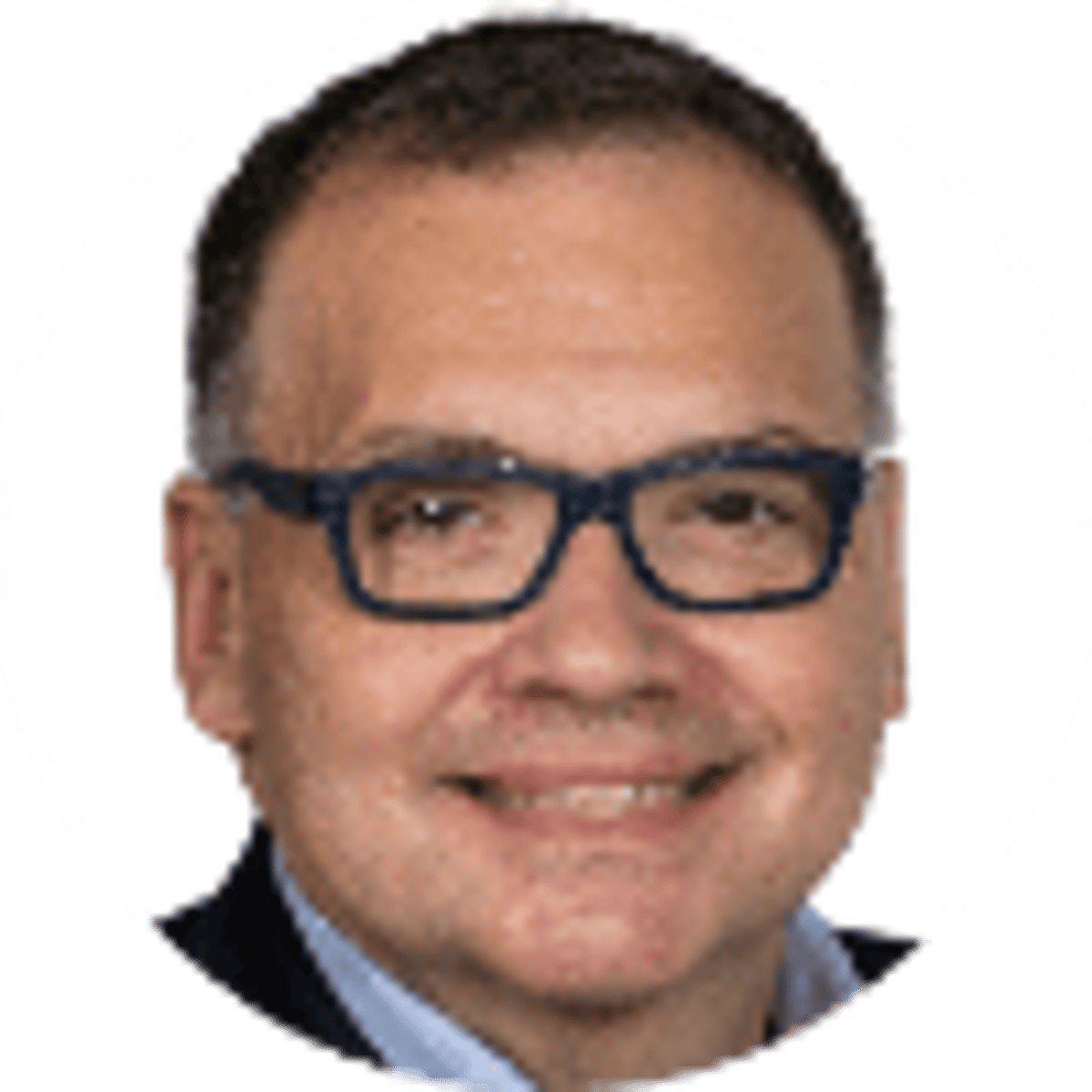 By Bill Speros | 4 mins
The Big 12 conference announced Wednesday plans to proceed with the upcoming fall sports and football season. The move comes one day after the Big Ten and Pac-12 punted on all fall sports, citing COVID-19 pandemic concerns.
The Big 12 made the decision because "our student-athletes want to compete, and it is the Board's collective opinion that sports can be conducted safely and in concert with the best interests of their well-being," Chairman and TCU Chancellor Victor Boschini said in a statement.
The Big 12's decision echoes the stance taken by the ACC and SEC - the other two Power 5 conferences. After the Big Ten and Pac-12 cancelled their 2020 fall seasons, the ACC and SEC both cited a belief that current medical protocols would allow play to resume safely, while mitigating much of the virus' risk.
"The Board continues to believe that the health and well-being of our student-athletes must guide all decisions" the Big 12's Boschini said in a statement. "To that end the Board has consistently relied on the advice and counsel of top medical experts to determine the viability of available options."
"We remain vigilant in monitoring the trends and effects of COVID-19 as we learn more about the virus," Boschini continued. "If at any point our scientists and doctors conclude that our institutions cannot provide a safe and appropriate environment for our participants, we will change course."
The conference stressed its COVID-19 testing protocols in the news release announcing the decision, which includes three tests per week in "high contact" sports such as football, volleyball and soccer. This move preserves, for the time being at least, the presence of schools like Texas, Oklahoma, Oklahoma State, Baylor and TCU on the fall football schedule.
DraftKings lists Oklahoma as a -125 favorite to win the Big 12, with Texas the second choice at +175 and Oklahoma State third in those college football futures at +650.
Big 12 Football Schedule Features 9 Conference Games
The Big 12 also unveiled its revised 10-game 2020 football schedule, featuring nine games against conference opponents and one game against a non-conference foe that must be played by Sept. 26. Those games will be announced by each individual school as they are scheduled. Big 12 conference play begins on Sept. 26, with the Big 12 Championship Game tentatively scheduled for Dec. 12. Each team's schedule will have two off weeks built in, with the potential for a third off week if necessary.
A ??????? delivery for #Big12FB fans‼️

Your first look at the 2⃣0⃣2⃣0⃣ Conference schedule ⤵️ pic.twitter.com/1W00A3EYuM

— Big 12 Conference (@Big12Conference) August 12, 2020
Multiple college football players began a social media campaign using the #WeWantToPlay hashtag earlier this week. Others have pushed for the ability to opt out of the upcoming season due to COVID-19 concerns while retaining their scholarships. The Big Ten also faces a potential fracture after Nebraska issued a statement saying it was still looking to play football this fall.
"We will continue to consult with medical experts and evaluate the situation as it emerges," the school's statement concluded. "We hope it may be possible for our student athletes to have the opportunity to compete."
Big Ten Responds To Nebraska
Big Ten Commissioner Kevin Warren responded by telling Yahoo! Sports that Nebraska cannot play before the spring of 2021 and still "be a member of the Big Ten Conference."
Nebraska was a member of the Big 12 before joining the Big Ten in 2011.
"Opinions vary regarding the best path forward, as we've seen throughout higher education and our society overall, but we are comfortable in our institutions' ability to provide a structured training environment, rigorous testing and surveillance, hospital quality sanitation and mitigation practices that optimize the health and safety of our student-athletes," Big 12 Commissioner Commissioner Bob Bowlsby said in a statement.
"Ultimately, our student-athletes have indicated their desire to compete in the sports they love this season and it is up to all of us to deliver a safe, medically sound, and structured academic and athletic environment for accomplishing that outcome."
About the Author

Bill Speros is an award-winning journalist and editor whose career includes stops at USA Today Sports Network / Golfweek, Cox Media, ESPN, Orlando Sentinel and Denver Post.
Our trusted sports betting partners bring you safe and fun playing experiences