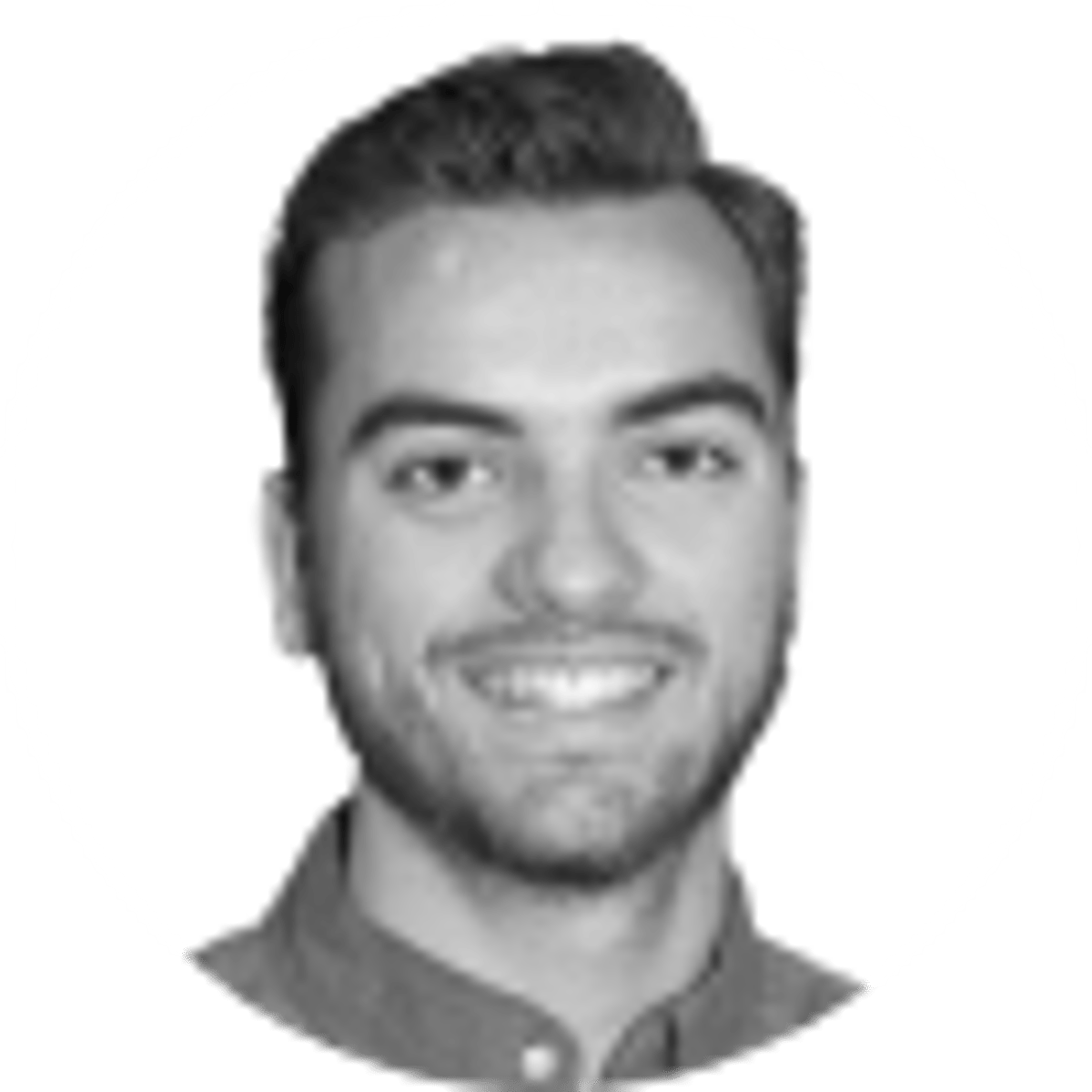 By Jordan Horrobin | | 5 mins
BYU vs Arizona Football Odds, Betting Lines & Top Picks
18
PLAYERS REDEEMED TODAY!
College football is back, and who could be more excited than fans of the Arizona Wildcats? After an 0-5 record last season, Arizona is on the hunt for its first notch in the win column since Oct. 5, 2019.
On top of that, in a little more than a week, Arizona sports betting launches, and top operators are offering a slew of early registration offers.
The current college football odds see Arizona as double-digit underdogs against the BYU Cougars, though, in its matchup at Allegiant Stadium in Las Vegas on Saturday, Sept. 4, at 7:30 p.m. local time (10:30 p.m. ET).
Both teams are in a state of transition with new quarterbacks under center, but they enter this season-opening matchup on opposite ends of the spectrum: BYU is coming off its best season in 25 years and Arizona … well … that program has nowhere to go but up. In fact, backing the Wildcats has arguably been the worst bet in sports lately.
Check out our college football picks for this matchup below.
BYU vs Arizona Odds & Betting Lines
Odds are current as of publication and subject to change. Be sure to check out the latest BYU-Arizona odds from top betting sites.
---
5 Keys to BYU vs Arizona
Hall taking over: With the departure of Zach Wilson, last year's No. 2 pick in the NFL draft, BYU turns its signal-calling reins over to Jaren Hall. In limited action as a freshman in 2019, Hall threw one touchdown pass and ran for three more (he opted out of the 2020 season).
Wildcats can't create pressure: In five games last year, Arizona combined to record just two sacks. They're returning defensive lineman JB Brown, a 2020 opt-out who had three sacks in 2019, but that won't be enough.
Rex is a TD machine: BYU tight end Isaac Rex scored 12 touchdowns on 37 receptions in 2020. He's still classified as a freshman even though he played in each of the past two seasons, and he's the obvious red zone target for Hall.
Coach has done this before: This isn't the first time BYU coach Kalani Sitake has faced Arizona in an NFL stadium. Back in 2016, Sitake's BYU debut game was played at University of Phoenix Stadium in Glendale, Arizona, where his Cougars earned an 18-16 victory.
Five-year differences: In the past five seasons, winning has become an expectation at BYU and a luxury at Arizona. The Cougars have a .594 win percentage in that span with just one losing season, while the Wildcats have a .352 win percentage and just one winning season.
---
Arizona vs BYU Moneyline
The only problem with the moneyline is that it leaves very little value for BYU at -450. But there's a reason sportsbooks have it that way: The Cougars should absolutely win this game.
Even though Hall is green at quarterback, BYU has a nice combo of returning offensive weapons to go with a pair of brothers (Samson and Puka Nacua) who joined from the Pac-12 via transfer portal. BYU will do enough to win.
---
Arizona vs BYU Point Spread
Here's where the college football betting landscape gets interesting in this game. Can Arizona keep things close enough to justify their 11.5-point cushion available on betting apps?
In their past five games as double-digit underdogs – dating back to the 2019 season – Arizona is 2-3 against the spread. BYU is only 1-1-3 ATS in recent games as a double-digit favorite, but the spread was 30-plus points in three of those. A two-score edge for the Cougars seems reasonable, and we expect them to cover.
---
Arizona vs BYU Totals
The first game of a new season means there are kinks to be worked out on both sides of the ball. Theoretically, an offense going through its first meaningful reps is just as likely to struggle as a defense that's doing the same thing. In this case, with new quarterbacks on both sidelines, it feels more likely that the offensive units struggle out of the gate and fail to combine for 55-plus points.
Last year's Arizona team allowed 70 points to Arizona State, and we're certain Zach Wilson could have done the same type of damage. But it's a new year, and a new quarterback. This game has the Under written all over it.
About the Author
Jordan Horrobin has created sports betting content since 2019, covering everything from the NFL to KBO. Based in Toronto, he has written for MLB.com, The Athletic and Sportsnet.