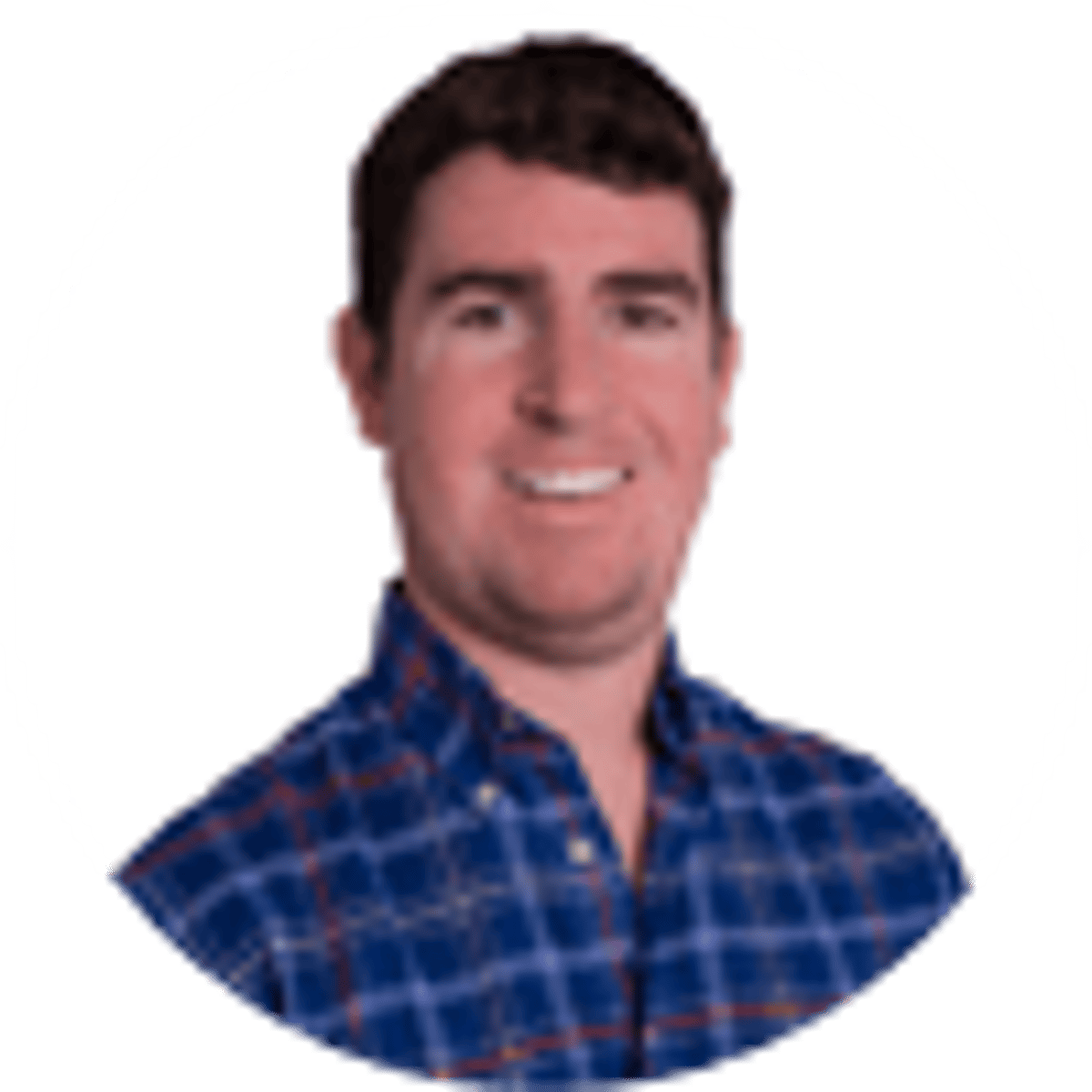 By Ryan Butler | | 5 mins
Louisiana Sports Betting Hopes Remain for Alabama-LSU 2020
5
PLAYERS REDEEMED TODAY!
Alabama will host the most important game of the 2019 college football season this weekend in the latest installment of the Crimson Tide's annual rivalry with LSU.
The No. 2 Tigers enter their game against the No. 3 Tide as six-point underdogs according to PointsBet. Heisman candidate Tua Tagovailoa looks to return from injury for Alabama, adding more intrigue to this marquee matchup.
Though there won't be any legal sports betting in Alabama for this game, Tiger fans (and any other eligible bettors) may be able to place a bet on the 2020 Alabama–LSU game in Baton Rouge.
That could depend not on what happens on the field Saturday in Tuscaloosa, but the following Saturday at ballot boxes throughout Louisiana.
Louisiana's gubernatorial race highlights statewide elections that conclude Nov. 16 and will help determine the future of the gambling industry in the state. Incumbent Democrat John Bel Edwards, a gaming supporter, faces off with Republican challenger Eddie Rispone, who opposes new forms of gambling.
That means next Saturday's election will help shape not just its fledgling sports betting potential, but possible future growth for years to come.
Edwards Earns Gambling Support
In a state with more than two dozen casinos and 1,700 video poker terminals, gambling still remains a contentious issue. Though championed by Republicans, a bill to permit sportsbooks in Louisiana casinos failed to pass out of the GOP-controlled legislature earlier this year even after it easily passed the Senate. Even a daily fantasy authorization measure, which had been approved by voters in 2018, failed to come into law in 2019 when lawmakers couldn't agree to the regulations necessary for the games to operate.
---
RELATED: Who Are The Bookies.com College Football Experts Taking In Alabama-LSU Battle?
---
Religious and conservative groups exude a strong influence on Louisiana culturally and politically, an environment that Edwards has navigated during his four years as governor. Edwards has championed expansion projects at the state's lone land-based casino and voiced support for the sports betting bill. Though he politically will never be able to champion regulated gambling like his counterparts in Nevada or New Jersey, Edwards remains as strong a supporter for the industry Louisiana could ask for.
That helps explain much of the more than $300,000 in campaign contributions he's received from gaming interests since 2013.
Along with third-party gaming technology providers, Edwards has received the bulk of his gambling fundraising dollars from commercial casinos and companies behind the video poker terminals. The clash between the casinos and the terminals over access to sports betting helped thwart the legislation in 2019 and will remain an issue in 2020, but it shows regulated gaming as a whole has a clear preferred candidate in the governor's race.
Rispone Looks to Stop Expansion
Edwards' fundraising is perhaps the best way to underscore his differences with his challenger.
Rispone, a Baton Rouge-area business owner, has received no money from legal gambling. This isn't surprising, as he told a Christian voter guide he strongly opposed any new form of gaming. He has centered his campaign around his support for evangelical values, and is hoping to galvanize religious and conservative voters to become the state's chief executive.
Having a Republican in the governor's mansion could make collaborations easier with the GOP-controlled legislature, but Rispone's staunch anti-gambling stance on the campaign trail would make it difficult for him to embrace a theoretical sports betting bill, even if backed by members of his own party.
Should Democrats support sports betting, there may be enough pro-gaming Republicans to pass a bill with a veto-proof majority, but that is a high bar to clear when lawmakers couldn't reach consensus on more favorable terms earlier this year. A Rispone win likely means the end of sports betting's hopes for at least the next four years, as well as any more substantial type of gaming.
What Will Happen?
The 2019 Louisiana governor's race pits a relatively popular, Democratic incumbent against a lesser-known Republican challenger. This is setting up for a close contest in what remains a conservative state politically.
Most top political campaign prognosticators view the race as a toss-up. Leading polls also show a virtual tie.
LSU vs. Alabama odds, prediction, betting trends for No. 1-vs.-No. 2 showdown https://t.co/OFdRoc3xxm pic.twitter.com/uMY4yGHlKN

— Sporting News College Football (@sn_ncaaf) November 4, 2019
In Louisiana's unusual "jungle primary," every gubernatorial candidate is placed on one ballot during the first round of voting and the top two finishers face off in the general election if no individual receives a majority of votes. Edwards won 46.6% of the primary vote, while Rispone and fellow Republican Ralph Abraham combined for 51% of the vote. This further indicates a close vote in the general election, assuming Abraham supporters back Rispone in the general election.
With the outcome undetermined, the consequences for gambling are clear. An Edwards win revives hopes for sports betting, daily fantasy sports and possibly other gaming ventures. A Rispone win effectively closes the door.
In sports, we know LSU will host Alabama in Tiger Stadium nearly a year from now. If fans at that game will be able to place a bet on it could come down to the Nov. 16 elections.
About the Author
Ryan Butler has spent more than 10 years covering sports, governments and the intersection between the two.