NCAA's Emmert Reiterates Stance Against Sport Betting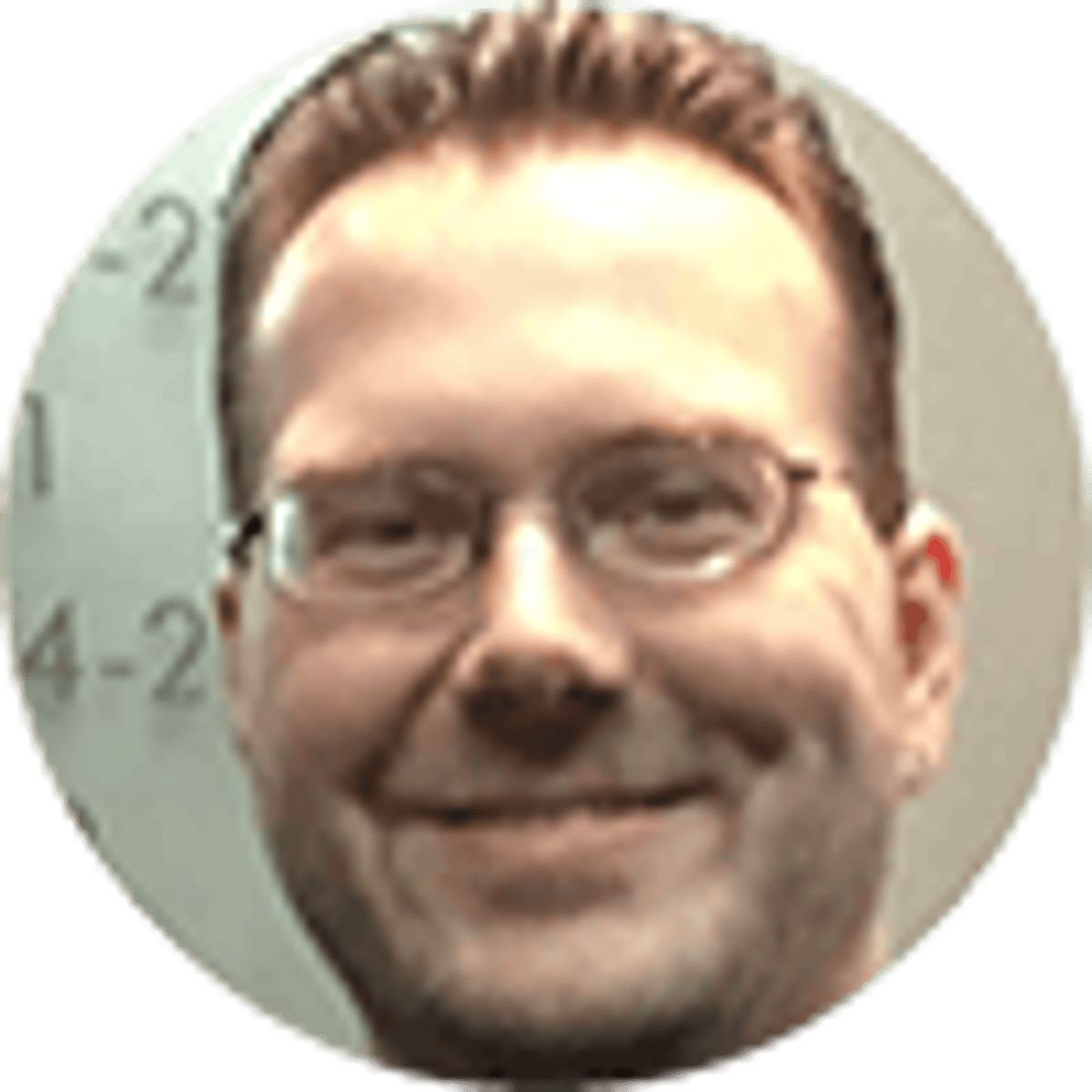 By Jordan Bianchi | 4 mins
As legalized sports betting becomes increasingly commonplace throughout the United States, the NCAA will not only continue to enforce its longstanding policy that prohibits collegiate athletes and coaches from wagering but is also seeking to modify its policy and enact stricter limitations.
The NCAA's current policy is that athletes and coaches cannot wager on the respective sport that they participate in. The NCAA would like to extend that policy and ban athletes and coaches from wagering of any sport regardless if they participate in it or not.
"The membership wants a prohibition of athletes gambling in any sports, period," NCAA President Mark Emmert said Thursday in Minneapolis, via the Associated Press.
Emmert's comments come ahead of the of the final weekend of the NCAA Tournament. Betting on March Madness and the Final Four is always a major event in the US, and it's the first edition of the tournament to have legal betting outside of Nevada.
Sports betting has become more mainstream since last May when the U.S. Supreme Court overturned the Professional and Amateur Sports Protection Act of 1992 that prohibited sports betting outside Nevada. That decision authorized each state to decide for itself whether to legalize sports betting, something several states have since done.
Beyond Nevada, sportsbooks that offer legal gaming are now operational in Delaware, Mississippi, New Jersey, New Mexico, Pennsylvania, Rhode Island, and West Virginia. New York also passed legislation legalizing sports betting, and the first sportsbook within the state is expected to be operational by the fall for the start of the 2019 National Football League season.
And in over two dozen states, there have been bills introduced in legislative sessions that would legalize sports betting, many of which are likely to pass in some form.
Pro Sports League Embracing Legalized Sports Betting
Collegiate and professional sports leagues have long struggled on how to handle the growing acceptance of legal betting, and have attempted to persuade lawmakers on both the federal and state level to put laws in place that would protect the leagues and its participants.
But in the aftermath of the Supreme Court's ruling, the NFL, National Basketball Association, National Hockey League, Major League Baseball and Major League Soccer have all entered into sponsorship agreements with casinos. Some have even already entered multiple deals.
The leagues are now embracing the potential marketing opportunities that wagering on sports brings, believing it increases passion among its existing fan base and helps draw new customers.
NCAA Opposes Expansion of Legalized Sports Betting
Unlike the professional sports leagues, the NCAA has not modified its position on legal sports betting nor has it entered into a partnership with a company in the gaming industry. The NCAA has maintained that because its athletes are not financially compensated they could be more susceptible to engaging in an act that would comprise the integrity of sports contest.
The only tangible concession that the NCAA has made related to legalized sports betting is it has lifted its ban on holding championship events in states gambling is legal.
"I don't want to presuppose where they're going to go, but so far I haven't heard any great objections to the position we're in right now," Emmert said at the press conference ahead of the weekend's Final Four, one of the biggest betting events in the country.
One area the NCAA and some professional sports leagues are in agreement on is that they would like to see federal legislation on guidelines that would need to be followed if a state were to legalize sports betting.
"We need to try to make sure that we know that everyone is working off consistent data and information because that becomes a source of a lot of bad behavior when you've got lots and lots of different data sources. Another thing that we're moving forward on aggressively is we need to have integrity services in place where we can effectively monitor what's going on in all the various sports books so that, when we see inexplicable behavior on a betting line, we know what's going on there, and we can act accordingly."
---
For legal gambling options check out : top online sports betting sites
---
About the Author
Veteran sports journalist Jordan Bianchi has worked for numerous outlets during his career, including Reuters, Yahoo, SB Nation, Sporting News and Autoweek
Our trusted sports betting partners bring you safe and fun playing experiences