NCAAF Prop Bets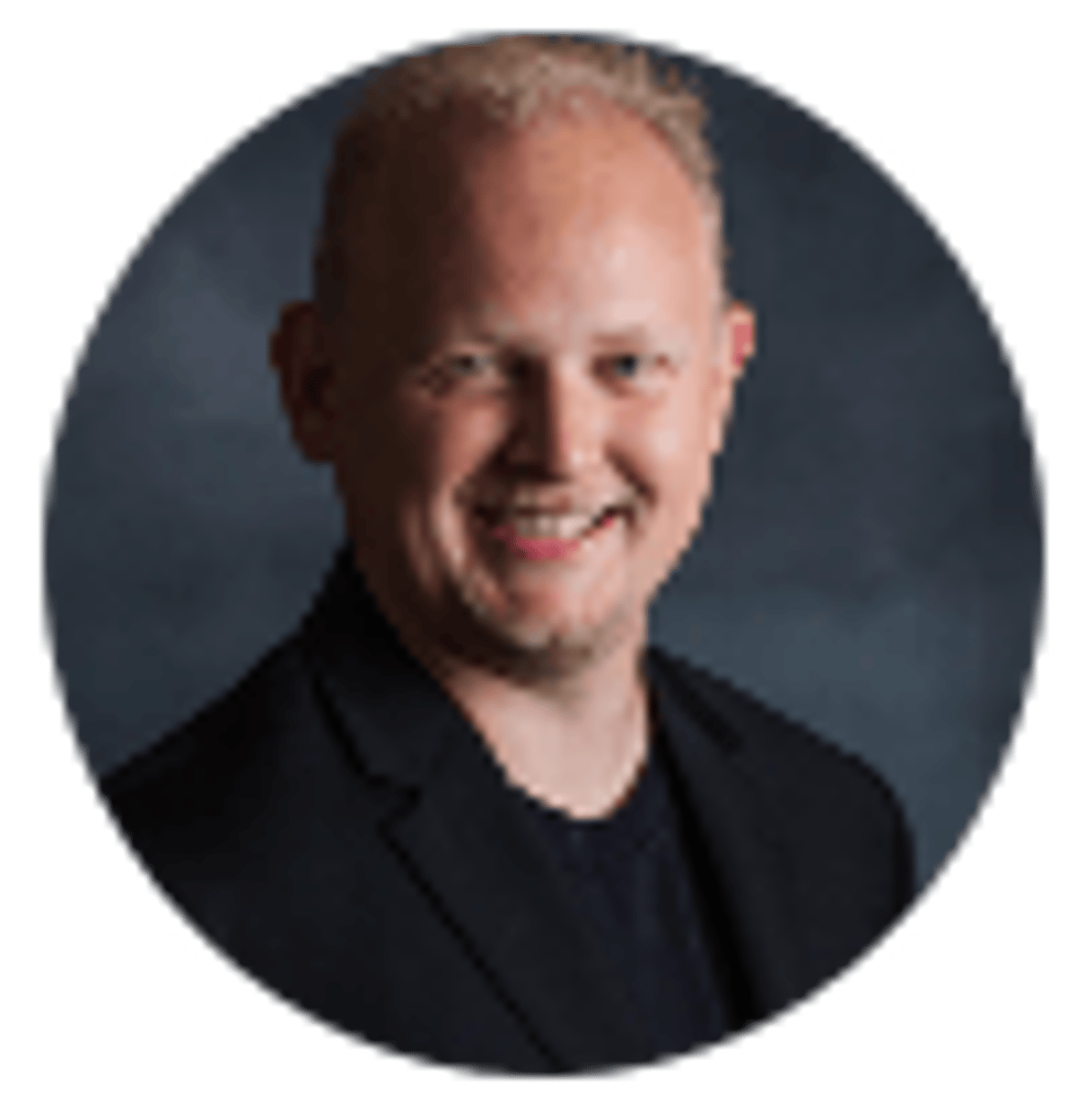 By Marcus Mosher | 6 mins
Considering betting on college football, but aren't interested in dealing with over-inflated moneylines, point spreads or total points? Next time you plan on betting on NCAAF games, consider making a prop bet at your favorite online sportsbook. Prop bets are the fastest growing way to not just bet on football games, but throughout sports betting as there are endless ways to bet on the games you love. Below is all the information you need to make prop bets on the NCAAF from the regular season to the Heisman Trophy to the National Championship game.
Best NCAAF Prop Betting Sites
NCAAF Player Prop Bet Picks
There are several different types of player prop bets that can be made each, but the most popular typically involve offensive players, specifically players who score touchdowns. Bettors can wager on who will score the first touchdown, who will score the most points, the last touchdown, etc. The most popular prop bet is betting on the Heisman Trophy winner, which is a regular season award that is handed out in December to the best player.
For example, here's what the Heisman Trophy odds might look like:
| Player | Odds |
| --- | --- |
| Joe Burrow | -1430 |
| Chase Young | +900 |
| Justin Fields | +1000 |
| Jalen Hurts | +2200 |
With those odds, you would have to bet $1430 to win $100 on favorite Joe Burrow, but if you were to pick an underdog, such as Chase Young, then a $100 bet would payout $900 in profit.
There are plenty of in-game player props, too, so be sure to check out your favorite sports betting sites , peruse the matchups, and see what types of player prop bets are available for your favorite game!
NCAAF Team Prop Bets
While player prop bets are the most common, there are also team prop bets available for most matchups. These bets differ from regular moneyline, spread and point total bets as they don't necessarily correlate with the outcome of the game. Players can bet on which team will win the opening kickoff, score first, be the first team to punt, etc.
Here's recent examples from an Iowa-Nebraska game:
First Team to Score
Iowa (-159) | Nebraska (+116)
Total Points – Quarter 1
Over 10.5 (+132) | Under 10.5 (-175)
You can also enjoy live betting team props as well, as sportsbooks constantly update the action to match the action on the gridiron. Before placing an NCAAF prop bet, make sure you compare lines at the top online sportsbooks at Bookies.com, check out our free NCAA football picks and do your research.
How NCAAF Prop Bets Work
NCAA football prop bets are made just like any other bet. Prop bets are designed for players to enjoy their favorite games as beginners, though and experts can easily place them and win. It is important to note that prop bets often have betting limits due to their randomness and sometimes long betting odds. But that doesn't mean bettors can't profit from hitting on their favorite NCAAF prop bet!
College Football Prop Betting Strategies
Before placing an NCAA college football prop bet, there are three steps you should consider before laying down any money. Here are some strategies and tips that will help you enjoy and profit more:
1. Always Line Shop
The single best piece of advice you can do as an NCAAF bettor is to shop around for the best odds or lines on a given bet. You would be surprised at how frequently the odds and payouts change from sportsbook to sportsbook. Even the Heisman Trophy favorite can differ depending on which betting sites you visit. Make sure you do your research beforehand to find the best possible odds. Be sure to check out at least three of your favorite online sportsbooks and their odds before placing your bet.
2. Maximize Bonuses
Often, sportsbooks will offer bonuses to new players upon joining the site. Make sure to check out the different bonuses each site offers and use these to your advantage. They will often match specific bets, so be sure to be wise about what type of bets you use your bonus towards. Some betting sites will even offer sports bettors boosters or certain bonuses for specific games, such as the Orange Bowl, Sugar Bowl or National Championship game. Make sure to frequently check the available bonuses and rewards given by sportsbooks. At Bookies.com, you can compare bonus offers in one handy spot.
3. Only Bet on Props That Can Be Analyzed
Every season, more prop bets are available to online players. However, that doesn't mean all are wise to bet on. Consider only betting on NCAAF prop bets that can be analyzed and researched and avoid random bets, such as the color sports drink that is dumped on the winning head coach, etc. Another wise tip is to avoid games in which you may not be that familiar with either side. Sports bettors tend to fare better when they watched and studied both the favorite and the underdog in a given game. Always remember that just because a football game is on, doesn't mean you need to place a bet.
Tips for Picking College Football Prop Bets
For college football specifically, make sure you do your research on teams, opponents and the conference, and follow along with the insights from our college football betting live blog. Certain conferences will produce more points, which can move the odds for team and player prop bets. It's essential to understand how these can impact the odds and lines for prop bets.
It's also important to remember that different games will provide different prop bets. Usually, the bigger a contest, the more bets are available. And with NCAAF bowl season coming up, look for more bets to be put on the board than ever. With more bets available, there are more chances for players to find value, so make sure to visit a few of your favorite sportsbooks to check out their odds before placing your college football prop bet.
How to Analyze Your College Football Prop Bet
While prop bets have become significantly more popular over the last few years, it's important to note that most prop bets have a low limit that can be waged on them. However, that doesn't mean a profit can't be made by being ahead of the curve. The best way to profit from college football prop bets is to analyze and research every pick.
For instance, if you are betting on Alabama's star quarterback to throw for three or more touchdowns on Saturday, it would be wise to research how this player has done in several different situations. Let's take a look at a few quick things you should research in this example:
Does the team throw more often when they are inside the 20-yard line, or do they typically hand the ball off to their running back?
How good is the opponent's red-zone defense? Do they usually allow more rushing touchdowns or passing touchdowns?
Is the point total higher or lower? A higher point total indicates that there will be likely more scoring in a contest than usual.
How often does this quarterback throw for three or more touchdowns, and what type of opponents does it usually occur against?
How does the weather impact the quarterback? Will rain or snow decrease the chance of passing touchdowns?
There are endless amounts of data and statistics available to NCAAF bettors, so make sure to do your research before placing your prop bet.
How to Make an NCAAF Prop Bet
Placing an college football prop bet has never been easier as players can do this from their favorite online sportsbook or sports betting app if they live in a state with legal online sports betting. But before you place your bet, make sure to check out all of the latest odds, news, analysis and picks at Bookies.com.
About the Author

Marcus Mosher covers the NFL for Bookies.com. The managing editor of The Raiders Wire is also a contributor to The Athletic DFW, Pro Football Weekly and FanSided.
Our trusted sports betting partners bring you safe and fun playing experiences