Ohio State Next QB Odds: Could Kyle McCord be Next?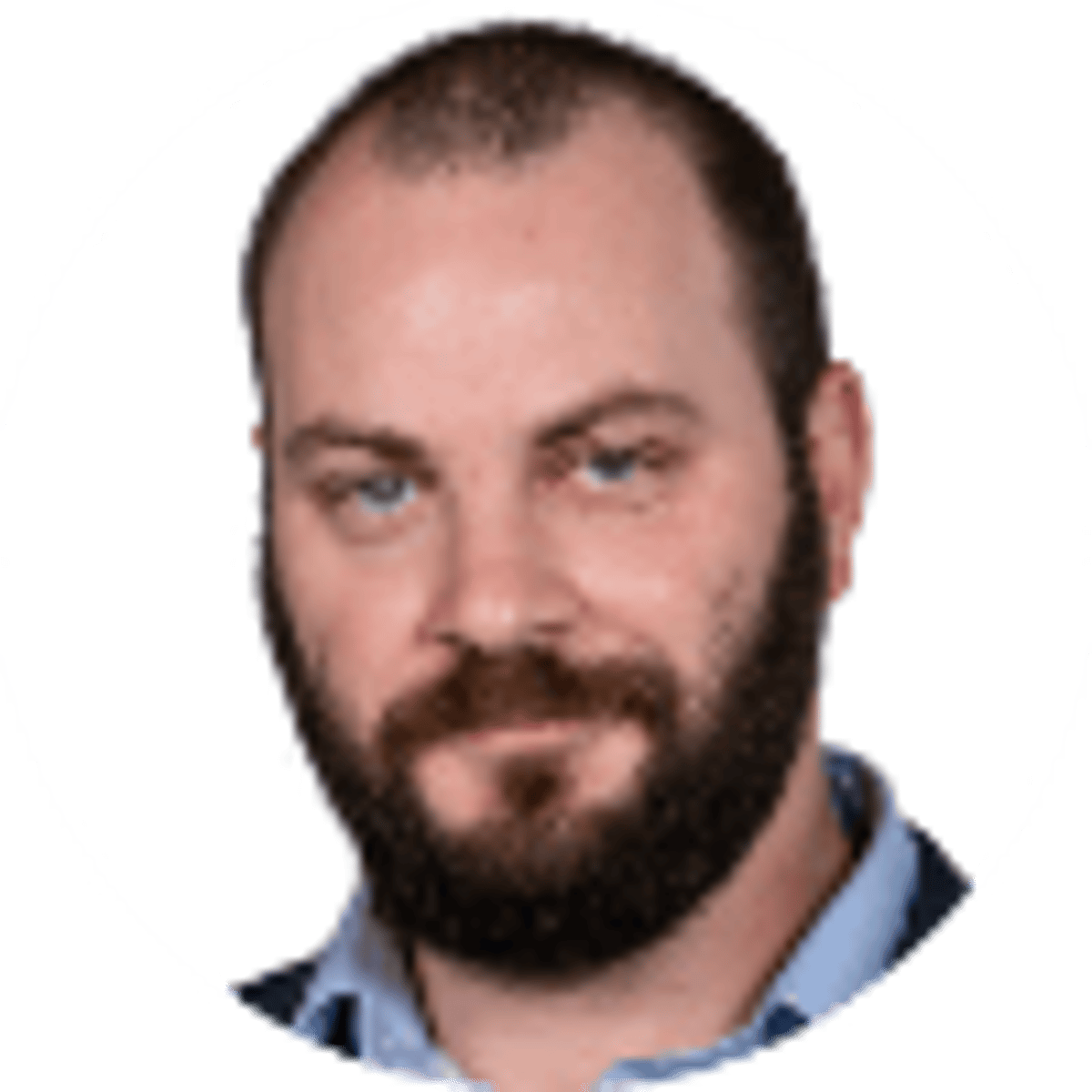 By Dan Kilbridge | 5 mins
Few jobs in college sports are more coveted than Ohio State quarterback. And there's no question that whichever player emerges to fill C.J. Stroud's shoes in 2023 will have earned it the old-fashioned way.
Buckeyes fans were hoping Stroud might stick around for one more year after the junior posted a ridiculous 3,688 passing yards and 41 touchdowns en route to a College Football Playoff semifinal matchup with Georgia.
Ohio State came up just short against the eventual national-champion Bulldogs, but there's plenty of talent coming back across the board and money to be made on college football betting.
Ohio State is currently third on the 2023 championship college football futures odds, going off with +750 odds behind only Georgia (+260) and Alabama (+500).
Rival Michigan is next at +1000, and this is a massive year for the Buckeyes in that regard. The Wolverines have upset Ohio State in back-to-back years and have a real chance to turn the tides if the Buckeyes don't regain control.
That starts with finding Stroud's replacement, and the Buckeyes have two guys that are good enough to start at most top programs across the country. Only one will ultimately win the big job in Columbus next season, in a battle that will play out in spring ball, fall camp and possibly beyond.
Bookies.com college football expert Dan Kilbridge breaks down the odds on who will be Ohio State's QB1 in 2023.
Ohio State's Next Starting Quarterback Odds
Odds above are projected and not currently available at legal sportsbooks or betting apps. This page will be updated should odds become available.
Ohio State's Next Starting QB
As always with teams like Ohio State, seeing a player like Stroud leave doesn't sting as much given the level at which the Buckeyes recruit. The quarterback room is full of legit talent and these guys don't seem scared of the competition.
With two solid options already in the fold, the Buckeyes also added incoming freshman and former Washington commit Lincoln Kienholz in the 2023 class.
We can't entirely rule out a Jalen Hurts situation with Kienholz playing as a true freshman, but this looks like a clear-cut two man race at this point in the offseason.
---
RELATED: Who Will Be Next Season's TCU?
---
Kyle McCord
Kyle McCord is the early front-runner based entirely on experience. He's been Stroud's clear-cut backup the last two seasons and even saw one career start against Akron in 2021. He handled himself well, completing 13 of 18 attempts for 319 passing yards and two scores.
He also saw garbage time action in seven games last season, completing 16 of 20 attempts for 190 yards, one touchdown and no interceptions.
McCord was a 5-star prospect in the 2021 recruiting class, ranked the No. 6 quarterback in the nation. He's a pure pocket passer with a big-time arm, and he has the experience edge having prepared as Stroud's appointed backup.
That means he likely has the significant early edge going into spring ball, but these competitions don't always play out as expected. Teammates gravitate toward national leaders and the type of intangibles on display behind closed doors, away from public view and nowhere near the stat sheet.
Devin Brown
We'll see if Devin Brown can be that guy. A 4-star prospect out of Draper, Utah, Brown is a more mobile option that brings a different dynamic to the Buckeyes' offensive attack. A true freshman in 2022, Brown didn't attempt a pass and only played in one game, a 77-21 win over Toledo.
But he's also the type of prospect who could make a big leap in his second year, particularly if he proves the ability to make smart decisions on when to use his legs.
Who Will Land the Spot?
This is one of those competitions that might spill over into the season. Coach Ryan Day will want to see both on film in legitimate game action assuming one of the two doesn't totally run away with it in fall camp.
An opening-week conference game at Indiana isn't an ideal time to screw around too much, but the Buckeyes have enough returning talent on both sides that they should be able to afford to play both at some point.
Ohio State then plays home games against Youngstown State and Western Kentucky, which will give Day and all of Columbus more than enough time to evaluate. It'll also allow the staff to figure out what type of offense it has and whether one or the other might be a better fit.
Even if McCord is the slightly better practice player, the Buckeyes might want the more-mobile Brown under center if the offensive line isn't setting a pocket with consistency. There's a lot that goes into this, and the stakes are high as can be.
Should the competition continue in the opening weeks, Day will have to make a choice and stick with it ahead of a Week 4 showdown at Notre Dame.
Expectations will be sky high regardless of who wins the job, and we'll see who's under center in South Bend as the Buckeyes look to get back to the CFP for the fourth time in five seasons.
About the Author

Handicapper Dan Kilbridge writes about college football, MLB and other sports for Bookies.com after spending three years covering Tiger Woods' comeback and the PGA for Golfweek.
Our trusted sports betting partners bring you safe and fun playing experiences