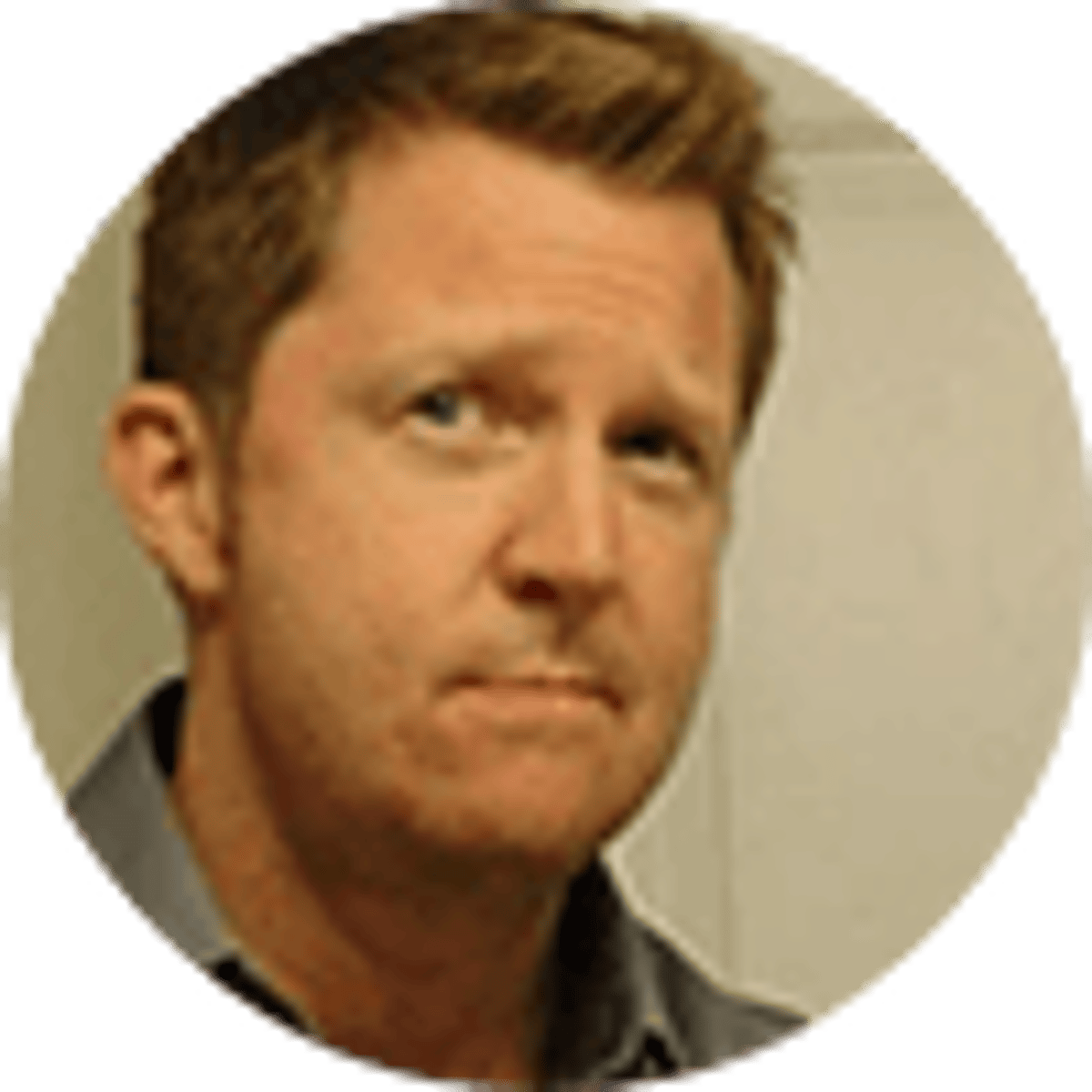 By David Caraviello | | 4 mins
Oregon-Auburn Betting Picks, Tips & Odds to Consider Backing
It's the lone Top-25 showdown of the first full week of the college football betting season, and it presents a clash of extremes: one program with perhaps the most NFL-ready quarterback in the nation, the other opening with a true freshman behind center.
It's also a key, early matchup for a pair of squads with realistic expectations of reaching a New Year's Six bowl game.
---
CHECK OUT: CFP and New Year's Six bowl predictions, based off of title odds
---
For bettors, it's one of the few games involving ranked teams this weekend that doesn't have a point spread resembling an area code. Oregon is ranked higher, but Auburn is the slim 4-point favorite at AT&T Stadium in Arlington, Texas.
Auburn-Oregon Best Bets
---
Odds are current as of publication but subject to change.
PICK 1: Under 55.5 total points
Auburn's dysfunctional offense may get all the attention (and is the reason head coach Gus Malzahn is on a very warm seat), but defense continues to be the Tigers' calling card. Auburn has a loaded front seven led by edge rusher Nick Coe, to go with one of the better secondaries in the SEC.
Oregon's defense struggled for much of last season, and the Ducks brought former Boise State coordinator Andy Avalos on board to shore up the unit — which Auburn won't have any recent film of. Add in the Tigers starting a true freshman quarterback, plus the usual mistakes that accompany a season opener, and it's tough to envision tons of points.
PICK 2: Oregon to score first
As we've mentioned before, there's a randomness to this prop bet that hinges on the coin flip. But if you're just sizing up the two offenses and determining which one is more capable of finding the end zone early in the game, the Ducks win in a walk.
Oregon quarterback Justin Herbert is a future first-round NFL draft pick, and he's surrounded by a very capable corps of running backs and receivers. Conversely, expecting Auburn true freshman quarterback Bo Nix to be mistake-free right out of the gate in his first game might be expecting a little too much.
---
RELATED: How preseason polls compare to the odds
---
PICK 3: Under 28.5 first half points
To be fair, it's not like Auburn is bereft on offense. There are some young receivers who opened eyes last season, JaTarvious Whitlow showed flashes at tailback, and Nix was a five-star recruit. But the Tigers lost their top two receivers from last year, didn't have a 1,000-yard rusher in 2018 for the first time in a decade, and will be the first SEC team in 15 years to start a true freshman quarterback in an opener, per AL.com.
Combine that with the usual offensive problems that have plagued the Tigers throughout the Malzahn regime, and it's hard to have confidence in this team scoring lots of points early against the Ducks.
PICK 4: Oregon +2.5 first half
Herbert passed for 3,151 yards and 29 touchdowns last season, and his offensive line returns almost intact. The big question in Eugene surrounds offensive coordinator Marcus Arroyo, and whether his play-calling can make full use of his quarterback's full ability.
That Auburn defensive line should give the Ducks all they can handle up front, but with a few exceptions this remains a savvy, veteran offensive unit that should be able to get off the ground rather quickly in its opening game.
---
RELATED: Oregon sports betting begins before college football Week 1
---
PICK 5: Oregon +4
It's been a while since Oregon was truly relevant on the national scene, but last year's nine-win campaign plus a loaded recruiting class have made Mario Cristobal's squad one of the favorites to win the Pac-12. Playing on the West Coast in a league with a bad television contract, the Ducks aren't as well-known as their brand-name SEC opponent, perhaps one reason money continues to push this line in Auburn's favor.
The Tigers defense is good enough to make this one low-scoring and ugly (just like last year's opener against another Pac-12 squad, Washington). But it's hard to trust Auburn after watching them slog through a 2018 campaign that included a terrible home loss to a bad Tennessee squad, all with more proven skill-position players than they'll have this year.
Oregon is the better and more consistent team, one very capable of covering a modest spread — if not win outright.
About the Author

Veteran sports journalist David Caraviello has covered college football, college basketball, motorsports and golf, covering all three US golf majors, the Daytona 500 and SEC football.