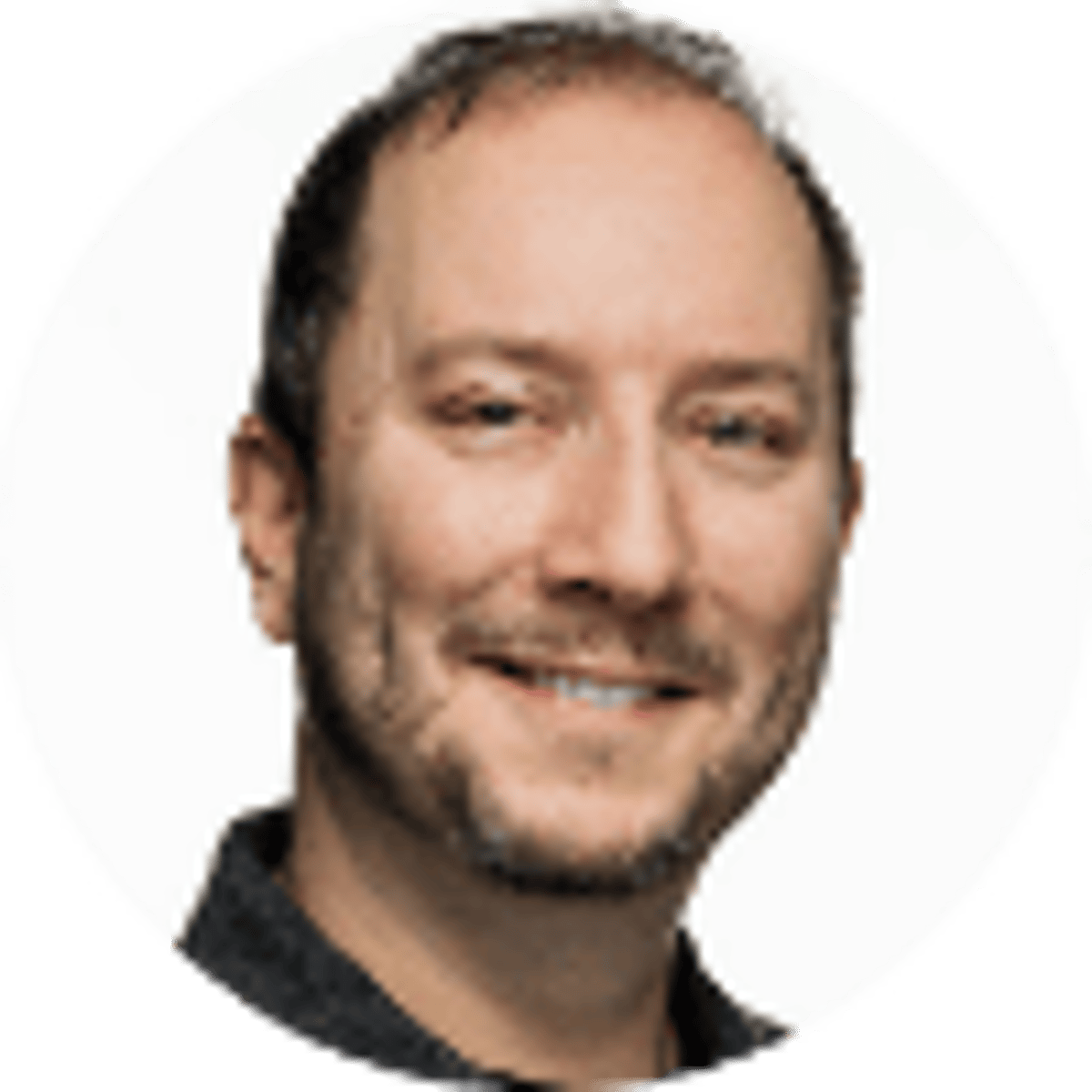 By Adam Thompson | | 8 mins
Ranking Best Big 12 Football Stadium Pregame Experiences
46
PLAYERS REDEEMED TODAY!
When it comes to pageantry and tradition, college football does it better than the rest. The Big 12 ranks right up there with doing it right.
With a mix of traditional powerhouses and programs looking to carve their own long-term niche, Big 12 football has a vibrant feel of both old and new. The conference has 15 national titles won by four different programs, but change is in the air.
For many, Saturdays in the fall mean hitting the lots for epic tailgating, frequenting local establishments or getting the kids involved in the grandeur of college football. There is much to see, to do, to take in before kickoff, and maybe even time to lay down a little college football betting action, now that wagering is legal in many states.
The Big 12 landscape is going through a dramatic changing of the guard over the next few years. Out in 2023 will be Texas and Oklahoma – the biggest, most-historic programs in the conference and among the elite of the elite nationally. That same season, four new programs – BYU, Central Florida, Cincinnati and Houston – join the ranks.
---
RELATED: Ranking SEC Football Stadium Pregame Experiences
---
As for 2022, Bookies.com has compiled a comprehensive list of the top Big 12 football pregame destinations, ranked in order from best to worst. The list is borne from an algorithm based on multiple factors. Among them:
Location: Close to the action, accessible to fans
Tailgating: The ability to park and enjoy a crisp fall day with a beverage and grill
Entertainment Around Stadium: A vibrant bar and restaurant scene within walking distance to your seat
Family Sentiment: Is the area safe and entertaining for kids and those with kids?
Here are all the Big 12 football pregame destinations, ranked.
Best Big 12 Football Stadiums To Visit By Pregame Experience
10. Iowa State Cyclones
Jack Trice Stadium is surrounded by parking lots. Rain or shine or snow, tailgating begins early and goes until as close to kickoff as possible. Iowa State doesn't have a long history of success, but fans still get up for games. Tailgating was the only category in which Iowa State didn't finish last.
That's the most popular option and the best option, as the top bar scene is a hefty one mile walk away and festivities are mostly DIY events. Hickory Park is a famed BBQ joint and fans can join the team and cheerleaders on the Spirit Walk.
9. Baylor Bears
If you enjoy tailgating out the back of your car, Baylor is a great pregame experience with ample parking. Most of the bars and restaurants are at least 20 minutes from the stadium, but Magnolia Market has something for everybody.
Tailgating isn't massive here but "sailgating," where tailgating and sailing intertwine on the Brazos River adjacent to McLane Stadium, is a poor man's Vol Navy (Tennessee) – not a bad thing. Those with kids can center around the Baylor Football Tailgate Show, which has games, TVs and interactive events. That helped push Baylor's family score.
---
RELATED: College Football Week 1 Odds, Picks And Predictions
---
8. Kansas Jayhawks
There is no real nearby scene at David Booth Kansas Memorial Stadium, parking for tailgating is fairly pretty limited and the students aren't known for their football pregame debauchery. Lawrence, however, often gets high reviews as a college town.
There is tailgating, however, in the form of tents on and around nearby Campanile Hill, and the exclusive Jayhawk Village offers even more. The Massachusetts Street bar scene is packed and fun. They're considered by many as the place to be at kickoff, more so than the games themselves. KU ranked among the very best in overall entertainment.
7. TCU Horned Frogs
Tailgating is done more in small groups than in one huge swath of humanity, but you can get the college atmosphere feel nonetheless. There aren't many lots for regular people, and they fill fast. The mammoth "frog horn" sees to it that you remember it's gameday. There is a relatively new "Frog Alley" that adds to pregame fun for all ages. That's why TCU ranked among the highest for families.
The Frog Walk invites fans to guide the team, and later the band, into Amon G. Carter Stadium. Might as well follow them inside, because there is no true bar or restaurant scene near the stadium. What it lacks in adult fun was made up by being the best Big 12 atmosphere for families.
6. Oklahoma State Cowboys
Bars and restaurants are plentiful but spread out. There are no central parking lots for tailgaters and prime spots begin filling up on Thursday. But when it's go time, Cowboys fans deliver.
Gameday at the Union gave a boost to the family sentiment, as does a spirited pep rally that's memorable for all ages. The Walk, where fans line the streets as the head coach leads the players, cheerleaders and band into Boone Pickens Stadium, is an experience. OSU ranked No. 3 in Big 12 tailgating – no small feat in this conference.
---
RELATED: College Football Week 0 Odds, Picks And Predictions
---
5. West Virginia Mountaineers
There is no central entertainment district nearby in an area that is both sprawling and nestled between mountains. But that's OK, because Mountaineers fans know how to tailgate. The Blue Lot, normally used for the adjacent hospital and medical facilities, becomes the capital of tailgating and is up there with any of the top spots in the country. No shock, then, that WVU ranked No. 1 in the Big 12 in that aspect.
Main Street Morgantown has a ton of food and drink options, but it's a two-mile hike from there. Wherever you go, expect to hear the John Denver classic, "Take Me Home, Country Roads" everywhere. And take part in the Mountaineer Mantrip, lining the way for the mascot, cheerleaders and players to Mountaineer Field.
4. Texas Tech Red Raiders
A vibrant entertainment scene is only a half-mile down the road, and an ample row of diverse restaurants begins just five minutes from the front gates. Tailgating options around Jones AT&T Stadium aren't bad, though we've heard it can be tough to get a spot unless you're lucky or a generous donor.
Raider Alley was a huge boost to Texas Tech's family rating, offering games and activities for kids, live music and a pregame pep rally. Pregames in Lubbock ranked sixth or better in all four categories, one of just two schools to accomplish that feat.
3. Kansas State Wildcats
K-State's Billy Snyder Family Stadium has a huge parking lot – two of them, actually, with enough space to set up a grill and tables. They become oceans of cars and RVs on game day, and the smell of the grills draws you in. Mainly, it's fun and full of great eats. K-State fans are often considered some of the most welcoming. That's why KSU ranked No. 2 in the Big 12 in both tailgating and in family sentiment.
And we hope you like tailgating, because the nearest bar scene is nearly two miles away – a brisk 35-minute walk, and campus is a solid mile away. If you have time, though, Aggieville is a packed experience and full of K-State pride, including the marching band cruising through the shops and restaurants. It's a great postgame spot.
2. Texas Longhorns
There is no central bar area within a half-mile of the stadium and there isn't any true parking areas for fans to tailgate, and it's a huge city. Despite all that, few spots compare to Austin on gamedays. Live music is everywhere, and the ample bars and entertainment options offer a vibe found nowhere else in the conference. Tailgating is not centralized but it's everywhere. No Big 12 locale ranked higher in overall location or in total entertainment.
There's also the traditions and events around DKR Texas Memorial Stadium, a sprawling building that seats over 100,000. The "Eyes of Texas," the "Largest Bass Drum in the World" and Bevo the bull are known and part of the charm. West Sixth Street is known for its debauchery, but there's also the Texas football fan fest on the north end of the stadium that is the safe haven for those with kids, full of their own games and live tunes.
---
RELATED: Ranking Best Big Ten Football Stadium Pregame Experiences
---
1. Oklahoma Sooners
There is a raucous bar area less than 10-minute walk from Gaylord Family – Oklahoma Memorial Stadium. That's often the better option for pregame beverages, as there is no central parking area for tailgaters. But it does go on and those who do it go all-in, offering a vibe that might be unique in the Big 12. The SooneRVillage, for RV's, is an ultra-tailgate experience if you're connected.
Campus Corner, about a half-mile away, has restaurants filled in the red and white. Sooners fans are known for being friendly and festive, and the ample showcases for Oklahoma's elite tradition rub off. OU was the only Big 12 program to rank in the top-half in every category.
About the Author
NFL writer and expert Adam Thompson joined Bookies.com in 2019 after a successful run as senior handicapper for SportsLine and CBSSports.com. He's long been estabilshed as one of the nation's premier NFL and MLB handicappers, and his horse racing and PGA picks have produced major winners over the last 12 months.