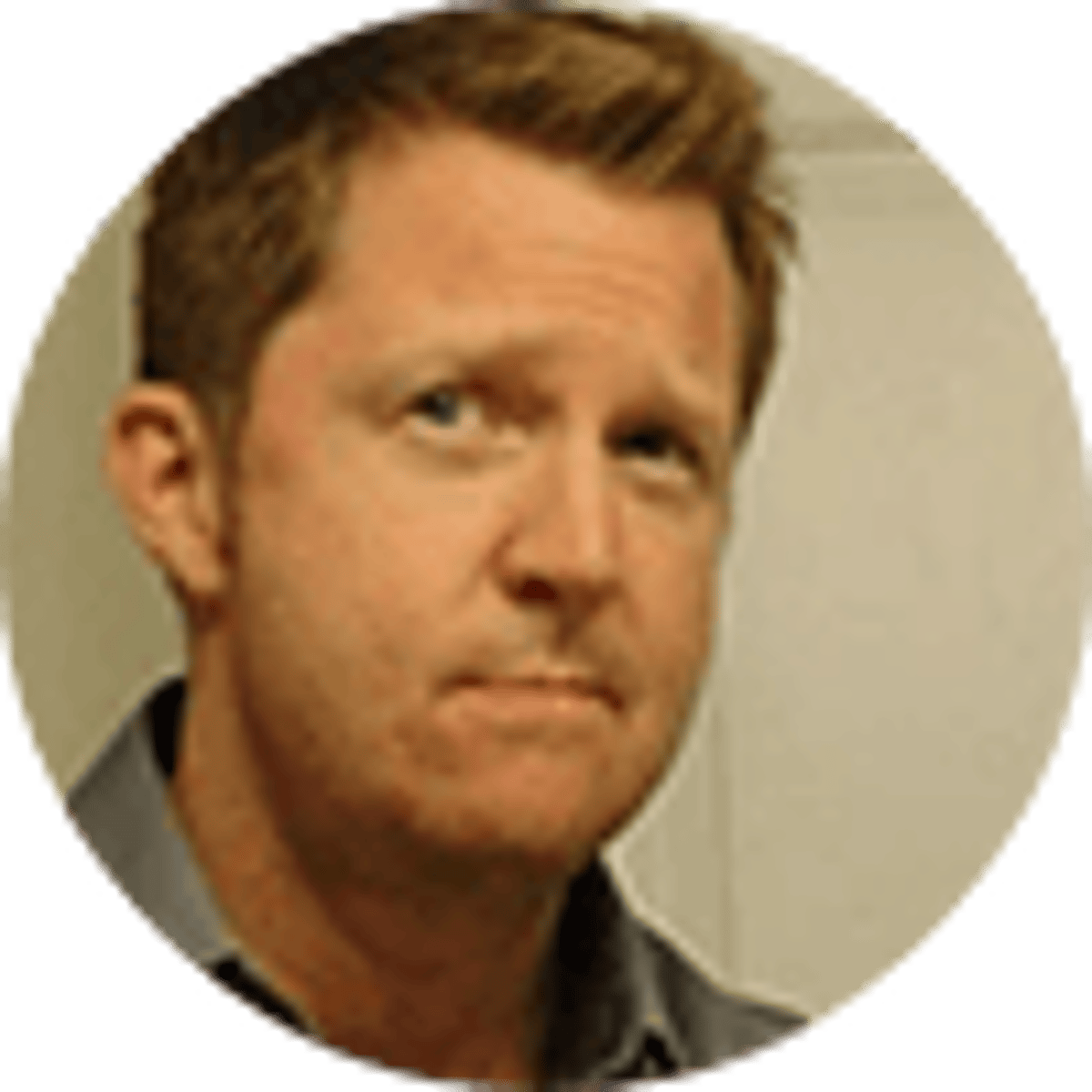 By David Caraviello | | 4 mins
College Football Betting: Does Home-Field Advantage Matter?
36
PLAYERS REDEEMED TODAY!
There was LSU coach Ed Orgeron, growling and pounding his chest as he led his team into Tiger Stadium. There were pyrotechnics and fireworks and the frenzy of 104,000 gumbo-stuffed denizens who had been waiting all day to take on their archrival. There was the setting, as loud and as intimidating and as frenetic as there exists in college football.
And it didn't matter. Alabama shut all of it out, and the home team too, winning 29-0 on the first weekend in November to easily cover the 14-point spread in a game pitting two of the top three teams in the College Football Playoff standings. And it served as a reminder that no matter how deafening, no matter how intimidating, no matter how infamous a home stadium can be, visitors too often find a way to block out the noise.
How Big is Home-Field Advantage?
If there's a consensus in college football betting, it's that bettors place far too much emphasis on the idea of an intimidating home stadium. Oddsmakers typically spot teams between one and three points for being at home, but any real home-field advantage stems from how good a team is, not necessarily the reputation of its stadium and fan base.
Alabama was favored by an average of 35 points over its first five home games in 2018; as great as Bryant-Denny Stadium is, that margin is hardly the same as it was in 2007, when the Tide went 7-6.
But this isn't really about the likes of Alabama and Clemson, the giants of the era. The enigma of the Intimidating Home Stadium really comes into play at that next level down — when two 5-3 teams meet, for instance, can the setting really be the difference?
Reputation Does Not Equal Home-Field Results
Between two evenly-matched teams, it's tempting to always go with the squad backed by 100,000 fans and playing in a stadium that shakes and sways when the crowd is in full throat. But point spread betting results this season simply don't justify it. Here are five examples from The Sporting News' 2018 list of toughest places to play.
Auburn: Jordan-Hare is the loudest SEC stadium I've ever been in, but not even 87,000 full-throated on the Plains can offset a misfiring offense. It certainly didn't intimidate Southern Miss or Tennessee, two teams not seen as being on the Tigers' level, but the former still covered and the latter won outright. The stadium also didn't matter to LSU's kicker, who booted a game-winner as time expired to lift the 10-point underdogs. Only a final-second TD against Texas A&M has saved Auburn from a truly woeful home record against the spread this season.
Wisconsin: Beer, brats and "Jump Around" — Camp Randall Stadium is as iconic as the Big Ten itself, especially when it's packed with 80,000 fans decked out in red. But even with a soft home schedule, the Badgers have been kittens against the spread. The best team Wisconsin has hosted, BYU (and that's saying something) stunned the Badgers in Madison, and the home team has also suffered ATS losses to lesser lights New Mexico, Nebraska and Rutgers.
Washington: The view of Mount Rainier, the canopies that amplify noise, a reputation as one of the loudest venues in college football — there's a lot to like about Husky Stadium. But Washington was 1-4 ATS in its historic arena through the first weekend of November, a skid that includes spread losses to Pac-12 rivals Stanford, Colorado and Arizona State.
Boise State: That weird blue turf of Albertsons Stadium and that Rocky Mountain weather play to the home team's advantage, right? Well, maybe not for betting purposes. The Broncos play a disproportionate number of road games and don't always get the best teams at home, but San Diego State and BYU both came to Boise earlier this season and covered.
Ohio State: The Buckeyes are a college football juggernaut, an annual contender for the College Football Playoff, and have a stadium that's among the most revered in the land. But despite 104,000 at Ohio Stadium, Urban Meyer's team had managed home covers against only Rutgers and Tulane through the first weekend in November. The Buckeyes have had their issues, to be sure, but it's still odd to see Indiana, Minnesota, and Nebraska covering in Columbus.
Betting NCAA Football Home-Field Advantage
It goes on and on and on — Iowa, Penn State, Oregon, Texas A&M, and so many other teams play in great, loud, so-called intimidating stadiums that offer little to no help from a wagering perspective.
Through the first weekend in November, Notre Dame had failed to cover three times at home, and Oklahoma and Georgia had each failed to cover twice each. Some of the more reliable ATS home teams this year have been Iowa State and UAB, neither of whom play in stadiums where visitors fear to tread.
So yes, it's fun to get caught up in the energy and excitement of a big, loud, seemingly intimidating stadium for a big game. Just don't let it affect your wagering.
About the Author

Veteran sports journalist David Caraviello has covered college football, college basketball, motorsports and golf, covering all three US golf majors, the Daytona 500 and SEC football.