The Ultimate Guide to Tennis Betting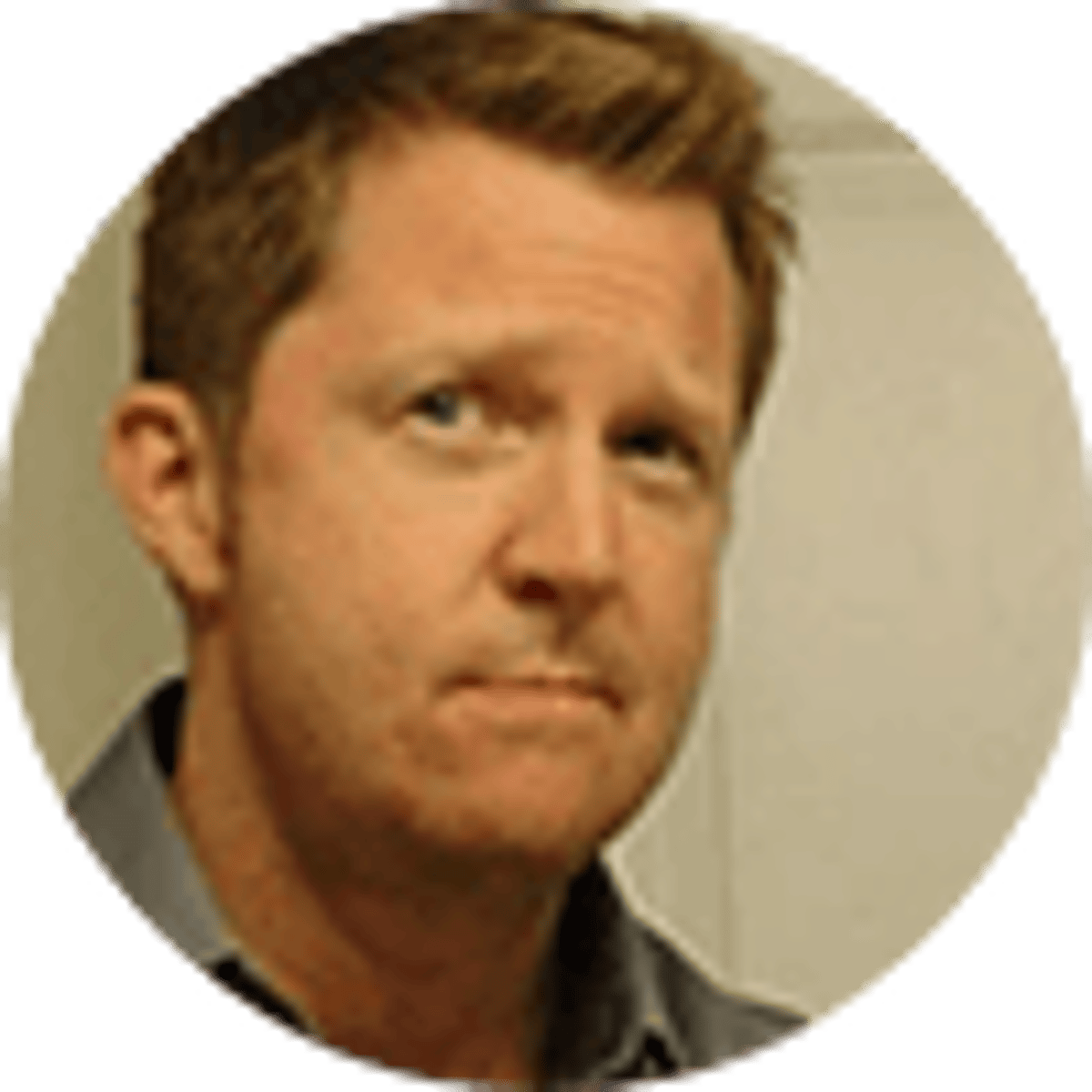 By David Caraviello | 10 mins
Although tennis may be a game played around the world, it typically commands the sports spotlight just four times each year. But from a sports betting standpoint, tennis offers a degree of volume and scope that extends far beyond the Grand Slam events.
The top men's and women's tournaments run events almost weekly from the first of the year through early November, providing a breadth of wagering opportunities that few other sports can match. And like other sports that spend most of their schedules outside of the spotlight, tennis can reward savvy bettors who follow tennis betting odds largely free of line swings due to public money.
As with anything, knowledge and homework are keys. Successful tennis betting means knowing how the sport works, knowing the factors that can influence outcomes, knowing which events to bet on (and maybe stay away from) and developing strategies to try to mitigate risk. Tennis betting offers lots of events, and lots of potential profit to be made. All that remains is learning how to do it in the most effective way and making sure you get the best betting odds from the top tennis betting sites.
Understanding How Tennis Works
Although tennis' scoring system may seem a little strange at first, it's fairly simple: first player to four points and win by two, wins the game. For some reason — nobody really knows — the first point is worth "15," the second "30," the third "40." Instead of zero, tennis calls a goose egg "love."
The "deuce" comes in when both players are tied at 40; then they'll play on until one wins by two points. First player to six games — either winning by two, or in a tiebreak if both players get to six —wins the set. Players up 6-5 can avoid a tiebreak by winning a game to take the set 7-5. Winning two of three sets usually wins the match, although men will play best-of-five in majors and other big events.
A tiebreak settles a set that is tied at 6-6, and the first player to seven points and winning by two wins the tiebreak. The player who returned serve in the game preceding the tiebreak serves the first point in the tiebreak, then the players alternate two serves apiece until the tiebreak is decided.
A big serve is a tennis player's strongest weapon, which is why you see both men and women working on those 100 mph-plus boomers. The player serving has an advantage in the game (especially on the men's side) because they know where the ball's being put in play. A "break" is a game won by the player returning serve and can be a huge swing point in any match (as well as impact in-play betting odds.
Players have to serve into the opposite service box (diagonal just over the net) for it to count. Otherwise it's a "fault," and two consecutive faults loses a point. If you clip the net on a serve that lands in the service box, you get a do-over called a "let."
The long rectangles on either side of the court are for doubles only, and out of bounds for singles. Otherwise the ball can bounce only once before a return, and the line is in bounds. Players rotate service sides at every point and ends after every odd-numbered game and after every six points played in a tiebreaker.
Tennis tournaments are typically bracket formats that can begin with 128 players for a two-week major, or as few as 28 for a lower-tier event.
How to Bet on Tennis
Tennis provides no shortage of wagering options, though offerings can vary among sports betting sites, so it is best to shop around. The most common tennis bet is an outright or futures bet on a player to win a specific tournament—such as taking Novak Djokovic to win the US Open, or Rafael Nadal to win the Australian Open. These wagers are made in a moneyline format, such as +200—meaning the bettor wins $200 for every $100 wagered.
While favorites won't carry much value, odds are usually placed on every player in the field, so a bettor who does his homework can unearth legit contenders paying +1000 or more to win.Of course, picking tournament winners can be tough, especially in a Grand Slam event that starts with 128 players.
To narrow things down, bettors can also wager on an individual tennis match, such as Naomi Osaka against Simona Halep in a US Open quarterfinal. Again, wagers will be made in moneyline format, and this is where public money is most likely to sway the line, especially when the match involves popular players such as Serena Williams or Roger Federer.
If the online sportsbook you are using isn't showing American moneyline odds, you can either toggle it on the site or use our odds calculator to convert fractional or decimal odds to American odds and calculate your potential payout.
Tennis bettors can also make a handicap wager, in which they pick one player to beat the other by a certain number of total games, added up from all the sets. If a handicap wager has Dominic Thiem -3.5 against Daniil Medvedev and Thiem wins 18 total games to Medvedev's 12, the bet on Thiem collects. Tennis also offers set betting: an over/under bet on how many sets the match will take to be decided, with the standard being 2.5 in a three-set event.
Some sportbooks will offer a wager in which bettors try to pick the exact score of a set, such as Nadal beating Federer 6-2 in the first set at the French Open; while the odds can be favorable, like many prop nets these are very tough to win.
Much more popular is futures betting in which bettors wager on the winner of big tournaments weeks or months in advance, such as taking Djokovic to win the next Australian Open. Bettors can find more favorable tennis odds through futures, but there's also the increased element of risk, such as the player suffering an injury the week prior to the event.
Live betting allows bettors to wager on matches in progress, which can be exciting because the score and the odds are constantly changing, often enhancing value and potential profitability. If Madison Keys is down a set to Petra Kvitoa but you like her odds of a comeback, you can typically find very favorable odds on Keys to win.
There are also tennis prop bets, which focus on things that may or may not happen within the match, irrespective of who wins. These don't require a lot of knowledge, given that some can be downright random. Will there be a tiebreak? Will there me more or less than a specified number of aces? Will a game reach deuce? Props offer lots of fun and variability, just like tennis betting itself.
Bet $5, Win $150 in Bonus Bets If Your Bet Wins

Bet Now ➜

Used 23 Times Today

•

Popular in Virginia
Most Popular Tennis Events to Bet On
The Grand Slams are when the eyes of the world turn to tennis, and when tennis betting really ramps up. The sport's biggest events are the Australian Open in January, the French Open in June, Wimbledon in England in July and the US Open from late August into early September.
Of course, those tournaments are also when public betting — amateur wagers placed out of favoritism or name recognition — can be most prevalent, potentially skewing the line for individual matches involving the sport's more popular players.
The Slams also tend to be dominated by individual players, especially on the men's side. Consider that Djokovic and Federer combined to win 13 of 15 Australian Opens between 2006 and 2020, and Nadal won eight of 10 French Opens between 2010 and 2019.
Beyond the Grand Slams, the men's and women's tours each feature premier events that offer opportunity for savvy tennis bettors with fewer concerns about public money influencing the lines. In the U.S., the tours combine annually for two-week events in Miami and Indian Wells, Calif., that rank just below the Slams in terms of importance.
The Italian Open in Rome is also a major combined event on clay that serves as a tune-up for the French Open, while the Canadian Open in Montreal is a prestigious hardcourt event that both the men and women use to prepare for the US Open. America's biggest women's-only event is held each spring in Charleston, S.C., while the men have their "Masters Series" that includes tournaments in Monte Carlo, Cincinnati and elsewhere.
Many of these tournaments include the game's biggest stars, and all feature top-flight performances, giving tennis bettors plenty of alternatives beyond the Slams. There are also major team events, the Davis Cup for men and Fed Cup for women, held annually in which teams from select countries compete in a single-elimination format.
---
Signup to receive your daily tips & picks
Get exclusive offers, expert picks and reviews
---
Tennis Betting Tips for Beginners
For those new to tennis betting, there are a few strategies to employ that can immediately enhance your chances of winning. First and foremost: Know which events are contested on which surfaces, and how those surfaces affect individual players' games.
Tennis tournaments are played on hardcourts, clay and grass. Hardcourts are blisteringly fast and favored by those with booming serves. Clay is slow, and the domain of big baseliners. Grass is fast and slippery and dominated by athletes who can cover the court and get to the net. Some players are fantastic on some surfaces and terrible on others, and knowing those differences is key.
The Australian and US Open are played on hardcourts, the French on clay, Wimbledon on grass. On the men's and women's tours, the surface type is typically the same as the next upcoming Grand Slam, with some exceptions. It's easy to find a player's record on different surfaces online, and it's important to know facts such as why Nadal has just one Wimbledon title—because his grinding style and huge groundstrokes don't translate as well on faster grass where bounces are less predictable.
In individual match betting, it's important to know not just the players' surface inclinations, but also their head-to-head records against one another. Did you know Federer historically struggles against David Nalbandian, and Nadal against Nikolay Davydenko? Even the great ones have foes against whom they just don't match up very well, a difference typically found in head-to-head results.
Finally, it's important to keep up to date with a player's physical performance. Tennis a brutally punishing game, and players get hurt all the time, and very often they compete while nursing some injury. Before placing a bet, at the least check recent news and results to ensure your favored player is in top form.
Where Can I Bet on Tennis in the United States?
Legal sports betting continues to gain momentum in the U.S. since the Supreme Court in 2018 struck down the law that had severely limited it. As of Summer 2020, 19 states had legalized sports betting in some form, while more than 20 others had bills either active or pending in their respective state legislatures.
But even some of those states that have legalized sports gambling still prohibit players from wagering over a mobile device and allow only in-person betting. Bookmark Bookies.com to stay on top of the latest in terms status of legal sports betting where you live as well as the best online offers available.
Tennis Betting Strategies to Consider
Tennis is a game of runs — of points in a match, of success on a given surface, or championships in a specific event. On the men's side, it's a top-heavy game where the favorites can be very hard to beat, particularly on their favored surfaces. As a result, it can be difficult for bettors to find real value barring a rare shocker of an upset.
The women's game, though, is far more balanced, with a dozen or more players capable of winning Grand Slam events. Between 2011 and 2020, for example, eight different women won the Australian Open title. With Serena Williams on the backside of her career, there is no single dominant player on the women's tour, opening the door to longshot champions such as +4000 Sofia Kenin, who won the Australian Open in January 2020.
To find value, look to the women's draw; to find consistency, look to the men. After taking into account all the other factors like injuries, surface histories and head-to-head records, bettors are far more likely to hit on an underdog match winner or tournament winner on the women's side.
Betting on Tennis with Bookies
Tennis betting offers so many options that players need a one-stop shop where they can find all the wagering selections available to them. Bookies.com delivers with tools like a live odds comparison, where bettors can take in all the odds available to them from multiple online sportsbooks.
The wide selection of sports betting sites available through Bookies.com also helps bettors comparison shop. Odds can and will vary depending on the source, so bettors should check around to find the most favorable odds for the bets they wish to make. Through the legal and regulated sportsbooks reviewed and recommended by Bookies.com, bettors can also find a variety of tennis bets such as futures, props, handicap and outright wagers, in addition to live bets on tennis matches occurring across the world.
So, step up to the baseline, raise your racket and let your success in tennis betting begin.
About the Author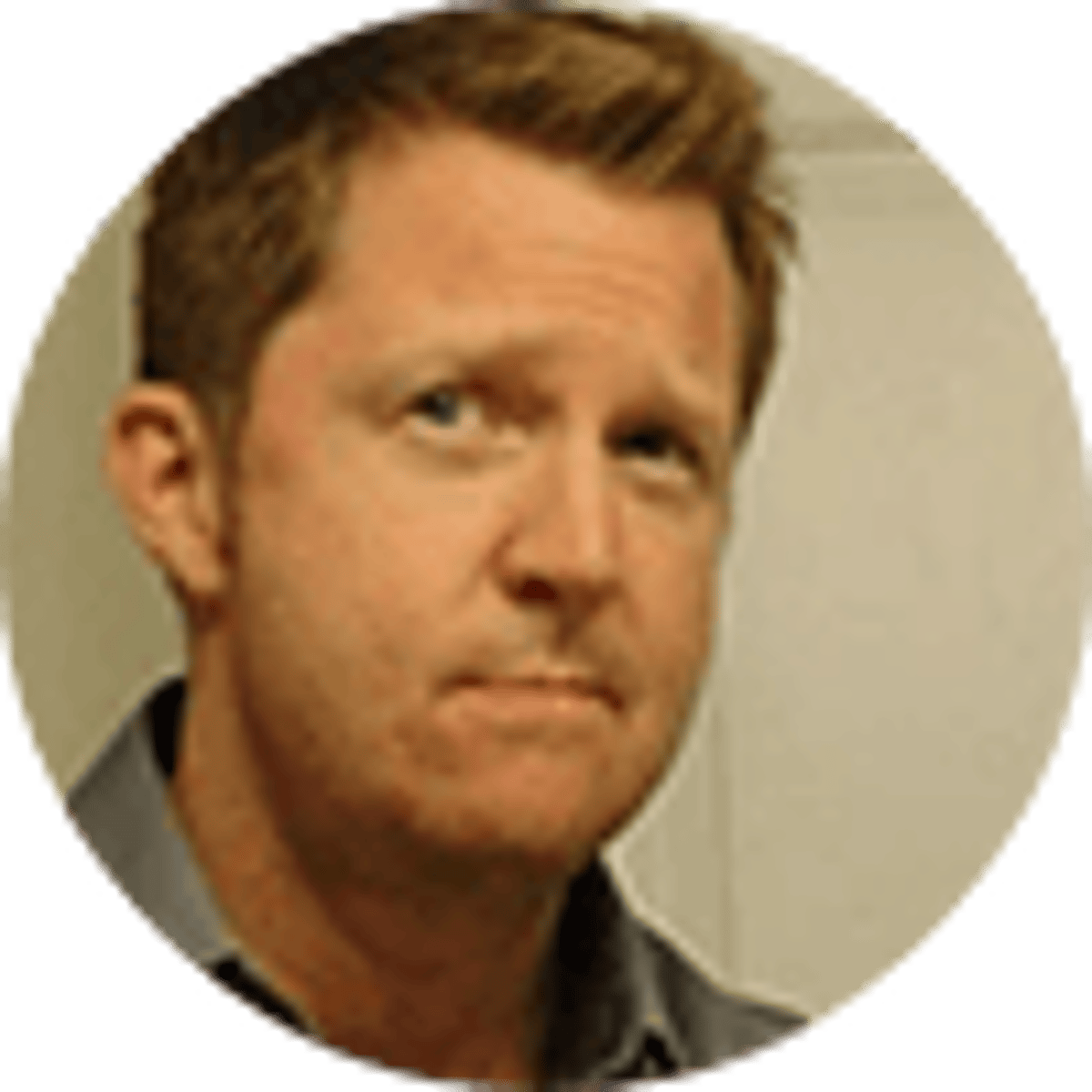 Veteran sports journalist David Caraviello has covered college football, college basketball, motorsports and golf, covering all three US golf majors, the Daytona 500 and SEC football.
Our trusted sports betting partners bring you safe and fun playing experiences