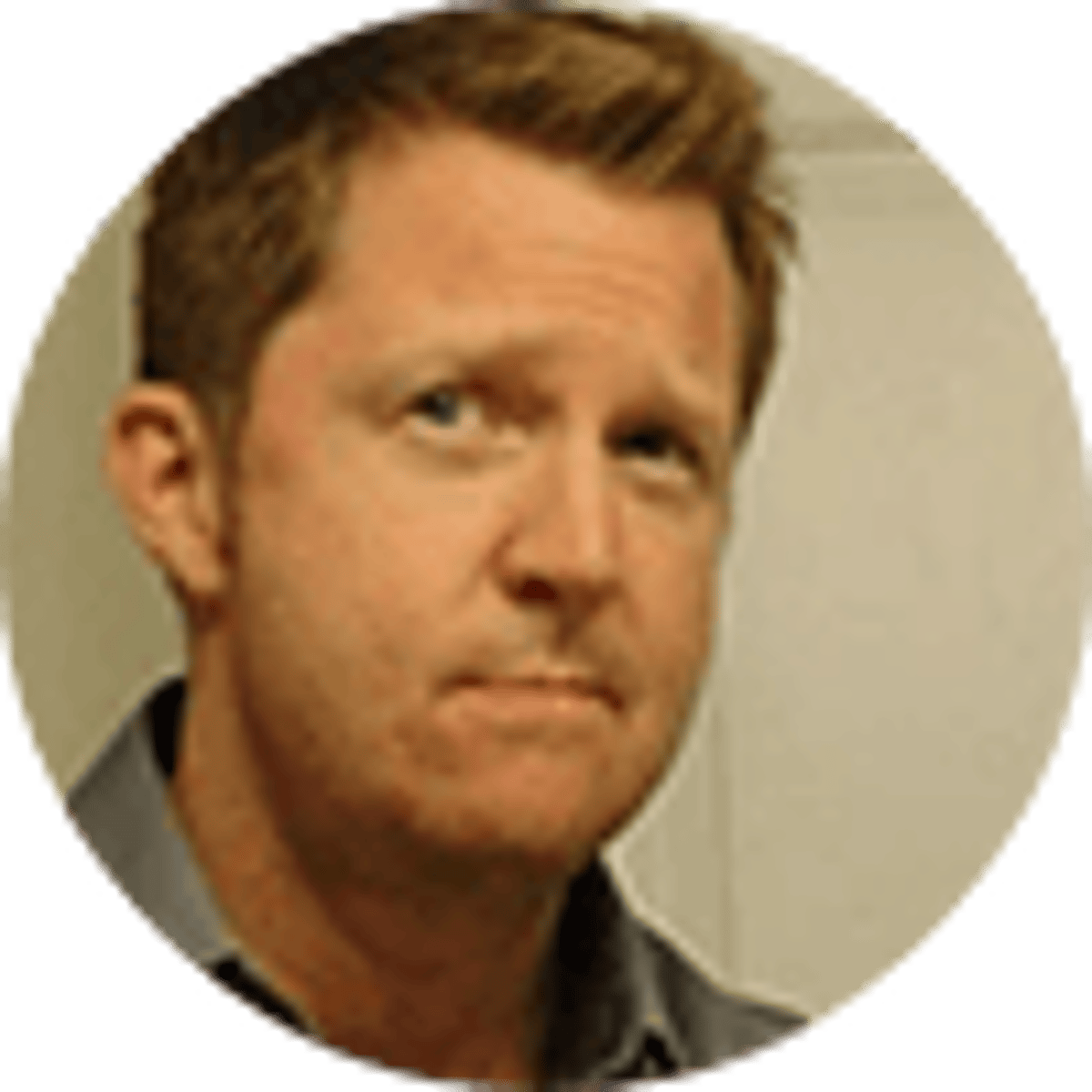 By David Caraviello | | 4 mins
NCAA Basketball Conference Tournament Betting Tips & Advice
60
PLAYERS REDEEMED TODAY!
March Madness may refer specifically to the NCAA Tournament, but the craziness of college basketball's best month starts two weeks before the Big Dance. Conference tournaments, beginning with the one-bid desperation of smaller leagues and concluding with nightly rumbles by the big boys, are when the mania truly begins to take hold.
That Wednesday, Thursday and Friday of major-conference championship week, with games underway from noon until midnight, is for a hoop head about as good as it gets. No reason for bettors not to take advantage.
Given that she sheer volume of wagering opportunities is better than you'll even find in the NCAA Tournament. And perhaps no part of the college basketball season is more tilted in the bettor's favor — the breakneck nature of conference tournaments forces sports books to rapidly set lines on tons of new matchups as teams survive, advance, and prepare to play again the very next day.
That means lots of options to choose from, and the potential to find real value. Here are five tips for college basketball betting to cash in on conference tournaments, and perhaps build some momentum toward the Big Dance.
NCAA Conference Tournament Betting Tips
Play the pressure
In smaller conferences where only the tournament champion receives an NCAA Tournament bid, the pressure on top seeds is immense. Often that's reflected in the way those No. 1 seeds play — force shots and commit unnecessary turnovers, while opponents with nothing to lose play an easy style, more conducive to springing the upset.
In some one-bid leagues, the top seeds are so good, the rest of the conference is playing for second. Think Gonzaga in the WCC. But more often, those top seeds feel the weight of a potential NCAA bid with every shot, and it can produce poor play uncharacteristic of how they've performed all year.
In 2018, more than half of conference tournaments in one-bid leagues — 12 of 23 — were won by teams other than the top seed. Take advantage.
Watch the wear-down
In an era of expanded conferences, league tournament brackets often award opening-round byes to higher-seeded teams. That can lead to matchups that severely test the depth of lower-seeded teams going up against favored opponents playing with a roster full of fresh legs.
No question, teams can get on hot streaks, as we saw in 2018 with 14th-seeded Rutgers winning a pair of games in the Big Ten tournament. But the lesson remains: don't necessarily grow enamored with a team that may have pulled an upset in the first round.
The wear and tear of back-to-back games takes a toll. Later in tournaments, when everyone has some minutes under their belt, it's perhaps less of a factor. But don't necessarily jump on that surprise winner from the first round when a more exhaustive quarterfinal awaits.
Take note of timing
Another byproduct of expanded conferences: teams forced to play at unnatural times of day, such as 11 a.m. or 10 p.m., thanks to packed schedules in a tournament's early rounds. Wacky things can happen when teams are asked to play at noon on a Thursday, or late at night.
That kind of timing doesn't always work in favor of the better team — just ask Auburn and Florida, the No. 1 and No. 3 seeds respectively in the 2018 SEC tournament. Both bounced in the quarterfinals after playing games that started very early (in the case of the Tigers) and very late (in the case of the Gators).
Just as wear-and-tear typically benefits the favored team, games at odd times of day can benefit the underdog.
Steer clear of slumps
It's March, baby! Tournament time! Everybody has a chance, right? Well, maybe not. Occasionally teams are playing poorly, or are wracked with dysfunction, they just want the season to be done. That's often true of major-conference programs that have fallen far below expectations, to the point where the coach is on the hot seat and top players are thinking about the NBA.
The result is often a freefall at the end of the regular season, and a program that opened with NCAA hopes playing a first-round conference tournament game at noon on a Wednesday. If you're looking for a Cinderella, look elsewhere. These teams don't want glass slippers — they want to put on flip-flops and to get the heck out of the gym.
Refer to the regular season
From the game time to the venue to the back-to-back nature of the event, there are plenty of factors present during conference tournament time that are nowhere to be found in the regular season. But still: those earlier games set the bracket, and it's worth referring back to those previous matchups when weighing betting options in early March.
Think back to 2016, when an on-the-bubble South Carolina team had its NCAA hopes ended in an SEC tournament quarterfinal loss to Georgia, which had swept the Gamecocks in the regular season. Sometimes the matchups are just bad ones, regardless of the time of year.
About the Author

Veteran sports journalist David Caraviello has covered college football, college basketball, motorsports and golf, covering all three US golf majors, the Daytona 500 and SEC football.