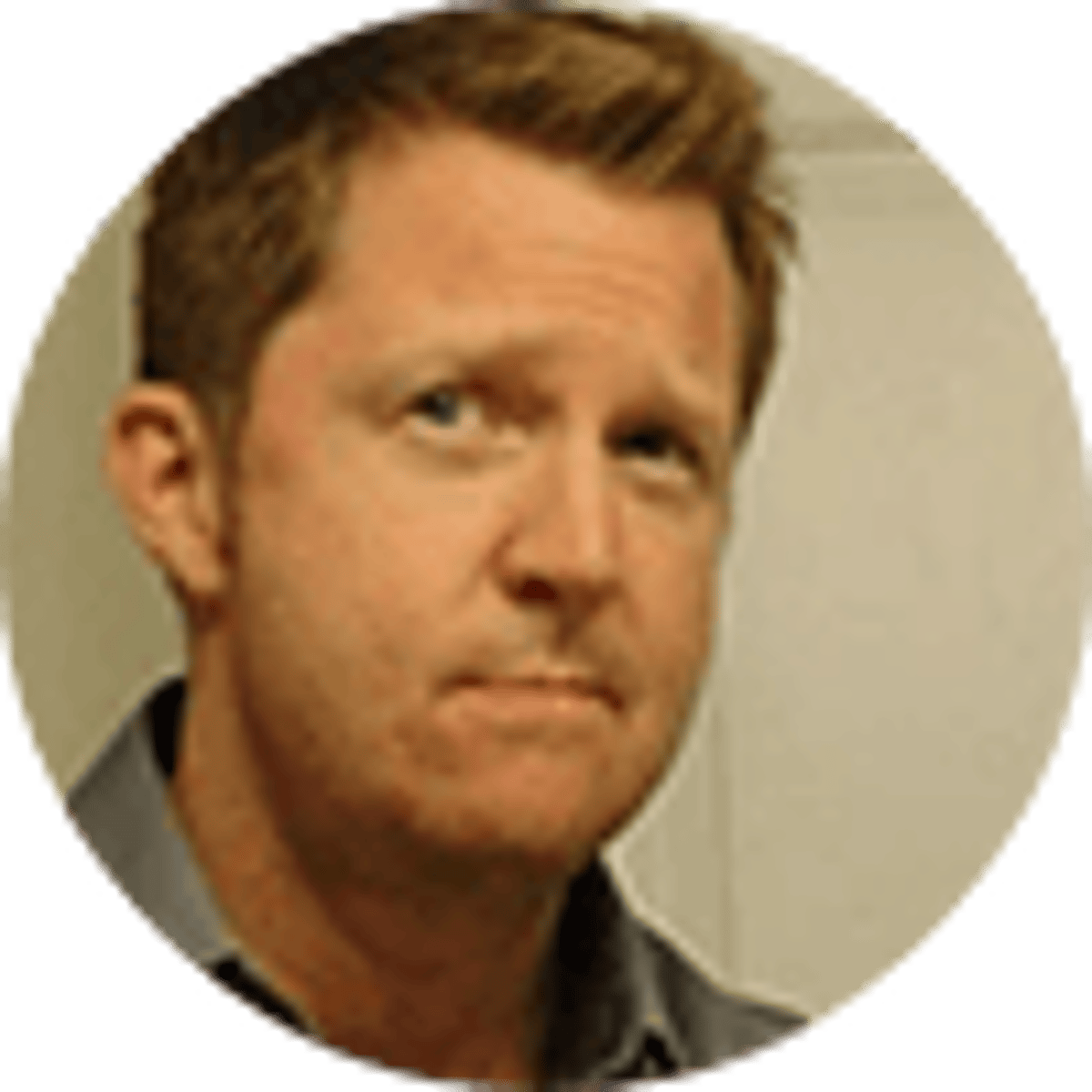 By David Caraviello | | 4 mins
NCAA Tournament Championship Game Betting Strategy & Tips
6
PLAYERS REDEEMED TODAY!
It's the game that caps the madness, and often provides the single, shining moment that comes to define the NCAA Tournament that year. Whether it's Kris Jenkins for Villanova, Mario Chalmers for Kansas, Lorenzo Charles for North Carolina State or Michael Jordan for the Tar Heels, one signature shot in the national championship game can live forever.
After weeks of frenzied upsets, the national championship game is where the game's power brokers flex their muscle, turning the last of March Madness betting into a showdown between two programs with a long list of banners and rings behind them.
From a college basketball betting perspective, the national championship is its own animal, unlike betting in any previous round. Here are five tips to consider to help you make the best bet in college basketball's ultimate event.
1. Chalk is Your Best Friend
The national championship game is the domain of the big boys, no matter what kind of craziness may have unfolded earlier in the tournament. No. 1 region seeds simply own the title game; in 34 tournaments since the tournament expanded to 64 teams, 22 have been won by No. 1 seeds, including Virginia in 2019.
All other seeds have combined to win the crown 13 times over that same span. No. 1 seeds have won the title in eight of the past 11 seasons. Sure, betting a top seed is boring, but it's your best bet to win the whole thing.
---
CHECK OUT: Free Daily March Madness Picks
---
2. Don't Get Upset Fever
Everyone loves upsets, right? Sure. But if you're betting, be cautious of getting too upset-crazy in the national championship game. Unlike betting the Elite 8 or Sweet 16, no seed lower than a No. 8 has ever won the title, and that was Villanova way back in 1985.
In the more than three decades since, the lowest seed to win it all has been a No. 7, Connecticut, in 2014. Outside of that run by UConn and the back-to-back title game appearances by Butler in 2010 and 2011, it's been exceptionally rare for a true upstart to even make it that far.
That's just the way the tournament works: Upsets rule early, favorites take control late.
3. Look For Familiar Faces
Until Virginia claimed its first title in 2019, you'd have to go back 13 seasons to find a program winning the title for the first time, when Florida won the first of its back-to-back crowns in 2006. There's good reason for that. The atmosphere can be overwhelming for programs and coaches who haven't been there before.
The media and other off-court obligations alone can surprise a first-timer. And teams feel real pressure to get over that hump, in much the same way they feel the pressure to break through and get to the Final Four. Experience and comfort level matter, and past national title winners will always have it over programs reaching that level for the first time.
4. The Games Can Get Ugly
You're playing in a game that doesn't start until well after 9 p.m. Eastern, in a cavernous dome setting that can make shooting a challenge, and with immense amounts of pressure riding on every pass and dribble. No wonder some recent national championship games have been — well, less than worthy of determining the national championship.
Michigan fired one brick after another from 3 in getting handled by Villanova in 2018. The first half of North Carolina-Gonzaga in 2017 was a train wreck. UConn uglied it up en route to its upset over Kentucky in 2014. Butler-UConn in 2011 was painful to watch. Some title games are less than pretty, making the under worth seriously considering.
---
RELATED: Get The Latest Details on Michigan Sports Betting & Mobile Betting
---
5. Guards Mop Up as MOP
If wagering on the tournament's Most Outstanding Player, the best bet is often a guard, typically a point guard. Over the past 11 years, guards have been awarded the MOP eight times, including the last six: Kyle Guy of Virginia; Donte DeVincenzo of Villanova; Joel Berry II of North Carolina; Ryan Arcidiacono of Villanova; Tyus Jones of Duke; and Shabazz Napier of UConn.
Point guards have the ball in their hands more often, and shooting guards have the ability to swing the outcome of a game from the 3-point arc. They're not always the best players on their teams, but they come up biggest when it counts most.
About the Author

Veteran sports journalist David Caraviello has covered college football, college basketball, motorsports and golf, covering all three US golf majors, the Daytona 500 and SEC football.