What to Consider When Betting Elite 8 NCAA Tournament Games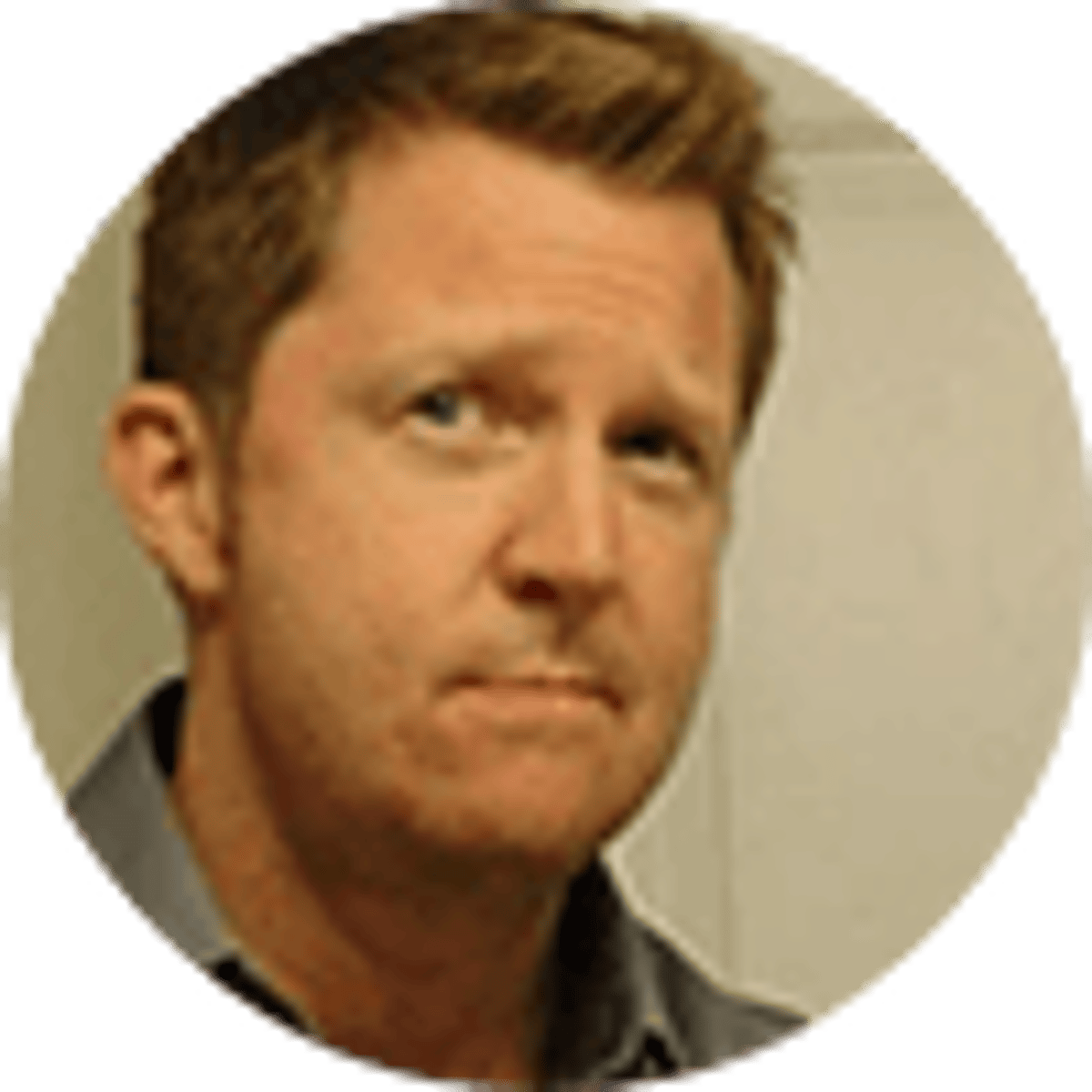 By David Caraviello | 4 mins
Get $200 in Bonus Bets when you Bet $10 on March Matchups

Bet Now ➜

Used 69 Times Today

•

Popular in Virginia
On the doorstep of the Final Four, the pressure can be suffocating. Teams are just one victory from reaching college basketball's promised land, an accomplishment worthy of awarding rings and hanging banners, a place that can redefine the reputation of a program or a head coach.
And they're one loss from becoming a mere footnote in NCAA Tournament annals.
That's the unforgiving nature of the Elite Eight, an all-or-nothing round unlike anything else in March Madness betting, where winners are immortalized and losers are forgotten.
It's a place where the upstarts that dominate the early rounds are whittled down to such a select few, we still remember them today. It's a level where the sport's blue bloods remind everyone who continues to rule the game.
And from a college basketball betting perspective, it brings its own unique set of challenges far different than first-round betting, given that seed differences are often smaller and point spreads are typically tighter than in the rounds that came before.
The Elite Eight is a round of matchups and nuance, and here are five tips to help bettors figure it out.
---
CHECK OUT: Free Daily March Madness Picks
---
Chalk Goes Only So Far

For all the upsets produced by the opening four days, it's the higher-seeded power teams that still dominate the tournament when it counts. And yet, don't expect all four No. 1 seeds to reach the Final Four, something that's happened just once, in 2008.

Three No. 1 seeds have made it just five times, most recently in 2015. According to the NCAA's website, more No. 2, 3, and 4 seeds combined have reached the Final Four than No. 1s, but by a scant margin — 59 to 57.

While the top seeds are money when it comes to winning the national championship, in the Elite Eight there's always room for somebody else to slip through.

Real Shockers are Rare

Sure, No. 11 seed Loyola of Chicago made the Final Four in 2018, but the Ramblers got there by beating a ninth-seeded Kansas State team in the Elite Eight. Seventh-seeded South Carolina, Michigan State and Connecticut — in 2017, 2015 and 2014 respectively, all got there by beating No. 4 seeds.

Real shockers in the Elite Eight are rare; from 2009-19, there have been only four that truly qualify: No. 10 Syracuse over No. 1 Virginia in 2016; No. 9 Wichita State over No. 2 Ohio State in 2013; and No. 11 VCU over No. 1 Kansas and No. 8 Butler over No. 2 Florida in 2011. That's four out of 44 games, hardly a convincing percentage.

But Upsets Still Happen

The more common upsets in the Elite Eight are mild ones, but they occur with surprising regularity.

From 2009-19, lower seeds have won 25 of 44 games, although these are often the type of upsets that don't trigger the Richter scale — for example, No. 2 Michigan State over No. 1 Duke and No. 3 Texas Tech over No. 1 Gonzaga in 2019.

Five times in the last 11 years just one higher-seeded team has advanced out of the Elite Eight. Clearly, there's a theme developing here: The Elite Eight is dominated by elite, major-conference programs, though not always No. 1 regional seeds.

High Seeds Play Close Games

At least, often they do. Regional finals between two high seeds often produce single-digit margins, a trend that's been plainly evident over the past decade.

Michigan State won by a point over Duke last year, and the other three games were decided six points or less. No. 1 seed Kansas and No. 2 Duke went to overtime in an eventual four-point game in 2018. No. 1 seed North Carolina edged No. 2 Kentucky by a bucket the season before.

There are exceptions, to be certain, like No. 1 Louisville hammering No. 2 Duke by 22 in 2013.

Getting Over the Hump is Hard

Reaching the Final Four is such a huge milestone for a program, even one with an elite reputation, that failing to get there time and time again can add pressure in the Elite Eight.

We saw it with Gonzaga over and over until the Zags at last broke through in 2017. We see it even in programs with multiple national championships, such as Kansas, which often still stalls out in the regional final.

The most glaring current example was Virginia, which despite so much regular-season success had repeatedly gagged in March. That of course ended last season with the Cavaliers winning the national title a year after becoming the first No. 1 seed to lose to a No. 16 seed.
About the Author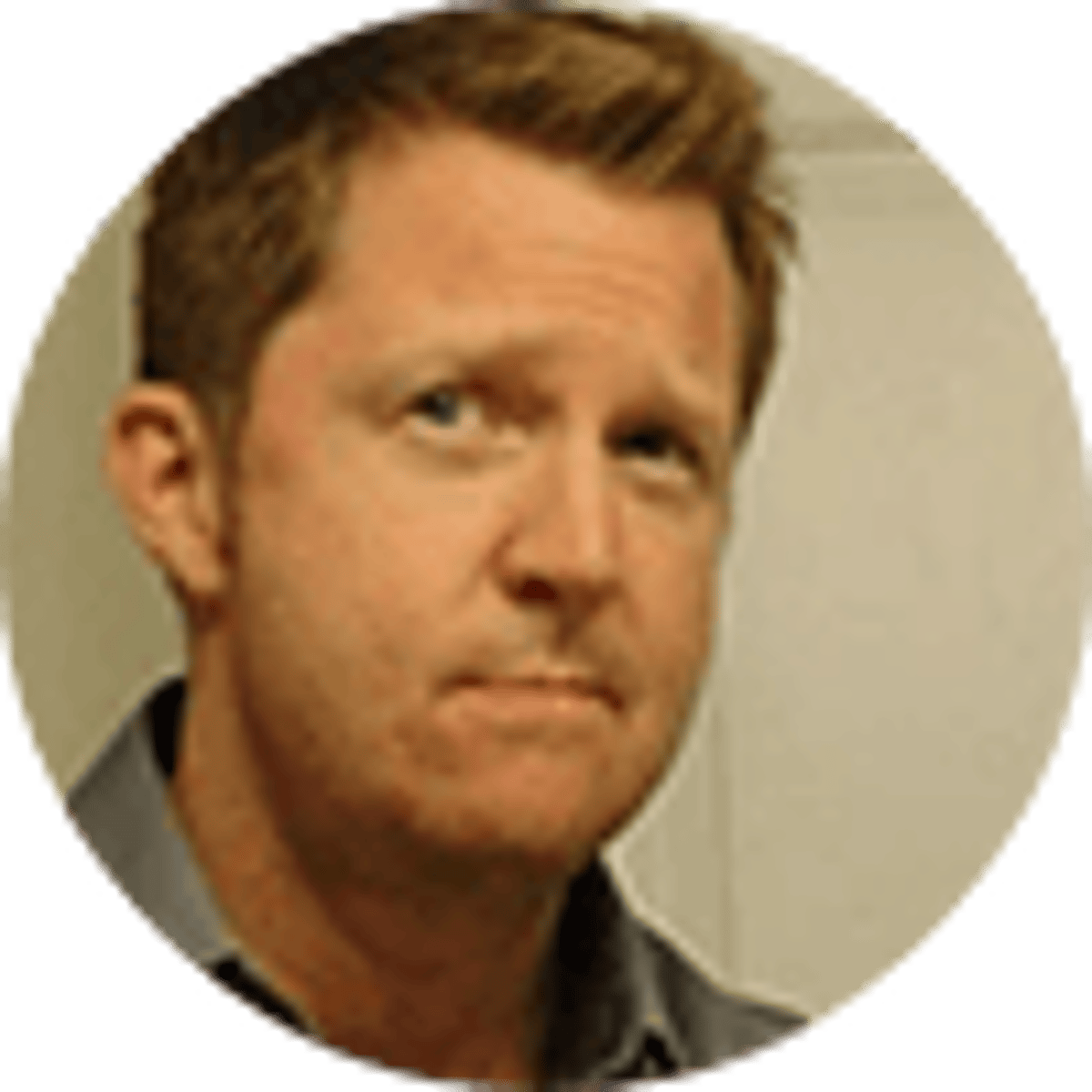 Veteran sports journalist David Caraviello has covered college football, college basketball, motorsports and golf, covering all three US golf majors, the Daytona 500 and SEC football.
Our trusted sports betting partners bring you safe and fun playing experiences