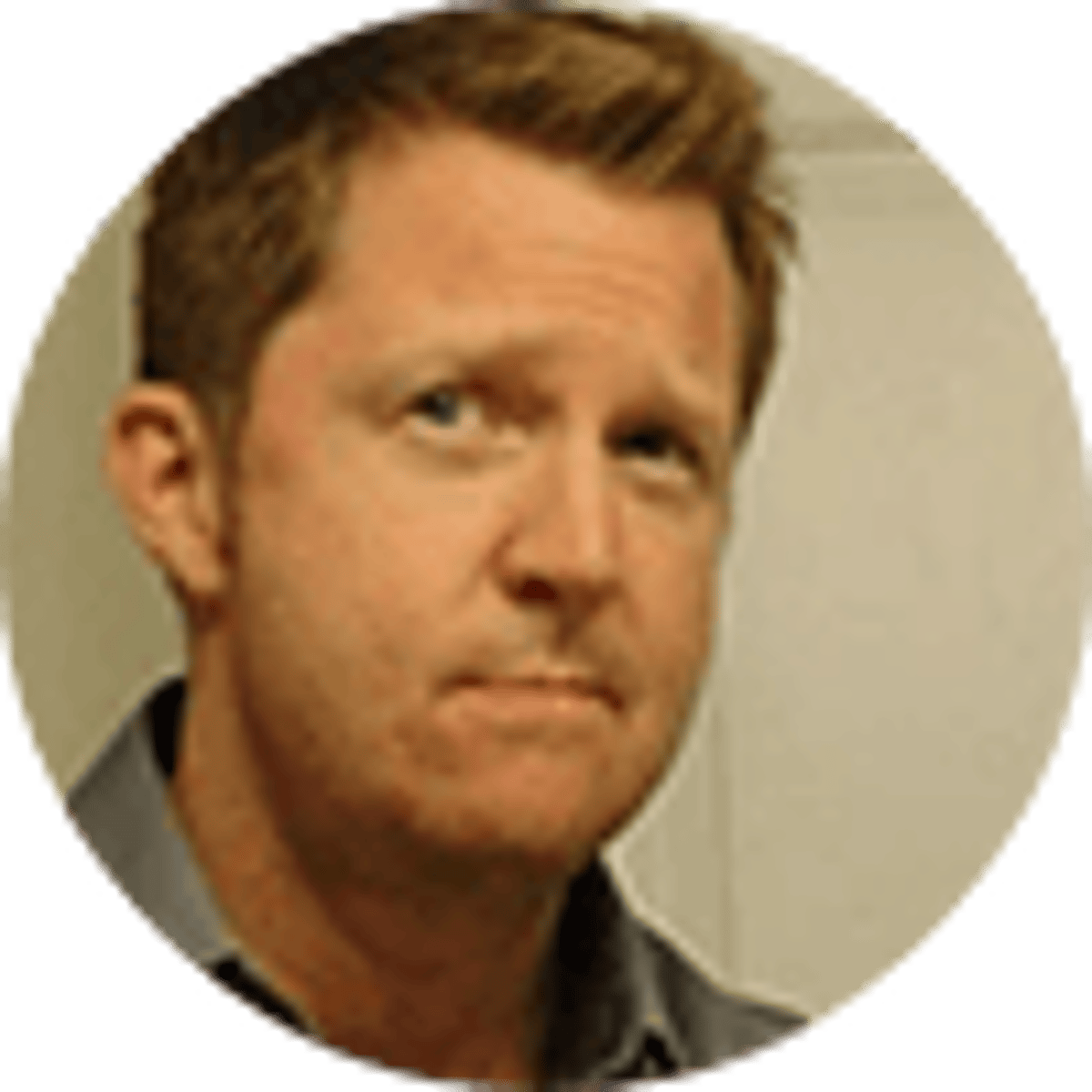 By David Caraviello | | 4 mins
NCAA Tournament First-Round Betting Tips to Consider
45
PLAYERS REDEEMED TODAY!
The first round of the NCAA Tournament and March Madness betting is wonderful, exhausting and emotionally draining, and that's even if your alma mater or favorite team didn't make the field.
It's a lot to take in, with four networks airing games almost continuously from noon to midnight, scores constantly flickering at the top of the screen, and the chance of an upset always in the air. And it offers a bonanza of options for sports wagering — if not the Super Bowl (honestly, what is), then the NCAA Tournament's first round is right behind it in terms of sports betting interest.
It's easy to see why, given the volume of 32 games over two days, the prospect of big upsets resulting in bigger moneyline payouts, and too many parlay options to count. But like a Vegas buffet, the key is to have a plan (always crab legs first) and pace yourself.
The NCAA's first round offers so many chances to win, and the same number of opportunities to lose. That in mind, here are five to help college basketball bettors navigate the most thrilling two days that March Madness has to offer.
---
CHECK OUT: Free Daily March Madness Picks
---
How to Bet on the NCAA Tournament First Round
Be Smart Picking Upsets
Everybody loves upsets, right? Of course. But this isn't the $5 office pool, and going upset-crazy gets counterproductive. UMBC's shocker of Virginia in 2018 was the first time a No. 16 seed has upset a No. 1 since the tournament expanded to 64 teams in 1985.
Through 2019, No. 2 seeds are 8-132 all-time against No. 15 seeds. No. 14 seeds are 21-119 against No. 3s. We're going back more than three decades here, so these are not great odds.
The best place to look for upsets? No. 12 vs. No. 5. Only the top four seeds in each region get geographic preference, so a No. 5 is almost certain to be playing far from home. No. 12 seeds have upset No. 5s 50 times through 2019, including in all but two years since 2007. In 2019, three 12s (Murray State, Oregon and Liberty) won.
Those No. 5 seeds are often middling major-conference teams not as good as their records, and they're ripe for getting sent home early.
Prize Offense
You have to be able to score to win, right? In the NCAAs, easier said than done. Games get tight, shots get heavy, and the weight of the season being on the line can be palpable with every possession.
Teams that fare well almost always present reliable scoring options that can carry them through the unique pacing and pressures the tournament presents.
Look no further than the event's biggest upset, when a Virginia team built on tempo and defense couldn't make shots when it had to. Think back to some of the more surprising upset runs, and how those teams have been powered by players — Stephen Curry, Harold Arceneaux, Trevon Bluiett, Cleanthony Early — who could fill it up.
Watch Time and Place
The NCAA Tournament can be strange — it's the marquee event of the college basketball season, and yet teams can find them tipping off at noon ET with only a few thousand people in the stands. Or playing on the West Coast, when it's still morning body time. Or going well after midnight in the east, if earlier games have run long.
Time and place matter. No. 5 seeds and below can get shipped to Boise or Spokane or places where the whole building will be rooting for the upset. Early tip times can feel downright weird, with a less than robust atmosphere, benefiting self-starters who don't need the roar of the crowd to amp them up.
The unique game times and locations of the NCAA's first round don't guarantee upsets — but they don't hurt.
Be Wary of Public Favorites
We've said it before, we'll say it again — college basketball is dominated by brand names that get the most attention, not just from television networks but also from oddsmakers and the betting public. Blue bloods receive a ton of action from fans who wager casually, sometimes enough to influence the line.
And yet, in 2019, top seeds Virginia and North Carolina only won by 15, and No. 2 seed Michigan State won by just 11. Kansas won its opening NCAA game in 2018 by 16 points. Kentucky won its first-round game that year by five, and the year before that by nine.
The premier programs don't always cruise by 30 in the first round, no matter what fan bettors or inflated lines may have you think.
---
For legal gambling options check out : online sports betting sites
---
Know the Talent Gap is Shrinking
UMBC's upset of Virginia was further evidence of how the talent gap between marquee programs and smaller-conference teams continues to shrink. The internet has opened a new world in recruiting, helping once-unseen players get noticed, and aiding mid-majors in their search for diamonds in the rough.
That means a lot of small-conference champions have really good players, resulting in more competitive early-round games. Thirteen first-round contests in 2019 were decided by 10 points or less, and that doesn't include two of the 12-5 upsets, which were blowouts.
It's an important trend those wagering on point spreads need to be aware of, and it shows no signs of reversing itself. The little guys are catching up, a fact most evident in the first round of the NCAA Tournament, and the smart money pays attention.
About the Author

Veteran sports journalist David Caraviello has covered college football, college basketball, motorsports and golf, covering all three US golf majors, the Daytona 500 and SEC football.