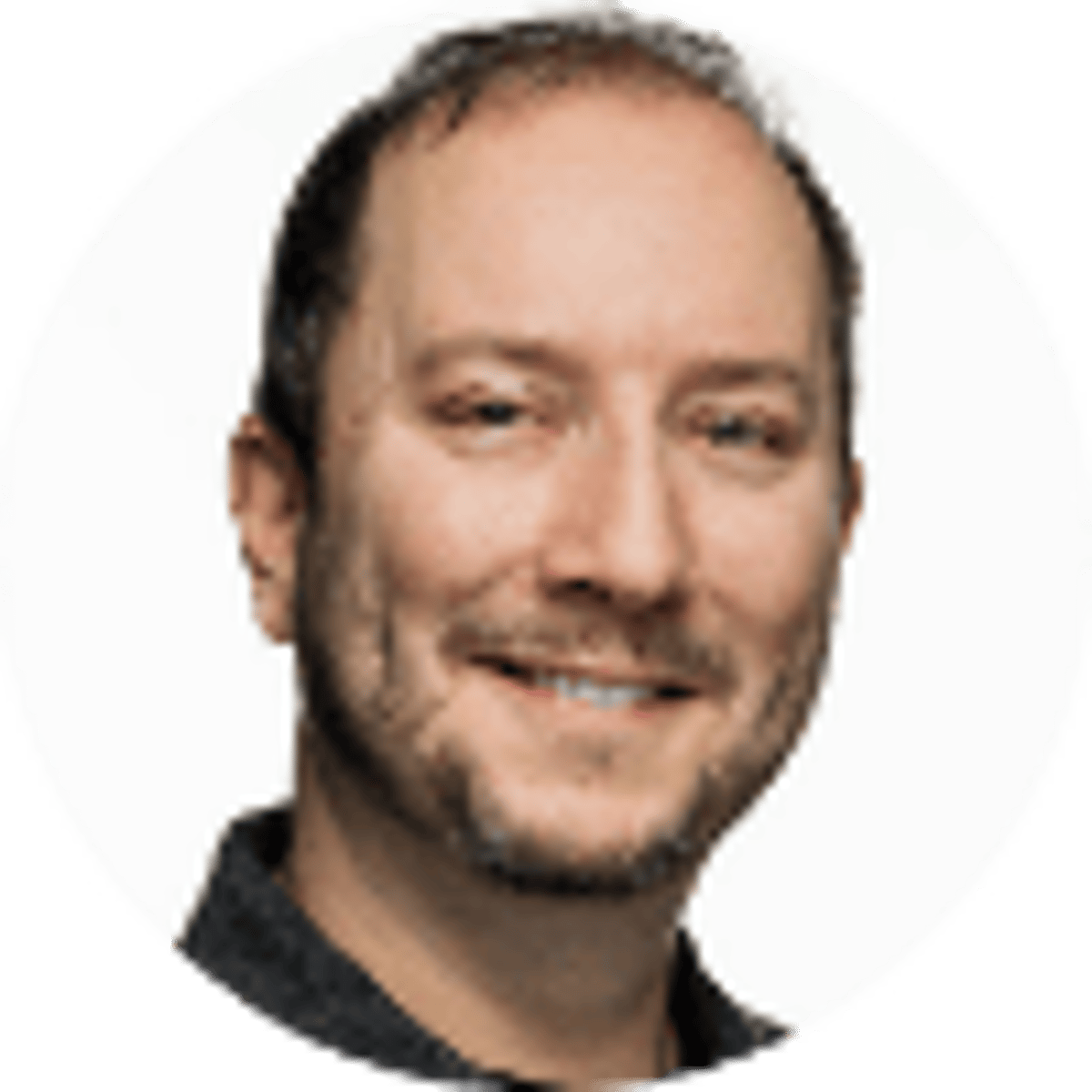 By Adam Thompson | | 21 mins
2022 World Series Phillies vs Astros Best Bets, Picks & Predictions
56
PLAYERS REDEEMED TODAY!
The path to the 2022 World Series couldn't have been more different for the powerhouse Houston Astros and upstart Philadelphia Phillies. But the two teams will meet with the championship on the line. The best-of-7 meeting begins with Game 1 on Friday at Minute Maid Park in Houston.
The Astros were the No. 1 team in the American League when 2022 World Series odds were posted last offseason. That continued into Spring Training, and they trailed only the Dodgers for most of the year on the betting board. The New York Yankees, at one point, passed Houston on the chart, but the Astros just swept the Pinstripes in the ALCS, cementing their status as the top team in the AL.
The Phillies snuck into the postseason as the final Wild Card team in the National League, but rolled through the favored Cardinals, Braves and Padres without facing a single elimination game.
Houston has won four of the last six AL pennants and won the 2017 World Series. Philly hadn't been to the postseason in over a decade before this run. It last won the title in 2008, and last made it to this biggest stage in '09.
The Astros are -185 to win the 2022 World Series, meaning a $185 bet would win you $100 in profit on a winning pick. The Phillies are +160 (a $100 bet would win $160 in profit).
Bookies.com MLB handicapper Adam Thompson – who hit on nearly 60% of his MLB picks this season and earned $3,302 for those who put $100 on each of his wagers – reveals his best MLB picks for the 2022 Fall Classic.
2022 World Series Game 1 Odds
2022 World Series Winner Pick
The Astros battled with the Dodgers for MLB supremacy all season, but many baseball insiders and MLB betting fans believe the actual top team was clear. Houston has an elite rotation, even more so in a short series, and perhaps the top bullpen in the game, too. They were top 5 in home runs and top 10 in scoring and, like the veteran team it is, the offense ramped up over the final three months.
The Phillies have sluggers that can change a game with one swing, and Bryce Harper may be the top player for either side. Overall, the lineup ranks top 8 in MLB in home runs, runs and batting average. The starting pitching, however, doesn't match up. The bullpens aren't that close. Houston's 1.83 ERA in the postseason is the best by any squad in 39 years.
The teams played a three-game series to end the regular season, but it meant nothing to the Astros and not much to the Phillies either. Aaron Nola blanked Houston through six in a 3-0 Philly win in Game 1, but Houston took the next two, 10-0 and 3-2.
In the end, depth – lineup depth, starter depth and bullpen depth – will be the difference. After two failed World Series trips recently, the Astros get back on top here. Back Houston to win the series at -185 on the best sports betting apps. For better odds, you can get Astros In 6 at +400 (at BetMGM) and Astros In 5 at +500 (at DraftKings).
2022 World Series MVP Pick
If you look at the top betting sites, you know who they believe is the strong choice to win the Series. Five of the top 6 frontrunners on the World Series MVP Odds board are Astros players. Only Harper sneaks into that bunch for the Phillies.
A starting pitcher has won the award just once over the last seven World Series, and no relief pitcher has won it since 1999 (Mariano Rivera). With this being the era of launch angles and HR-or-bust approaches, it's not a shock that the last four position players to win MVP hit an average of 3.3 home runs in the series. All five of them also batted at least .300.
Houston has hit 12 dingers this postseason. Five players have hit at least two. Of those five, three of them have also batted over .300.
That short list doesn't include World Series MVP favorite Yordan Alvarez, who has MLB futures odds of +650 at most online sportsbooks. We can find great odds by excluding him and going with all three of those who look poised to hit previous HR/average benchmarks.
Alex Bregman (+1200), Jeremy Pena (+1700) and Yuri Gurriel (+3000) can all be had at great odds. Those are Houston's No. 2, 4 and 6 hitters in their lineup, so backing all three offers blanket coverage of a lineup that could break out at any point.
2022 Best World Series Player Props
Most Home Runs In Series: Jeremy Pena
Odds: +1500 at DraftKings ➜
Pena hit a respectable 22 HRs this season, way under the 37 by team leader Yordan Alvarez, and not even close to the 46 belted out by Kyle Schwarber.
And yet, Pena has hit three home runs so far this postseason, the most among anyone on his own team. How is that? It's because he bats No. 2 in the order – right in front of Yordan Alvarez, the most-feared bat in the lineup.
Postseason teams have tried, and mostly failed, to keep Alvarez from being part of the equation. Pena has seen great pitches to hit and he's taking advantage, batting .303 with three HRs. Houston's lineup forces opponent to "pick your poison." Philadelphia surely will choose to challenge Pena over the man on deck.
Schwarber has five HRs this postseason and is solid for your MLB picks at +400. We're not against backing him as well. When it comes to value, Pena offers a lot of it at this price.
Most RBIs In Series: Bryce Harper
Odds: +750 at DraftKings ➜
Harper and Rhys Hoskins each have 11 RBIs this postseason for the Phillies. Each also has five HRs, but Bryce has batted .419 as well, Rhys just .182. This World Series just feels like Harper's moment, even if the Phillies can't pull off the upset.
Houston's Alvarez is the solid favorite at +360, with Kyle Tucker at +450. Those odds are too low in such a volatile statistic. Alex Bregman, next on the chart at +700, can be paired with Harper. Back Harper and Bregman and you're getting the No. 4 hitters for each side. Each should see ample runners on base when they're at the plate.
Total Home Game Wins: Under 3.5
Odds: -240 at DraftKings ➜
The only way the Over hits here is if we get chalk in a seven-game series won by the Astros. Winning on the road seems like a challenge, but these teams have great track records.
Houston went 51-30 in the regular season on the road, second only to the Dodgers in terms of road success, and they're undefeated on the road in the postseason (and undefeated at home, too). The Phillies were a respectable 40-41 on the road, the fifth-best mark in the National League. In the postseason, they're 4-2, a .667 win rate.
There is concern that neither team has hit particularly well on the road in the playoffs – and have crushed it at home. We won't go big on this one, but we're getting decent odds to fade just one of many different series scenarios.
2022 World Series TV Schedule
Friday, Oct. 28: Game 1, Phillies at Astros, 8 p.m. ET, FOX
Saturday, Oct. 29: Game 2, Phillies at Astros, 8 p.m. ET, FOX
Monday, Oct. 31: Game 3, Astros at Phillies, 8 p.m. ET, FOX
Tuesday, Nov. 1: Game 4, Astros at Phillies, 8 p.m. ET, FOX
Wednesday, Nov. 2: Game 5, Astros at Phillies, 8 p.m. ET, FOX*
Friday, Nov. 4: Game 6, Phillies at Astros, 8 p.m. ET, FOX*
Saturday, Nov. 5: Game 7, Phillies at Astros, 8 p.m. ET, FOX*
*-if necessary
About the Author
NFL writer and expert Adam Thompson joined Bookies.com in 2019 after a successful run as senior handicapper for SportsLine and CBSSports.com. He's long been estabilshed as one of the nation's premier NFL and MLB handicappers, and his horse racing and PGA picks have produced major winners over the last 12 months.