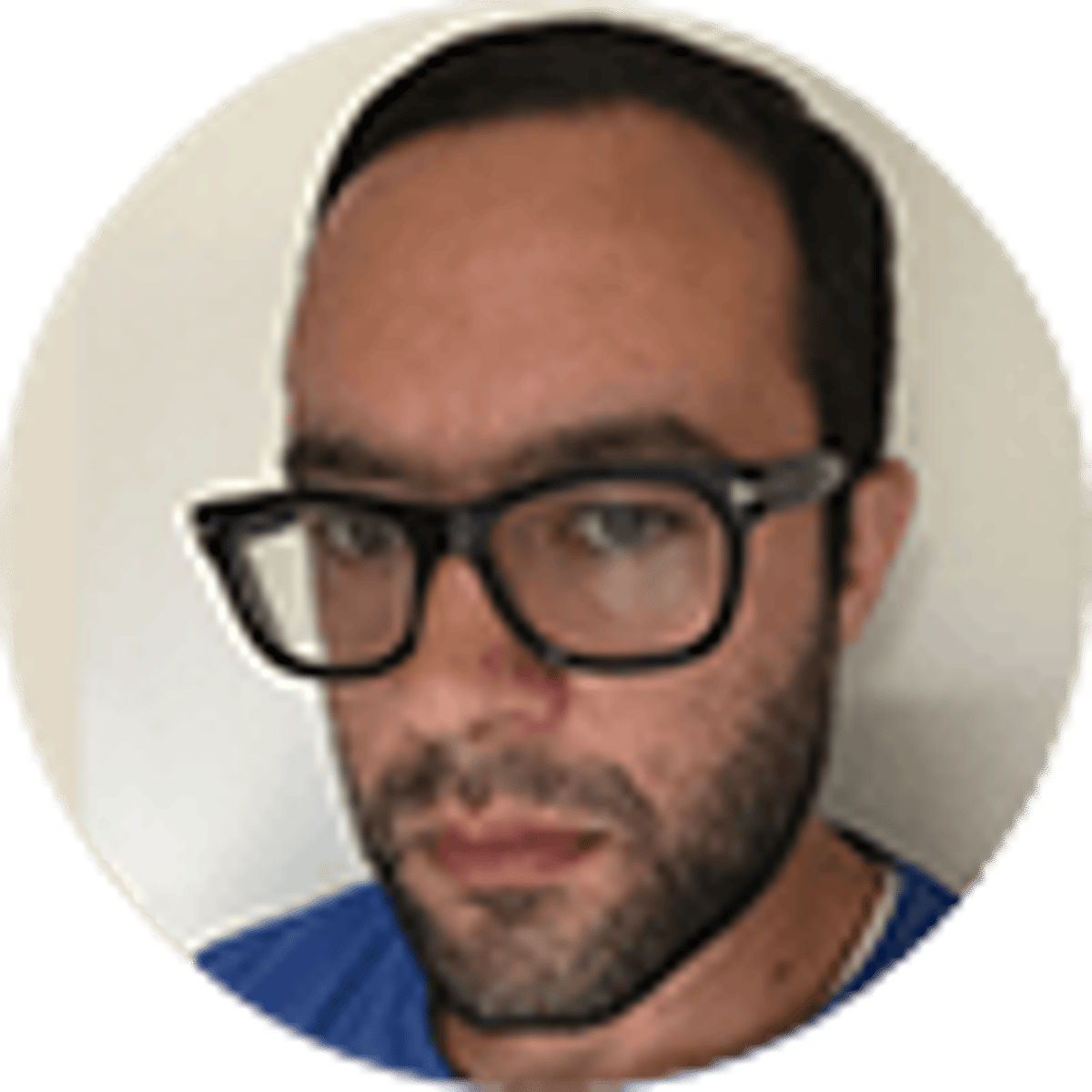 By Jesse Spector | | 5 mins
AL & NL Cy Young Odds, Betting Tips & Strategies to Consider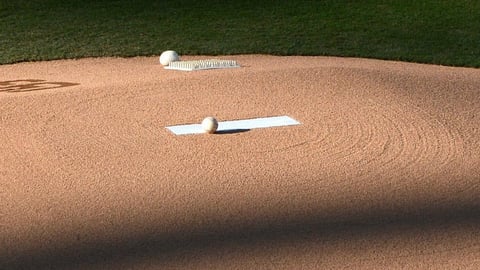 23
PLAYERS REDEEMED TODAY!
At its inception in 1956, the Cy Young Award seemed to be a superfluous honor, given to the best pitcher in the major leagues at a time when eight of the previous 20 years had seen either the American League or National League MVP taken home by a hurler.
In fact, the first Cy Young winner, Don Newcombe of the Brooklyn Dodgers, also was the 1956 National League MVP.
In the decades since, it has become a rarity for a pitcher to be named MVP – only Justin Verlander of the 2011 Detroit Tigers and Clayton Kershaw of the 2014 Los Angeles Dodgers have done it this century, each also capturing, naturally that year's Cy Young honors in their respective leagues, as there have been two Cy Young winners each season since 1967.
Part of the reason that pitchers don't win the MVP much anymore is that many members of the Baseball Writers Association of America discount pitchers for that award because they have their own, also voted on by two BBWAA members per city in each league.
The voters change every year, which makes the Cy Young a little more difficult to predict than it otherwise would be, but there still are some ways for fans of MLB betting to winnow the field when trying to pick a winner on the MLB futures odds market.
---
2019 AL Cy Young Odds
| Pitcher | Odds |
| --- | --- |
| Justin Verlander | +250 |
| Blake Snell | +550 |
| Gerritt Cole | +600 |
| Chris Sale | +600 |
| Trevor Bauer | +800 |
| James Paxton | +900 |
| Jose Berrios | +1000 |
| Charlie Morton | +1400 |
Keys for Betting Cy Young Futures Odds
Start with Starters
Only eight closers have ever taken home the Cy Young, none since Eric Gagne's 55-save season with the 2003 Dodgers, and notably never Mariano Rivera, the greatest closer in baseball history.
It makes sense that voters value pitchers who work a couple hundred innings over a few dozen, because just as it takes a special level of dominance for a pitcher to break through in the MVP race, a closer has to be as spectacular as Gagne was in 2013 – perfect on saves, 15 strikeouts per nine innings – to sway any year's electorate.
While eye-popping strikeout totals helped boost Gagne, though, it doesn't necessarily pay to be a punchout king as a starter. In 2016, Max Scherzer became the first major-league K leader since Verlander in 2011 to win a Cy Young, and even reaching the 300-strikeout plateau didn't garner the award for Kershaw in 2015, Chris Sale in 2017, or Scherzer in 2018.
Strikeouts are easier to forecast than earned run average because for the elite pitchers in the Cy Young conversation, a sequence of bloops here or there can lead to a few extra runs and goose the numbers.
Team defense also plays a role, as even though errors don't contribute to ERA, a groundball pitcher paired with a top-notch set of infielders can be something magical. That said, even if you see a big-name pitcher having a brilliant season ERA-wise, it's no lock that he'll be the Cy Young winner.
Just ask Roger Clemens, who won the Cy Young seven times, but not when he led the majors with a 1.93 ERA for the 1990 Boston Red Sox, nor with a 1.87 for the 2005 Houston Astros.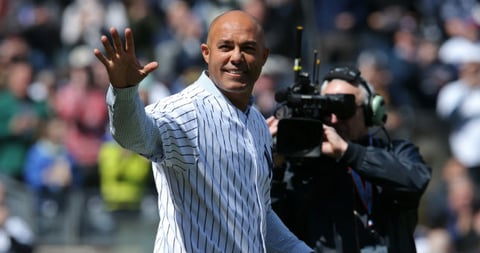 Wins Still Matter… Just Not As Much
Clemens lost in 1990 to Bob Welch, who won 27 games for the Oakland A's, striking out only 127 batters and posting a 2.95 ERA. In 2005, the National League Cy Young went to Chris Carpenter, with a 21-5, 2.83 line compared to Clemens' 13-8, 1.87 mark. But that may have been a turning point.
In 2006, Brandon Webb of the Arizona Diamondbacks won the Cy Young with a 16-8 record, tying Rick Sutcliffe at the time for the lowest win total by a starter to win the award in a non-strike season, with the notable caveat that Sutcliffe was 16-1 for the 1984 Chicago Cubs after being acquired from Cleveland in June of that year.
Greinke and Tim Lincecum won 16 and 15 games, respectively, for the 2009 Kansas City Royals and San Francisco Giants, each copping the Cy Young, and Felix Hernandez won with a 13-12 record for the 2010 Seattle Mariners.
Being a 20-game winner still can help – witness Rick Porcello, 22-4 for the 2016 Boston Red Sox and better than Verlander and Kluber in just about no other measurable way – but in 2018, Jacob deGrom of the New York Mets won the Cy Young after a season in which he was 10-9 with a 1.70 ERA.
Being victimized by paltry run support and/or a dumpster fire of a bullpen isn't the disqualifier it once was, making it easier to bet the Cy Young on pure talent rather than searching for the best pitchers on good teams.
Futures market? Past market
Perhaps there is reluctance on the part of voters to give a Cy Young to someone who might be considered a fluke, or perhaps it's just that familiarity drives appreciation, but from 1956-90, there were nine multi-time winners of the Cy Young, with 11 pitchers winning multiple times since 1991.
Clemens, the award winner in 1986, 1987, 1991, 1997, 1998, 2001, and 2004, is in both of those categories.
What that means is, at one point, 33 out of 56 Cy Young Awards went to someone in that group of 11 pitchers, and 23 of their 56 victories came as past recipients of the honor. It's like the opposite of the MVP, where there always seems to somehow be a reason not to give it to a player like a Mike Trout.
Pitcher performance is trickier to predict because a starter only shows up on the mound 33 or so times a year, creating more volatility in season-to-season numbers, but the Cy Young just might be easier.
2019 NL Cy Young Odds
| Pitcher | Odds |
| --- | --- |
| Max Scherzer | +300 |
| Jacob deGrom | +400 |
| Ryu Jin-Hyun | +600 |
| Stephen Strasburg | +800 |
| Luis Castillo | +900 |
| Clayton Kershaw | +1400 |
| Aaron Nolan | +1400 |
| Patrick Corbin | +1600 |
About the Author
Jesse Spector writes about baseball for Bookies.com. A resident of New York, Jesse is a former baseball and hockey writer for Sporting News and the New York Daily News.