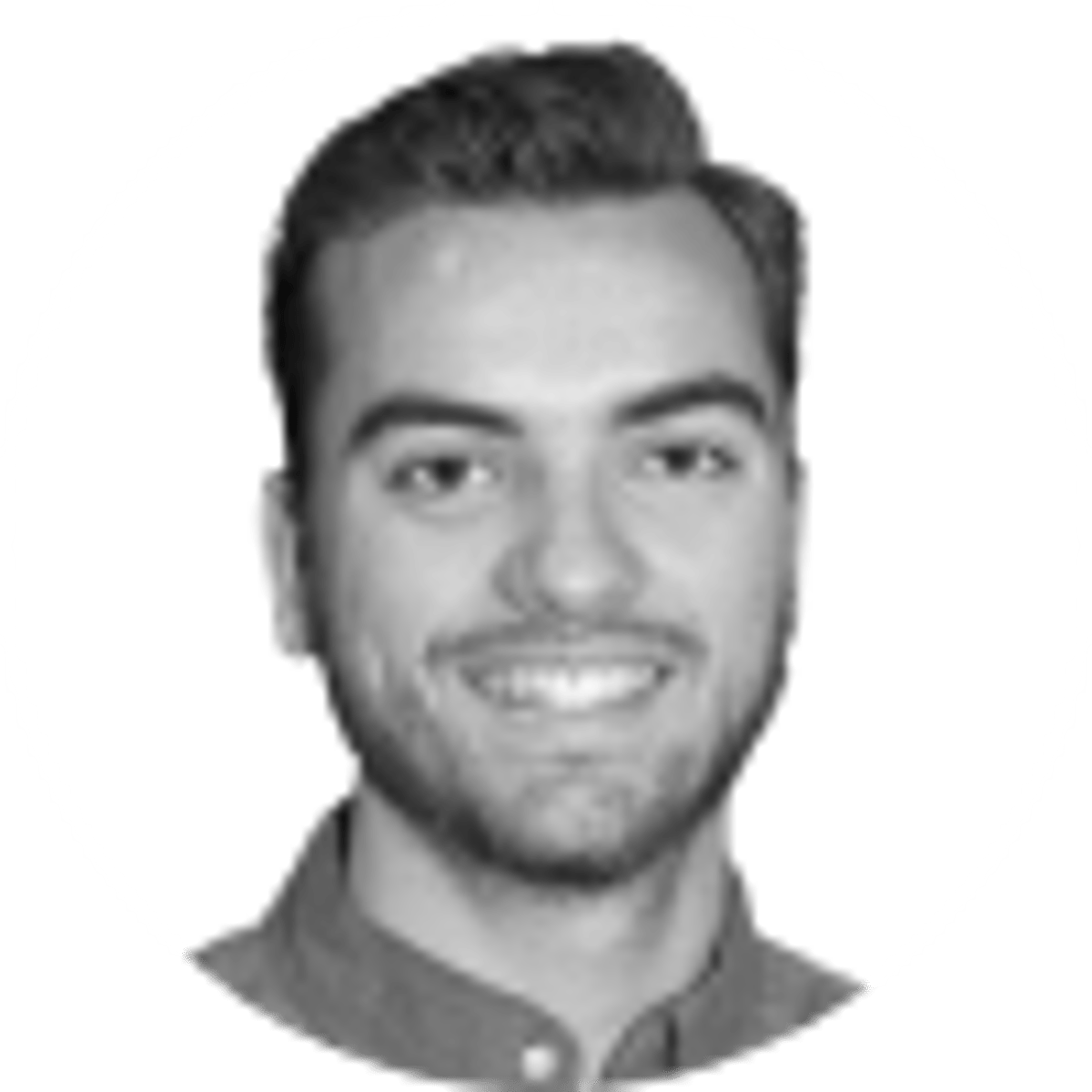 By Jordan Horrobin | | 8 mins
ALCS Odds: Red Sox vs Astros Picks, Predictions & Betting Preview
The stage is set for the American League Championship Series, as the Houston Astros return to take on the Boston Red Sox. The Red Sox took a longer route, going through the one-game wild-card round first before knocking off the reigning AL champion Rays in four games. For the Astros, a simple 3-1 series win over the White Sox allowed them to punch a ticket to this round.
The favored Astros receive home-field advantage. Check out the MLB odds, as well as our MLB picks for this series, below.
| ALCS Series Bet | Odds |
| --- | --- |
| Astros to Win Series | -162 |
| Red Sox to Win Series | +138 |
| Astros -1.5 Games | +122 |
| Red Sox +1.5 Games | -148 |
| Four-Game Series | +600 |
| Five-Game Series | +260 |
| Six-Game Series | +200 |
| Seven-Game Series | +200 |
Odds via FanDuel are current as of publication. betting sites may indicate odds changes closer to Game 1 on Friday.
---
Why You Should Pick The Astros
It's difficult to be a villain if you aren't relevant. And let us tell you, the Astros sure are relevant. This marks their fifth consecutive trip to the ALCS, a staggering number that shouldn't be overlooked (for context, the Twins have been to the ALCS once since 1992!).
The sign-stealing scandal is largely in the rearview, but this is a team many baseball fans love to hate. And that might just be because they're so good. Carlos Correa, Jose Altuve, Alex Bregman, Yuli Gurriel and Lance McCullers Jr. have been on the team's entire ride of success.
This postseason, Houston ranks second in team OPS (.803), second in runs (31) and first in stolen bases (five). McCullers has been a top-of-rotation bulldog (one run allowed in 10 2/3 innings), and Zack Greinke out of the bullpen is simply unfair.
Making a case for the Astros is easy. And sportsbooks already sort of made it for us, by giving Houston the shortest American League MLB futures odds when the division series began last week.
We've seen this team, with many of the same players, succeed on this stage for several years. And with a few key guys headed for free agency (Correa, Greinke, etc.), another AL pennant could serve as a last hurrah.
---
Why You Should Pick The Red Sox
Alex Verdugo called the Red Sox "the best team in the AL East." Like it or not, he's technically correct.
This year's AL East featured four 90-plus-win teams, the first division to accomplish that since 1994 (i.e., when MLB implemented three-division leagues). The Red Sox won their season series against the Blue Jays, toppled the Yankees in the wild-card round and now they've snuffed out the Rays in the division series. Boston is battle-tested, and from arguably the greatest division ever they're the last ones standing.
Oh, and they're tearing the cover off the ball. In five playoff games, Boston has a staggering team OPS of .919, to go along with MLB-highs in hits (63), runs (32) and home runs (11). Betting apps gave them the longest odds at an AL pennant when the division series started.
If you were bullish on Boston early, cheers to you. But if not, you're not too late.
Caesars

Up to $1,250 on Caesars + 1,000 Tier Credits + 1,000 Reward Credits
Promo Code: BOOKIESFULL

Bet Now
---
Our ALCS pick
When looking at the two hottest offenses in the postseason, it makes sense to look at the pitching staffs in search of an MLB betting differentiator. The Astros have a stronger, deeper rotation, while the Red Sox have more depth in the bullpen. With that said, we think Houston has enough relief options to carry them through — and their team-wide experience will help a bunch, too.
At +200 on DraftKings, the Astros now have the shortest World Series odds available. We like their chances to make it there.
The Pick: Astros in 6 at DraftKings
About the Author
Jordan Horrobin has created sports betting content since 2019, covering everything from the NFL to KBO. Based in Toronto, he has written for MLB.com, The Athletic and Sportsnet.