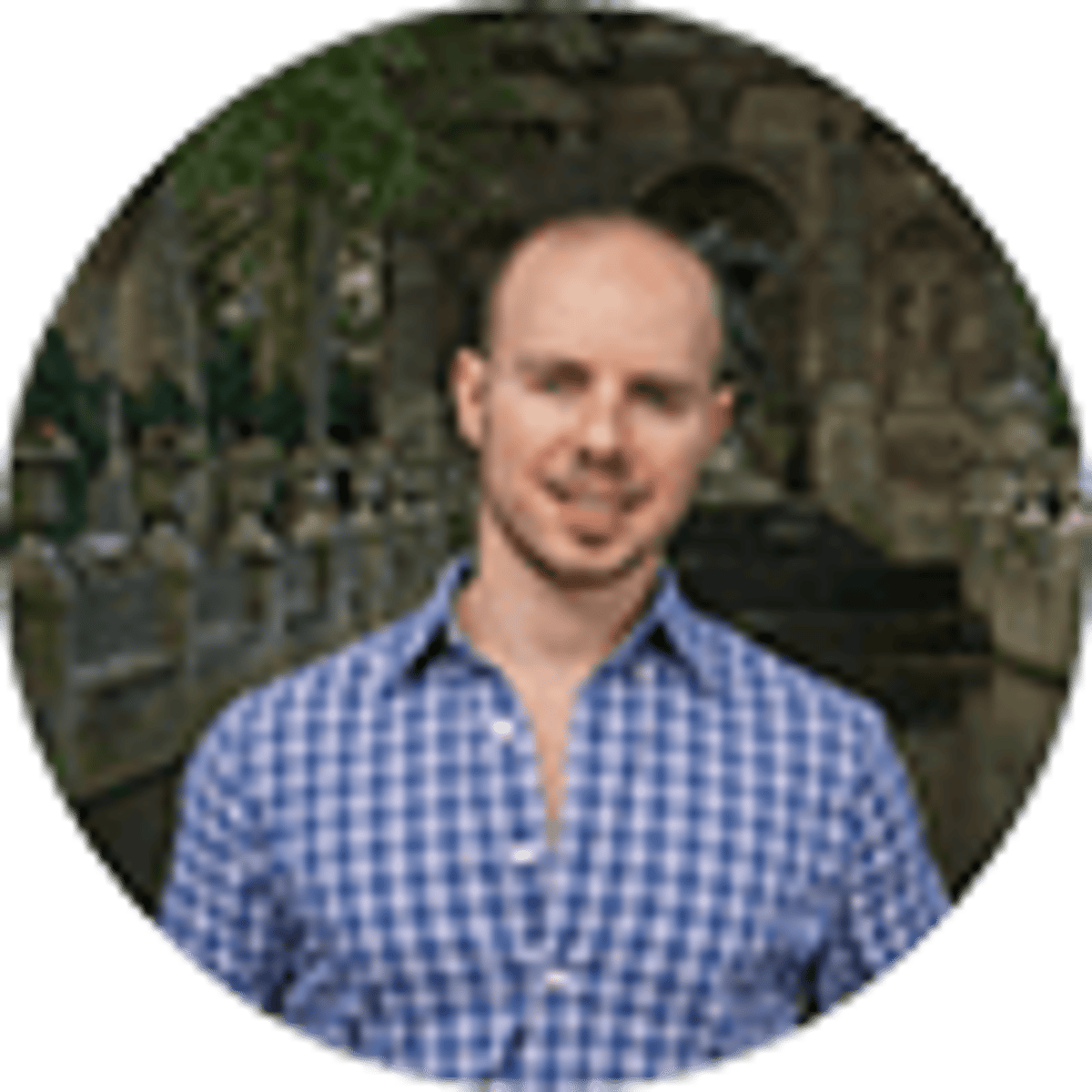 By Dave Golokhov | | 4 mins
American League 2019 Preview: Best and Worst Bets to Back
27
PLAYERS REDEEMED TODAY!
With spring training underway and Opening Day less than a month away, it's time to start making some decisions in terms of 2019 MLB futures.
The American League is expected to be very top heavy as the defending champion Boston Red Sox, New York Yankees and Houston Astros are tied at +265 to win the pennant. The Cleveland Indians are at +750 but beyond that group, no other team is inside of +1500 for World Series betting.
Let's take a look at MLB betting for the AL and determine who are the best bets and which teams we should avoid.
Best Bets
New York Yankees
The Yankees are tied with the Red Sox and Astros at +265 to win the American League and they are primed to win the East Division for the first time since 2012. Their batting lineup is lethal with Giancarlo Stanton, Miguel Andujar and Aaron Judge. They had six players club at least 24 home runs last season and that's not including Gary Sanchez, who should have a bounce back year.
The rotation was a bit of a concern until the team added ace Jamie Paxton to the mix. And we know the bullpen is already one of the best in baseball. What's to like even more is that this is a young team that figures to improve with experience, yet they won 100 games last season.
Might as well bet the Yankees at +265, they are locked and loaded to make a World Series run
.
Houston Astros
The Astros did lose some key contributors like Dallas Keuchel, Charlie Morton and Marwin Gonzalez, but this team is so deep that it shouldn't matter. A starting rotation with Justin Verlander and Gerrit Cole anchoring is ideal and the team is hoping Top-10 prospect Forrest Whitley emerges as a stud too.
The batting lineup is loaded as Alex Bregman, Jose Altuve and Carlos Correa are all MVP-caliber players. Then there's George Springer, Michael Brantley and Josh Redick in the outfield, with another stud prospect – Kyle Tucker – looking to push that trio for starts.
The only main concern is the depth in the starting rotation but either Whitley could step up or the team could make a move at the trade deadline. They have tons of assets in their farm system to go out and get help if needed. Add in a cakewalk of a division and this team is a good bet for a 100 wins and a decent chance to contend for the American League crown at +265.
Avoid
Boston Red Sox
There are a few main reasons I'm avoiding the Red Sox. To start, it's tough to repeat in baseball. Since the divisional era began in 1969, 13 teams have won 104 games in a regular season. Those teams averaged 107.8 wins during those seasons but followed up with just 97.5. Looking at the historic numbers, I'm expecting a decline.
The other consideration are the losses in the bullpen. The Red Sox didn't sign a reliever and lost All-Star closer Craig Kimbrel and elite reliever Joe Kelly. They'll turn to Matt Barnes and Ryan Brasier to lead the way in the late innings.
At +265, I don't see much value here betting the BoSox.
Cleveland Indians
They're an attractive pick because they were in the World Series just two years again, have a stellar starting rotation and play in the weakest division, but I'm still not interested in their futures.
Yes, they are going to waltz to another Central Division crown. However, who plays in the outfield for this team? Leonys Martin, Tyler Naquin and a platoon of Jordan Lyplow and Bradley Zimmer are in the outfield. That's a huge concern. They also have some real issues in the bullpen, which ranked in the bottom third in based when adjusting for league and park.
They'll have issues come playoff time, so I'll pass on the +750 price tag.
Long Shot
Tampa Bay Rays
When looking for longshots in the American League, it's hard to find some value. No one in the Central Division is worth outside of the Indians and no team in the West is worthy outside of the Houston Astros. In the East, the Yankees and Red Sox are expected to dominate.
I would consider a small flier with the Tampa Bay Rays at +2200 to win the American League Pennant, though. People tend to forget that they won 90 games last season. They finished the season 36-19 in the final two months, so they could carry that momentum over into 2019.
The rotation is strong as they allowed the second-fewest runs in the American League last season. They'll be adding Charlie Morton to the mix and are waiting on Tyler Glasnow to blossom. With Cy Young candidate Blake Snell in tow, this could be a dominant 1-2-3.
There aren't many longshots that I like in the American League but this is one that has some value.
About the Author

Dave Golokhov, a veteran journalist and writer for AskMen and FOX Sports, covers the NFL, AAF, NBA, NHL, MLS and Major League Baseball for Bookies.com.