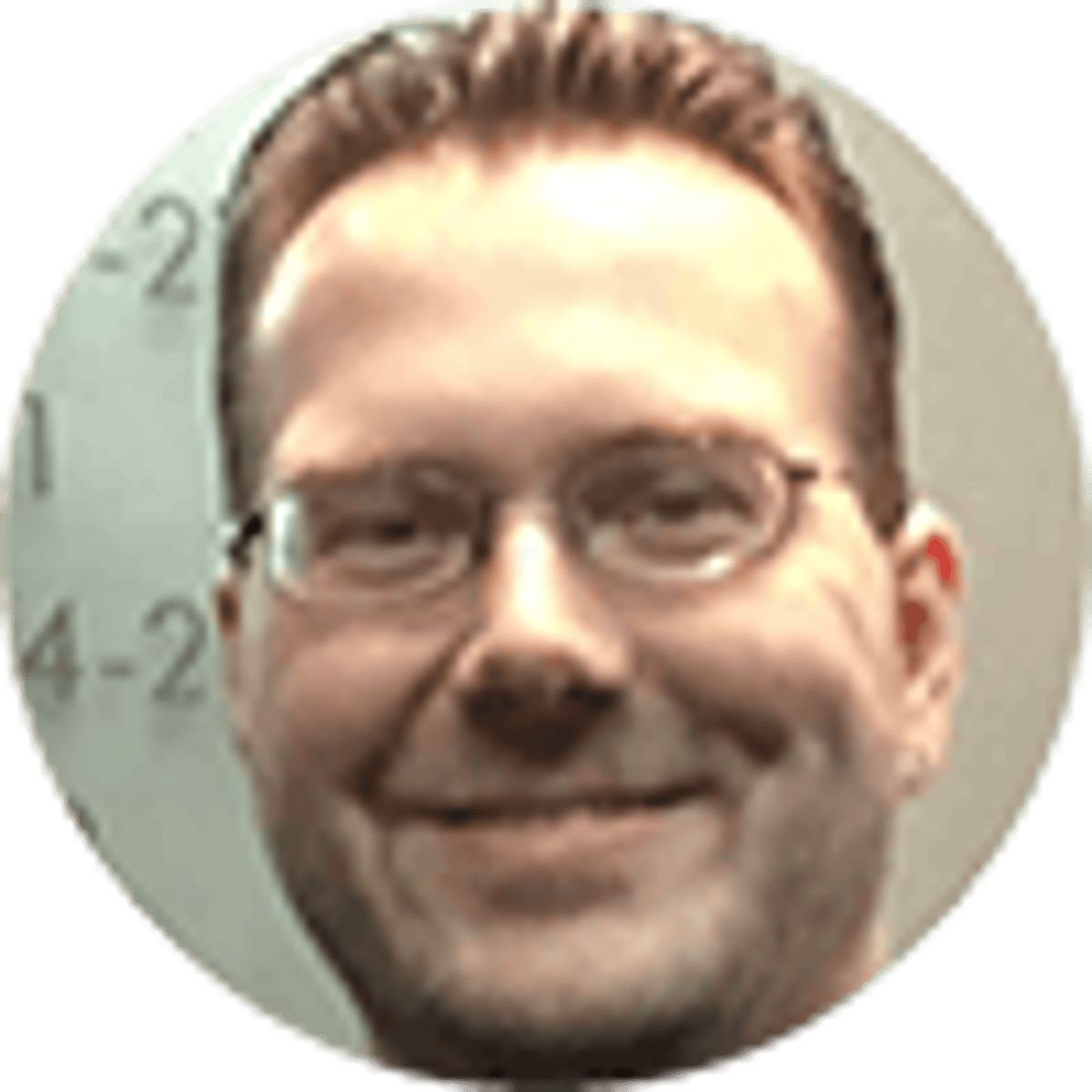 By Jordan Bianchi | | 3 mins
Boston Red Sox Announce Partnership with MGM International
65
PLAYERS REDEEMED TODAY!
The Boston Red Sox have entered into a partnership with MGM Resorts International, an agreement that includes Fenway Park's iconic Green Monster being adorned with MGM's logo during the 2019 Major League Baseball season.
MGM will also become the "official and exclusive resort casino of the Boston Red Sox," with advertisements for the gaming company airing on Red Sox radio broadcasts and other team controlled media outlets, in addition to various signage around Fenway Park. Exact terms of the "multi-year" partnership were not disclosed.
Red Sox CEO and president Sam Kennedy said in a joint statement:
"This is such a natural partnership for our two brands. MGM has set the standard in the hospitality and entertainment industry and their recent expansion into the Commonwealth makes them a clear partner. We are thrilled to welcome them to the Red Sox family and look forward to a long collaboration."
Movement Towards Embracing Betting
The Red Sox and MGM partnership is just the latest example of the MLB's mindset toward companies in the gaming industry has done an about-face in the past 12 months. The league previously had a longstanding policy not to do business with any company involved with gambling and forbid its teams to have sponsorship agreements like the one between the Red Sox and MGM.
MLB was also a plaintiff in a lawsuit last year attempting to prevent the legalization of sports betting beyond Nevada. That lawsuit ultimately failed when the U.S. Supreme Court overturned the Professional and Amateur Sports Protection Act of 1992 last May, resulting in widespread legalization of sports betting in several states.
In the aftermath of the Supreme Court's ruling, MLB is one of several American professional sports leagues that has embraced relationships with companies in the gaming industry. MLB named MGM the "Official Gaming Sponsor of MLB" and "Official Entertainment Partner of MLB" in November, which provided MGM access to proprietary data it can use for gaming purposes.
MLB and Betting vs Other Leagues
The National Basketball Association and the National Hockey League signed similar deals with MGM. And last month, MLB announced MGM would be the title sponsor of its Opening Series in Japan later this month featuring games involving the Oakland Athletics and Seattle Mariners. Terms of that deal include the Athletics wearing patches on their uniforms promoting MGM for the duration of the series.
MLB's evolving attitude toward gambling hasn't been without complication, however. The league made a request last month to regulatory gaming agencies in several states that sportsbooks within those respective states be barred from listing lines on spring training contests due, in part, to "heightened integrity risks" because games are "more vulnerable to manipulation" as players are not expected to give maximum effort in games MLB considers exhibitions.
Several states adhered to MLB's request, though the Nevada Gaming Control Board refused.
Nonetheless, similar to his counterparts in other leagues, MLB commissioner Rob Manfred has publicly accepted that sports and betting are intertwined and with the Supreme Court's ruling MLB needed to be more progressive. Manfred hopes that legalized wagering on baseball games will result in increased fan interest and engagement.
"There's been a huge change in public opinion" on sports gambling, baseball Commissioner Rob Manfred said in November announcing MGM as an official partner, per the Associated Press. "It has presented an opportunity for all sports and baseball in particular.
"We have to take advantage of every opportunity to drive engagement by fans."
About the Author
Veteran sports journalist Jordan Bianchi has worked for numerous outlets during his career, including Reuters, Yahoo, SB Nation, Sporting News and Autoweek