Breaking Down Odds On Astros Beanballs For Cheating Scandal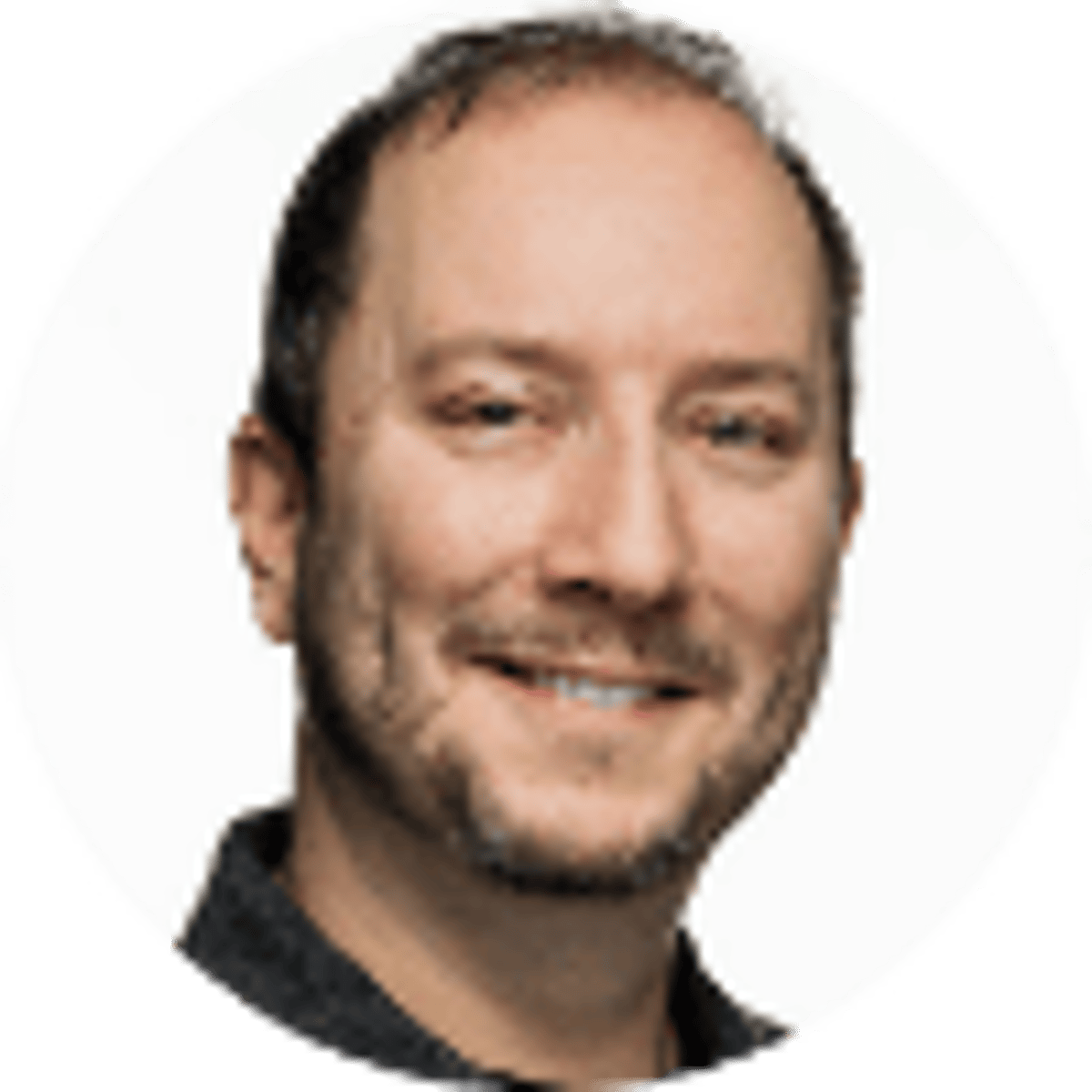 By Adam Thompson | 4 mins
In 2017, the Houston Astros won their first World Series title, Jose Altuve earned American League MVP and each gained "national darling" status as scrappy underdogs who defied the odds.
That seems like so long ago.
Now the Astros are sports' biggest villain, Altuve is the poster boy for cheating and MLB players are not happy about the extent to which Houston stole signs during the 2017 season — and perhaps beyond.
---
RELATED: Astros World Series Odds Unmoved By Suspensions, Firings
---
The punishment handed down by MLB commissioner Rob Manfred's has been called "weak." But if there's any sport in which justice is often doled out by the players themselves, it's baseball.
Now there's action on it and fans of MLB betting might want to check it out.
William Hill has set the Over/Under on Astros batters being hit by a pitch in the 2020 regular season at 83.5 times — just over once every two games.
The line was likely inspired by new Astros manager Dusty Baker's pleas to the league about handling premeditated retaliation.
Nick Markakis shares his thoughts on the Astros' sign-stealing scandal. https://t.co/3seZjd0CdA pic.twitter.com/EakGr9lf3w

— SportsCenter (@SportsCenter) February 18, 2020
"The trading team and I are always looking for unique angles that we think will interest sports fans," William Hill's Director of Trading Nick Bogdanovich said. "The Astros are the talk of baseball so we wanted to make props that we felt were relevant and timely."
So which side of the Over/Under is the best bet? Bookies.com senior handicapper Adam Thompson breaks down the line.
83.5 Is High, But Not Too High
Nine MLB teams have been hit by pitches more than 83.5 times over the past five seasons. The 2008 Indians hold the record with 103.
Last season, Astros batters were plunked just 66 times, ranking seventh out of 15 American League teams. Catcher Robinson Chirinos, who played in just 114 games and at 35 was the oldest man on the roster, was hit a team-high 13 times.
Alex Bregman ranked second with nine. Altuve was beaned just three times.
The Astros' O/U for next year of 83.5 is well over their beanball count for 2019, but in the grand scheme of the league it's not an outrageous total. That would require an average of 0.51 hit-by-pitches incurred per game.
The New York Mets, Cincinnati Reds and Oakland Athletics all had higher ratios than that in 2019 – and none of them were exposed for cheating their way to a World Series and affecting players' lives for the worse, then offered frustratingly unsatisfactory apologies when training camp broke.
Trends Heading Upward
Still, 83.5 is a high number. But hit-by-pitch numbers are as high now as they've been in a century.
---
RELATED: Astros Scandal As Bad As Black Sox? Historian Weighs In
---
The average team in 2019 registered 0.41 HBPs per game, the highest mark since 1900. Pitchers are more focused on top-level velocity and owning the plate, which means MLB often fields pitchers with less control and a propensity to throw inside. Couple that with batters covered in armor and unafraid to crowd the plate, and the rise is inevitable.
Players Will Be Targeted
The MLB leader in HBPs was Anthony Rizzo of the Cubs, who was plunked 27 times. Six of the last seven years, the league leader has come from the National League. The AL leader in 2019 was Alex Gordon of the Royals, who was nailed 19 times.
Altuve, Bregman, George Springer and Carlos Correa, the team's top hitters, are the most-likely recipients of rib shots.
If I were to set a beanball O/U on those players, it would be:
Alex Bregman — O/U 12.5
George Springer — O/U 10.5
Carlos Correa — O/U 9.5
Jose Altuve — O/U 7.5
Those numbers are higher than their 2019 HBP totals. The reason: Bregman (9 last year) doesn't shy away from getting hit anyway and is the team's top hitter; Springer (6) is the leadoff hitter and opponents might open games with a message; Correa (2) goes up dramatically for his aggressive defense after being called out by Dodgers star Cody Bellinger among others; and Altuve (3) earned an MVP over Aaron Judge in 2017. That'll ruffle some feathers.
The Final Verdict
Lives were affected by Houston's cheating the game, and it won't be taken lightly by opposing players. I would suspect every team they face will have a message to send, especially in the early months.
But Manfred has tried to make it clear that retaliation won't be tolerated. Players may risk suspension or fines early on to make a point, but come the second half of the season, when playoff positions are in the balance, it will be baseball as usual. It might be close, but take the Under on 83.5.
About the Author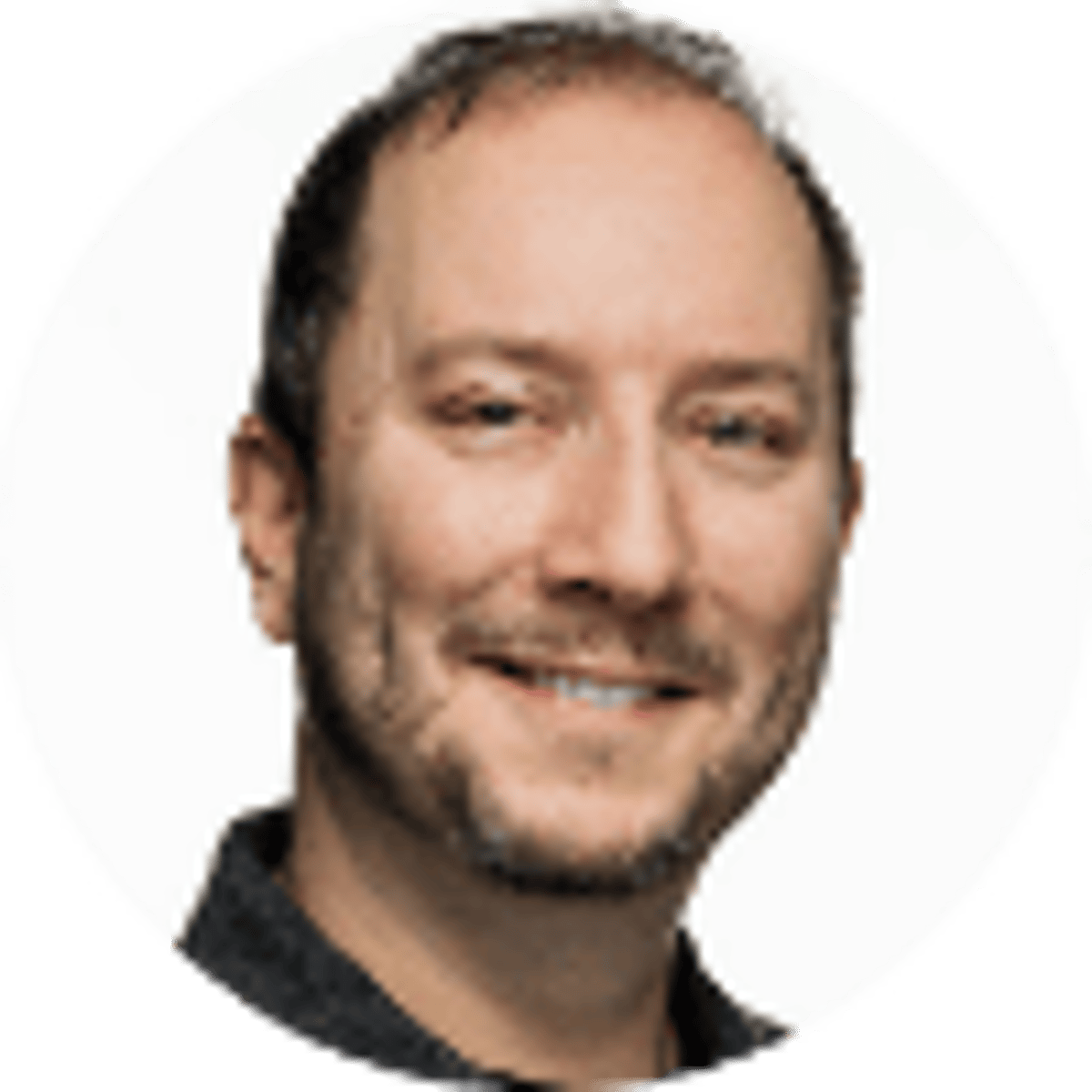 NFL writer and expert Adam Thompson joined Bookies.com in 2019 after a successful run as senior handicapper for SportsLine and CBSSports.com. He's long been estabilshed as one of the nation's premier NFL and MLB handicappers, and his horse racing and PGA picks have produced major winners over the last 12 months.
Our trusted sports betting partners bring you safe and fun playing experiences