Carlos Correa Free Agency Odds: Maybe Mets Not a Sure Thing?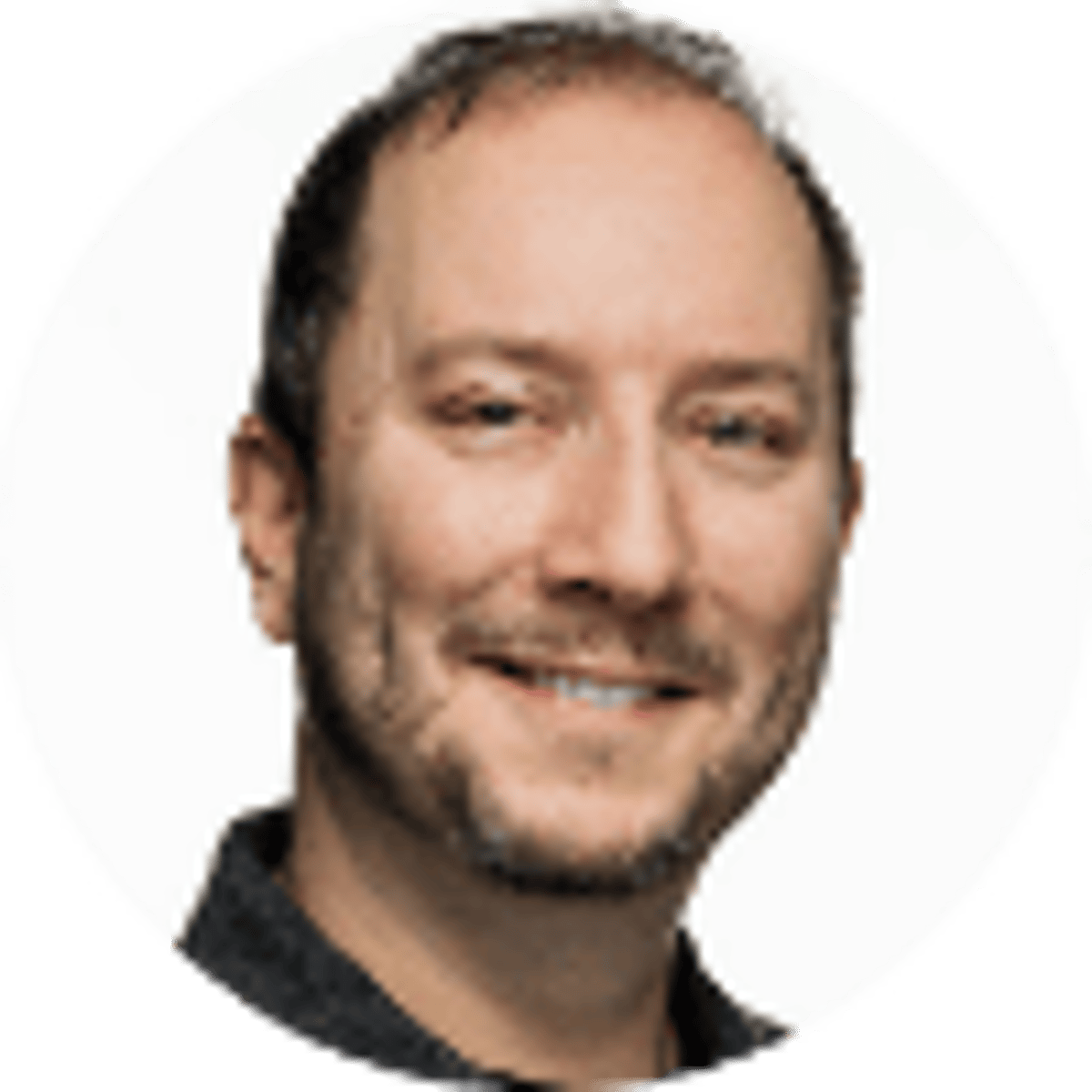 By Adam Thompson | 8 mins
Carlos Correa was all set to sign a 13-year, $350 million deal with the San Francisco Giants before issues discovered during a physical gave the team pause. Correa then turned around and agreed to a 12-year, $315 million contract with the New York Mets.
Now that deal is in jeopardy for the same reason. Correa's surgically repaired leg (stemming from a 2014 injury) is the culprit for the teams' concerns, though he hasn't missed a game due to it.
Now Correa, 28 and in the prime of an All-Star career, is apparently available again and teams are again calling. Will another team swoop in? Bookies.com oddsmaker Adam Thompson has revealed his updated MLB futures odds for Correa's 2023 team.
Carlos Correa 2023 Team Odds
Correa was a 2021 All-Star and finished fifth in the NL MVP voting as a key member of the Houston Astros. He parlayed that into a three-year, $105.3 million deal with Minnesota. He batted .291 with a modest 22 home runs, 64 RBIs and 70 runs scored in 136 games for the Minnesota Twins in 2022.
Correa then opted out of the final two years of a deal that would have paid him $35 million annually in the quest for a longer-term deal. He got it, twice.
But ink has not hit paper quite yet. The Giants balked after Correa's physical, and the Mets swooped in to offer their own mega-deal. Now the Mets have balked, too, and Correa and his team seem unwilling to renegotiate. So, will another team step in and make the third time a charm?
Who Are the Top Contenders for Carlos Correa?
The Mets remain in the driver's seat to retain Correa when the smoke clears. Correa has indicated it is still his top choice (though it wasn't one week ago) and the Mets are still working on making it work. Nobody is outspending the Mets these days, but if New York is unwilling to stick to its deal, other teams may swoop in.
New York is reportedly growing frustrated with the latest negotiations, to the point that now his people are talking to other teams again.
The Minnesota Twins, Correa's old team, made their biggest offer in team history but it couldn't match up with the bigger-market teams, and superagent Scott Boras typically gets his clients to the highest bidder. But now the Twins are back in the conversation. Perhaps loyalty helps Minnesota win out in the end.
The Red Sox lost Xander Bogaerts to San Diego, and might be feeling the pressure to make a move. They offered $28 million annually to Xander over eight years. It won't take much more than that to get Correa. There's a need and there is financial ability. Manager Alex Cora had a good relationship with Correa when the two were in Houston. With a payroll that's over $100 million lower than the rival Yankees at the moment, this could be the splash the franchise needs.
The crosstown Yankees could look to swoop in as well. Correa would offer a considerable upgrade at SS from Isiah Kiner-Falefa, but do they want to go much higher than the $231 million payroll they currently have? It currently ranks No. 2, behind only the Mets.
The Dodgers seem content with their current shortstop situation despite losing Trea Turner to the Phillies. Gavin Lux owns the spot now, but L.A.'s $165.5 million payroll as it stands is low for its own standards. It has money to spend, if it so chooses.
Braves, Rangers, and More
The Braves lost Dansby Swanson to the Cubs, and are now putting the key spot in the hands of relatively unproven Vaughn Grissom. They might be done spending, however.
The Field has a few teams that could swoop in and make an offer Correa (or, more likely, Boras) can't refuse.
The Angels need a playmaking SS and have shown a history of tossing it at prized free agents. The Cardinals and Mariners are other contenders that could use an upgrade at short, though neither team typically spends this big.
The Rangers are seemingly never done spending in their quest to become a perennially-relevant franchise. A signing of this magnitute puts them into Mets/Yankees/Phillies spending territory.
About the Author
NFL writer and expert Adam Thompson joined Bookies.com in 2019 after a successful run as senior handicapper for SportsLine and CBSSports.com. He's long been estabilshed as one of the nation's premier NFL and MLB handicappers, and his horse racing and PGA picks have produced major winners over the last 12 months.
Our trusted sports betting partners bring you safe and fun playing experiences