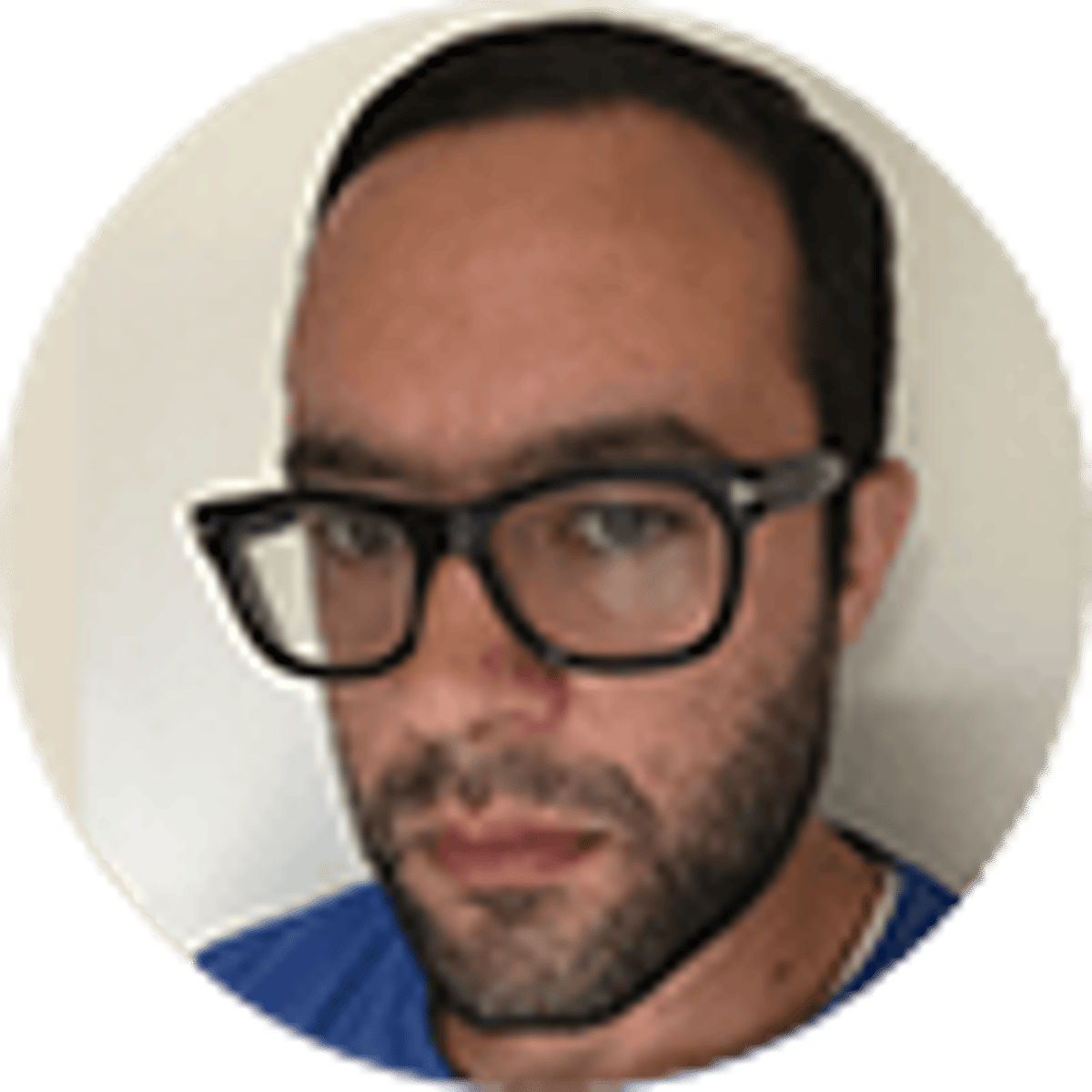 By Jesse Spector | | 5 mins
Does No Bumgarner Trade Deadline Deal Boost Giants' Odds?
Back on June 29, the San Francisco Giants suffered a 4-3 loss to the Arizona Diamondbacks to fall to 35-47, 8½ games out of the second wild-card spot in the National League, and better only than the Miami Marlins in the entire Senior Circuit.
It was time to get ready to say goodbye to Madison Bumgarner, the three-time World Series winner and MVP of the 2014 Fall Classic, and get as much as possible back for the lefty before he hit free agency this winter.
Madison Bumgarner has posted a 2.00 ERA and a .221 opponents average over his past six starts. Another quality start last night at @OracleParkSF. Powered by @Biofreeze: https://t.co/Cjfd3D6hWO#SFGiants pic.twitter.com/XPd0PhIhjY

— San Francisco Giants (@SFGiants) July 24, 2019
Less than a month later, the Giants are 52-51, only three games out of the wild card, and not only not bidding farewell to Bumgarner, but possibly bidding on additions before the July 31 trade deadline to make a push for a first playoff berth since 2016.
It's an incredible turnaround, putting future Hall of Fame manager Bruce Bochy, in his final season in San Francisco, in position to author one of the greatest comeback stories in history, but it doesn't mean that the Giants are suddenly a solid bet on the MLB futures market, even as a longshot.
---
RELATED CONTENT: MLB trade deadline moves that could most impact betting odds
---
Giants In Bind at MLB Trade Deadline
The Giants are +6600 to win the World Series, which actually is a better bet than getting them at +6000 to win the National League West. With the Dodgers still holding a commanding 15-game lead in the loss column, the division is basically wrapped up with more than two months of the season left.
Even if the Dodgers went 29-30 over their final 59 games, they would wind up a 96-win team, which would require the Giants to go 44-15 to catch them. Putting the odds of that at 60-1 is underselling how outlandish of a possibility that really is.
It's simply not going to happen, and you would be better served lighting money on fire than betting on it, because at least you could roast some marshmallows over the burning cash.
The National League pennant at +3300 still feels like a reach, too.
The Giants would need to win the wild card, still an unlikely proposition in its own right given the strength of other contenders, then win a one-game playoff with Bumgarner on the mound – probably the most likely part of this scenario – and then handle the Dodgers in a best-of-five series and another division winner in the NLCS with a rotation disadvantage in the division series at least after having used Bumgarner for the wild card.
While Giants-Dodgers is a rivalry, and there's a temptation to throw past records out the window when you get into a situation like that in the playoffs, it's still true that Los Angeles has won eight of the 13 matchups between the clubs this season, with six games still to be played in September.
Do you believe in Odd Year Magic?

The Giants' World Series odds have skyrocketed during their wild winning streak https://t.co/ZGkY9naBsV pic.twitter.com/7xWxSXSxyV

— SF Giants on NBCS (@NBCSGiants) July 24, 2019
Be Careful Buying Into Giants
Any kind of betting on the Giants requires a lot of suspension of belief about what this team really is. They still have a run differential of minus-43 for the season, which is 107 runs worse than the Diamondbacks, who have the same 52-51 record.
The Giants have been able to survive getting outscored so badly because they are 24-10 in one-run games, with a 10-2 record in extra innings, which really suggests that they have been more lucky than good.
The Giants do have a good bullpen, led by All-Star closer Will Smith, flanked by former closers Sam Dyson and Mark Melancon in setup roles, but the rotation, even including Bumgarner, is pretty blah.
Pablo Sandoval has been a delightful surprise, but it also says something about the Giants lineup that only the injured Evan Longoria has more home runs. Can the Giants really be contenders the rest of the year with an offense also led by Steven Vogt and Mike Yastrzemski?
If you're using your head and not your heart, you know how unlikely it is that this Giants team, which was not built to be much of anything this year, will wind up carrying through like this all the way to October. It's really not that different than the Seattle Mariners, a legitimately bad team, starting this season at 13-2 before completely falling apart.
The difference is that for San Francisco, winning 17 of 20 games from late June through late July might be a bad thing. Instead of trading Bumgarner and some of their top relievers, the Giants almost have to hold on to everybody, denying themselves the chance to upgrade a farm system that could use a boost.
There's a reason that the Giants still are +650 to make the playoffs as a wild card, while the Diamondbacks, with the same record, are a +225 bet.
And really, when you look at the Giants, what their roster is, and whether this is really a team that's found magic or just a pretty ordinary team that's had a tremendous hot streak, it would be hard to feel good about backing them for a playoff spot even at 13-2 odds – and that's the best value pick to make for them if you had to make one, because it's the only one that you could even reasonably begin to imagine paying off.
About the Author
Jesse Spector writes about baseball for Bookies.com. A resident of New York, Jesse is a former baseball and hockey writer for Sporting News and the New York Daily News.