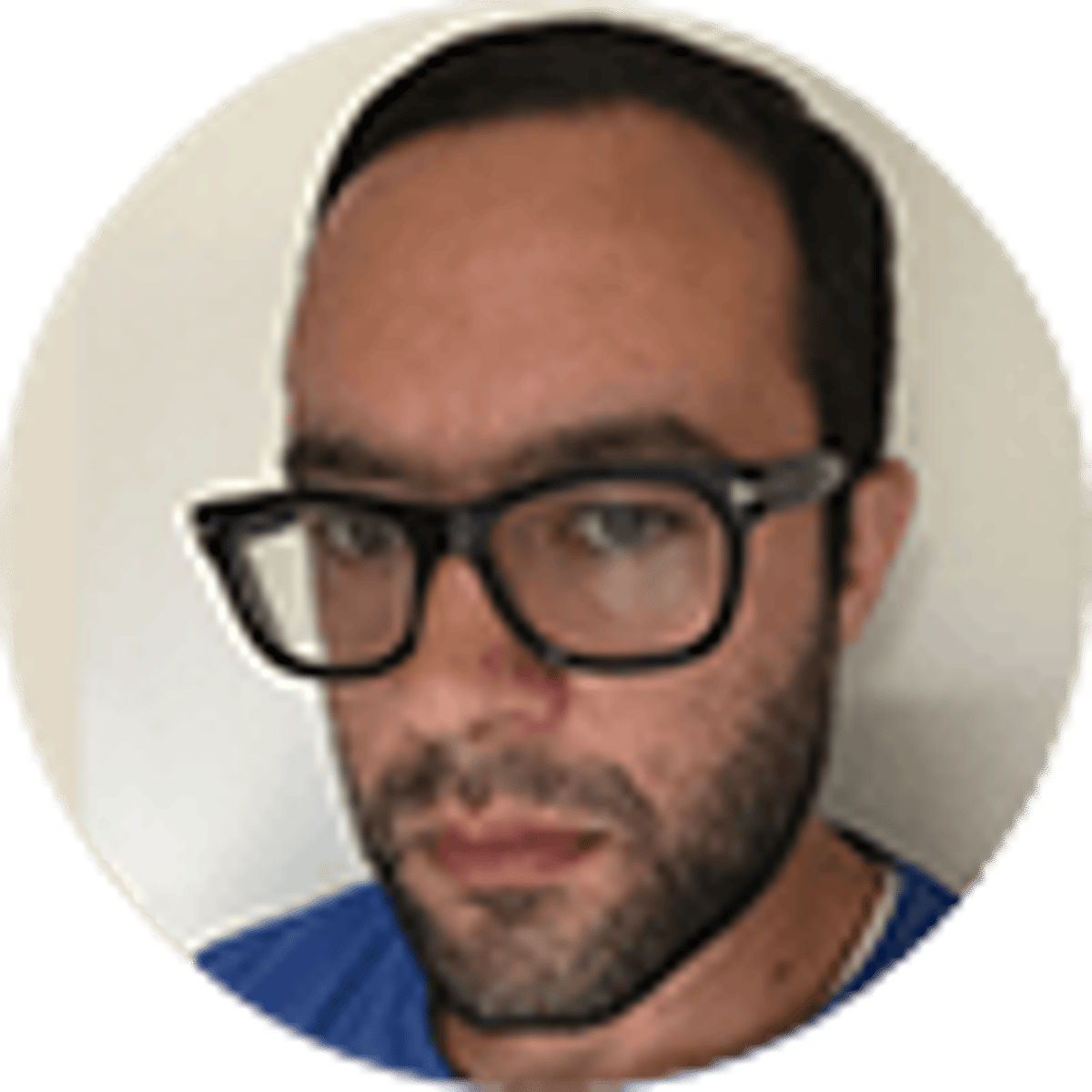 By Jesse Spector | | 5 mins
Does Trevor Bauer Trade Hurt Cleveland Indians Bet Value?
Only a week ago, examining the trade market, Yasiel Puig looked like a great fit for Cleveland. After all, the defending American League Central champions have struggled all year in the outfield, mostly because they decided last winter that for some reason, they would actively get worse. Holding a wild card spot and chasing the Minnesota Twins for first place in the division, it made a lot of sense for Cleveland to go after Puig, a streaky hitter who can make a big difference over the final two months of the season.
What nobody could have seen coming was that adding Puig would come at the cost of Trevor Bauer, the ace of the Cleveland rotation whose childish antics finally reached a breaking point on Sunday when he was taken out of a game and responded by throwing a tantrum, or, literally, a baseball over the center-field fence.
Trevor Bauer's last pitch as a Cleveland Indian was unforgettable:pic.twitter.com/gZ5QSfUNZ2

— DraftKings (@DraftKings) July 31, 2019
Indians New Look After Trading Bauer
Cleveland also picked up 24-year-old slugger Franmil Reyes in the three-team deal with the San Diego Padres, instantly remaking that troublesome outfield into a fearsome one. The lineup as a whole, though, is now around league average, which isn't what you want to see for a playoff contender.
The Trade.
Indians get: Franmil Reyes, Logan Allen, Yasiel Puig, Victor Nova, Scott Moss.

Reds get: Trevor Bauer.

Padres get: Taylor Trammell.

— Jon Heyman (@JonHeyman) July 31, 2019
The rest of Cleveland's rotation, even missing Corey Kluber and Carlos Carrasco, is pretty solid with Shane Bieber, Zach Plesac, Mike Clevinger, and Adam Plutko, but there are now a dozen or so starts down the stretch that would have been made by Bauer that now go to... Logan Allen, who also was part of this three-team deal with the Padres and has a 6.75 ERA as a major leaguer after posting a 5.15 mark in 13 Triple-A starts? An opener? Another pitcher who arrives via trade before Wednesday's deadline? A minor-league call-up?
Maybe subtracting Bauer is beneficial to Cleveland's chemistry and combining that with the energy boost of adding Puig, who doesn't have time to wear out his welcome, is enough to offset the rotation downgrade and capture a fourth straight division title. Cleveland at +140 in the Central feels like a good bet, but it's also worth remembering that the Twins are left with a day to respond by filling their own pitching needs to go with a historically powerful lineup.
When it comes to the playoffs, though, Cleveland still does not have a lineup to match any of the current division leaders, and now has a worse rotation to try to go toe-to-toe with in a playoff series. Cleveland does have a very good bullpen, but, again, not on the level of New York, and debatably, Houston. Taking this team at +1900 to win the World Series may be a worse bet than the losing proposition it was before the deal. In fact, Cleveland is not as good of a bet to win the World Series, somehow, as its sub-.500 cross-state trade partners.
---
Check out: Unibet For Free Bets and Welcome Bonus
---
Cincinnati's Starting Pitching Playoff Ready?
There's a lotta stuff going on rn

— Cincinnati Reds (@Reds) July 31, 2019
The Reds, currently at +20000 to win it all, add Bauer to a rotation with Luis Castillo, Sonny Gray, Tanner Roark, and Anthony DeSclafani, and you could at least envision a world in which they get into a playoff series with the Dodgers and work some magic. Cincinnati then would have to take down one of the titans of the American League. It's an easier road through October than being in the American League and potentially having to take down thedefending world champion Red Sox in a wild-card game, then the Yankees and Astros before even getting to the Fall Classic.
The issue for the Reds, of course, is getting to the playoffs, and they're still seven and a half games out of first place in the Central, six and a half back in the wild card. Cincinnati does have a plus-26 run differential for the season, suggesting that the Reds are a far better team than their 49-56 record indicates, but it's an awfully big hill to climb.
Perhaps, though, there's a similar psychological boost in adding Bauer for the Reds as there is for Cleveland in getting rid of him. For a variety of reasons, both in pitching and personality, Bauer should be instantly popular in Cincinnati and the very fact that the Reds have traded for one of the top pitchers in the game, let alone on this year's trade market, should have an impact on an organization that's been in the wilderness since letting Dusty Baker go as manager after the 2013 season and three playoff appearances in four years.
Was that longshot worth giving up two months of Puig and the organization's top prospect, Taylor Trammell, who goes to an already loaded San Diego farm system? Quite possibly not, but that's not a concern for the betting market, where the only sacrifice for believing in the Reds would be a couple of bucks to be able to dare to dream.
About the Author
Jesse Spector writes about baseball for Bookies.com. A resident of New York, Jesse is a former baseball and hockey writer for Sporting News and the New York Daily News.