Harper, Machado Signings Set to Shake Up World Series Race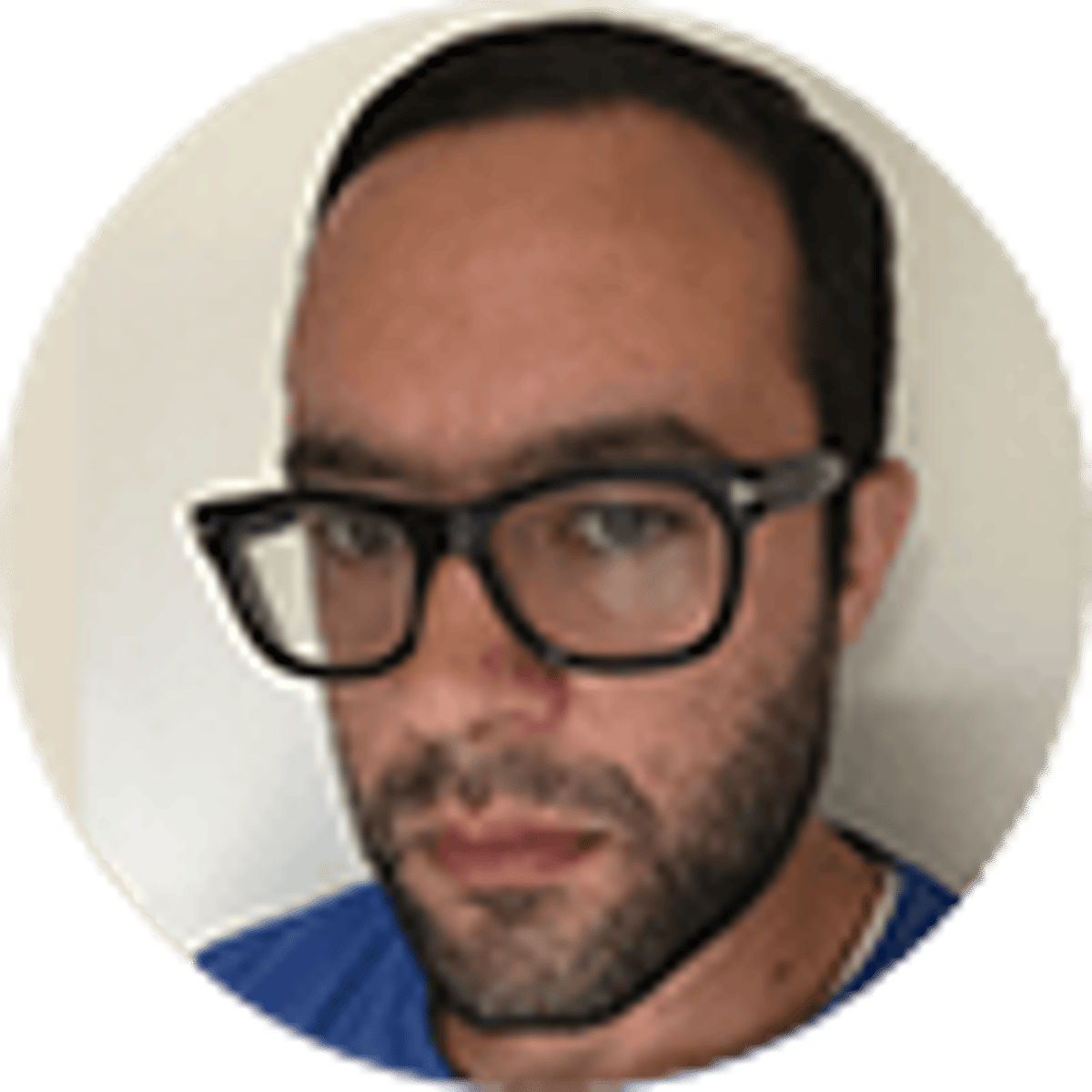 By Jesse Spector | 3 mins
With Josh Donaldson heading to Atlanta on a one-year, $23 million deal, there is a bit more urgency now for teams hoping to sign Manny Machado as a free agent this winter, as the next-biggest infield bat is off the board.
That means, specifically, the Yankees and Phillies, the two teams seen around baseball as having the most available money to spend and willingness to spend it this winter.
Machado would fit in both the Bronx and Philadelphia, while this offseason's other marquee free agent, Bryce Harper, is less viable for the Yankees (though not impossible) because of New York's already star-studded outfield.
Big Free Agents Sure to Shift Title Odds
From a wagering standpoint, it is important to understand that where Machado and Harper land will reshape the odds for the 2019 World Series. The Yankees already have clambered up into shared favorite status with the Red Sox and Astros at 6-1 after their trade for Mariners ace James Paxton.
The Phillies, at 25-1 in October, are currently listed at 20-1 at Sugar House, and it remains a smart plan to get in on that action before major acquisitions shorten Philadelphia's odds even more. The Phillies may start their upgrades before Machado and Harper make their decisions on where to go, so time is even more of the essence than waiting on the superstars.
Traditionally, one would expect those big deals to get done during the Winter Meetings, scheduled this year for December 9-13 in Las Vegas.
And while the GM meetings in early November pointed toward a refreshed willingness by teams to spend on free agents, the annual gathering of the baseball world no longer is the end-all, be-all of dealmaking that it once was.
In a world where negotiations can be done by text message from anywhere in the world, at any time, the Winter Meetings now are more important as a sort of industry convention, particularly on the minor league side.
That's not to say there won't be deals done in Vegas, because face-to-face interactions between executives do spark things, but an agent like Scott Boras, who reps Harper, knows what he has in the top outfielder on the market and will not feel pressured to make a deal two months before spring training just for tradition's sake.
Harper, Boras Holding all the Cards
There are risks to slow-playing free agency, as landing spots can disappear, but Harper is the kind of player that teams will make room for if they can get him – like the Yankees.
At the same time, the longer Harper is on the market, the greater the possibility that a team feels like the rest of the field is getting ahead, and they need to sign him to keep their status as championship contenders.
And, of course, there's the dark horse element. Remember how the White Sox were 100-1 shots for next year's World Series at the end of October? They're down to 50-1 now, amid speculation that Harper could be a fit on the South Side of Chicago.
That is, if he's not a better fit on the North Side, with the Cubs.
Boras, of course, is not about to tip his hand, which is what makes trying to guess where Harper will go a fool's errand. We'll all find out in due time, but can bet accordingly while we wait.
About the Author
Jesse Spector writes about baseball for Bookies.com. A resident of New York, Jesse is a former baseball and hockey writer for Sporting News and the New York Daily News.
Our trusted sports betting partners bring you safe and fun playing experiences