Play Ball! 5 MLB Bets To Back Now That The Lockout Is Over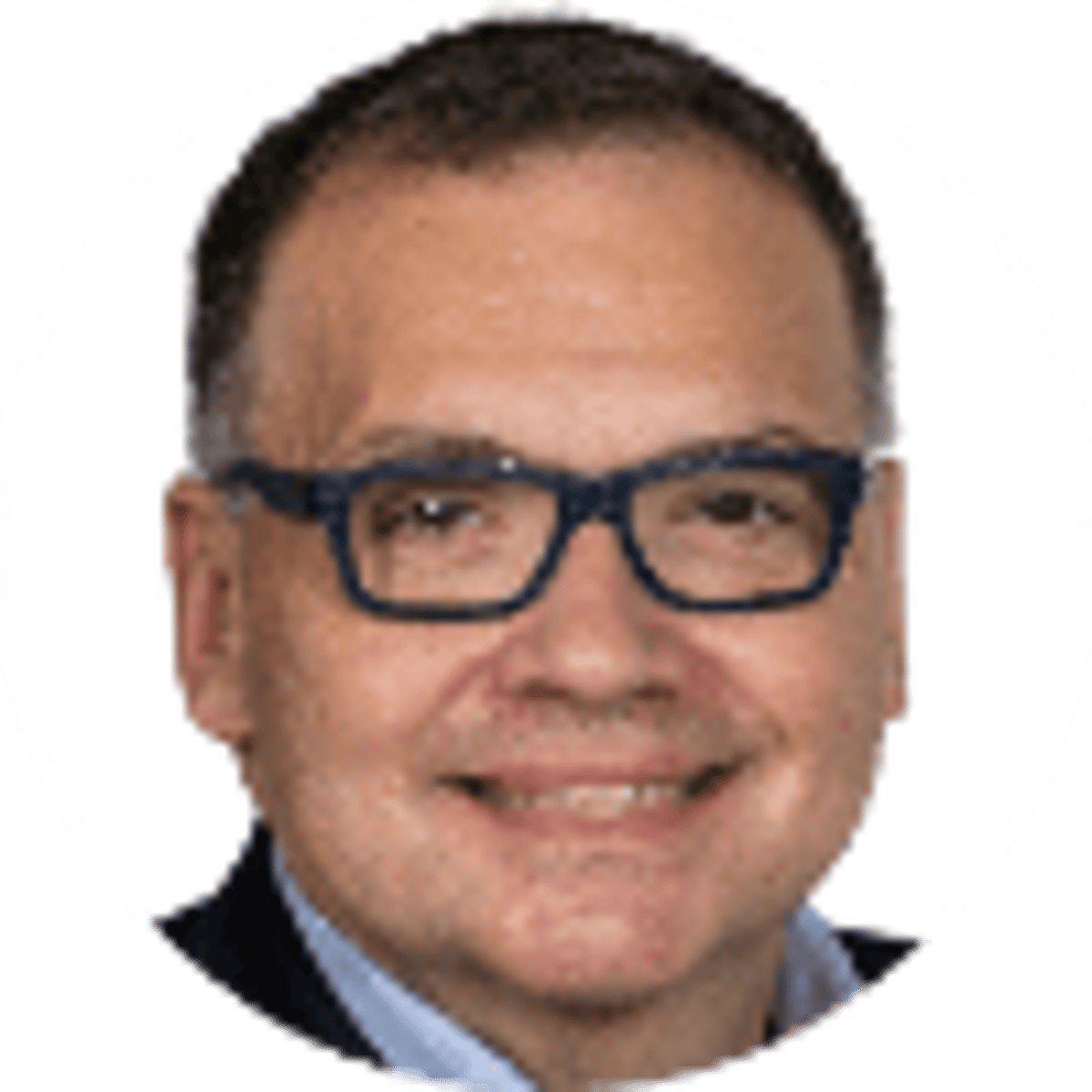 By Bill Speros | 9 mins
Get $200 in Bonus Bets when you Bet $10 on March Matchups

Bet Now ➜

Used 15 Times Today

•

Popular in Virginia
The 2022 MLB betting season will go a full 162 games and begin on April 7. The players' union and owners agreed to the terms of a new labor deal on Thursday, ending a 99-day-old lockout. The biggest changes in 2022 will be a universal DH and an expanded playoff field.
What should bettors do now?
Free agency begins once the deal is official Thursday night and spring training officially begins Monday in camps across in Arizona and Florida.
---
BAD BREAKS: The Most Unlucky Baseball Teams Since 1995
---
Last week, MLB said the first two series of the season were canceled. Those games remain off the schedule and will be made up in a way to be determined. The last time MLB games were missed because of contract concerns was in 1995, when the season was cut to 114 games after a 232-day players' strike. That strike also wiped out the World Series in 1994.
Baseball wagering has been a staple of sports betting for more than 120 years. The 1919 Chicago Black Sox Scandal left a scar on the game for decades. Legal sports betting has become a new source of revenue for teams. DraftKings and BetMGM are co-exclusive official sports betting partners of MLB.
In the wake of the 2020 pandemic-related stoppage, sportsbooks and betting apps are prepared for pretty much anything when it comes to cancelations and postponements.
What To Watch Now That There Is A Deal
The MLB lockout froze free-agency signings and trades. Among the notable names expected to be popping up on the "Transaction" wire are infielders Carlos Correa (above), Freddie Freeman and Trevor Story.
Most of the impactful moves – especially those concerning pitching – were squeezed into the brief period between the end of the World Series and the onset of the 12-week lockout.
The LA Dodgers are the MLB odds favorite to win the World Series. The Dodgers took a hit this offseason, losing Max Scherzer (Mets) and Corey Sanger (Rangers) to free agency. Clayton Kershaw and closer Kenley Jansen are free agents and could be lost. And the baseball fate of 2020 NL Cy Young Award winner Trevor Bauer remains uncertain.
The Yankees are again the favorites to take the AL pennant on MLB futures markets. The Bombers remain stacked with top-tier stars who continue to underperform when it matters most.
The implementation of the universal DH will deliver an immediate impact. MLB pitchers logged 4,196 at-bats and 50.9% of those ended with a strikeout. A total of 78% of the 462 total hits pitchers collected were singles. Players like Nelson Cruz, who turns 42 this year but hit 32 HR with 86 RBI and a 2.0 WAR last season, can now find a home in the National League.
5 Best MLB Futures Bets To Back Now
Value lies aplenty in the MLB futures market. Grabbing some of these wagers now that there is a CBA allows for any sort of a hedge later in the season. Here are our five best value plays (over +500) to back now we have a CBA.
Red Sox Win AL Pennant
Odds: +1000 at BetMGM ➜
BUZZ: Boston eliminated New York and Tampa Bay during the 2021 postseason. For many in New England, that's as close to winning a World Series without winning a World Series as it can get. Boston strengthened its defense with the return of Jackie Bradley Jr. in the outfield and will have a fully healthy Chris Sale to anchor its rotation.
With the addition of two playoff teams in each league and an additional short series for most teams, pitching will be more crucial than ever in the postseason. Boston's lineup is solid 1-6. Even without the benefit of outside assistance, Alex Cora should have this team clicking when it matters.
Padres Win NL Pennant
Odds: +700 at BetMGM ➜
BUZZ: The Padres wilted in September after keeping pace with the torrid Dodgers and Giants. A new manager (Bob Melvin) and some expected key moves in free agency (namely an addition in the outfield) will help, as will the addition of a reliable DH (see Cruz, above).
San Diego has what any teams needs to win: A solid rotation and a reliable bullpen. A closer will likely emerge during spring training.
Phillies Win NL East
Odds: +700 at BetMGM ➜
BUZZ: Don't be dissuaded by the current gaps in the Phillies lineup. Dave Dombrowski LOVES to spend other people's money and the Phillies will be "in" on most of the big names mentioned above, some others (see Kyle Schwarber) and be aggressive in the trade market to fill holes for this season. Bryce Harper (above) won the 2021 MVP and anchors a core that can keep pace with the Mets and Braves. This is a terrific price.
Lucas Giolito Wins AL Cy Young Award
Odds: +1100 at DraftKings ➜
BUZZ: The White Sox are no longer anyone's surprise pick to make a run in the postseason. If anything, Chicago's finish last year was a major disappointment, as all four starters fizzled in the ALDS against Houston. Giolito emerged as the ace of Chicago's rotation last year and posted a 2.65 ERA after the All-Star Game. His 11-9 record included only two losses after the break.
He missed a month last year due to injury and will have to be healthy for 162 games this time around. But there will be no shortage of motivation, given last October's flop. Giolito's teammate Dylan Cease got the ball 32 times last season, struck out 12.28 batters per nine innings and closed with a 13-7 record and 3.69 ERA. Cease is +1200 at DraftKings ➜ if you're looking for a tandem play.
Ronald Acuña Jr. Wins NL MVP Award
Odds: +900 at DraftKings ➜
BUZZ: Ronald Acuña was tracking to win this award in 2021 before his knee was destroyed just before the All-Star Game during a game in Miami. A torn ACL ended his season. The Braves won the World Series without him. While the Braves may face the after-effects of a post-World Series hangover, not to mention the potential loss of Freddie Freeman, Acuña should resume his rampage in 2022.
He's just 24. That's also the same number of home runs he delivered in just 82 games last season. He delivers style and numbers, which always helps when it comes to MVP balloting, especially if there isn't a clear favorite. While returning from an ACL injury is inherently fraught with peril, Acuña's youth, confidence and talent make him a great bet at this price.
About the Author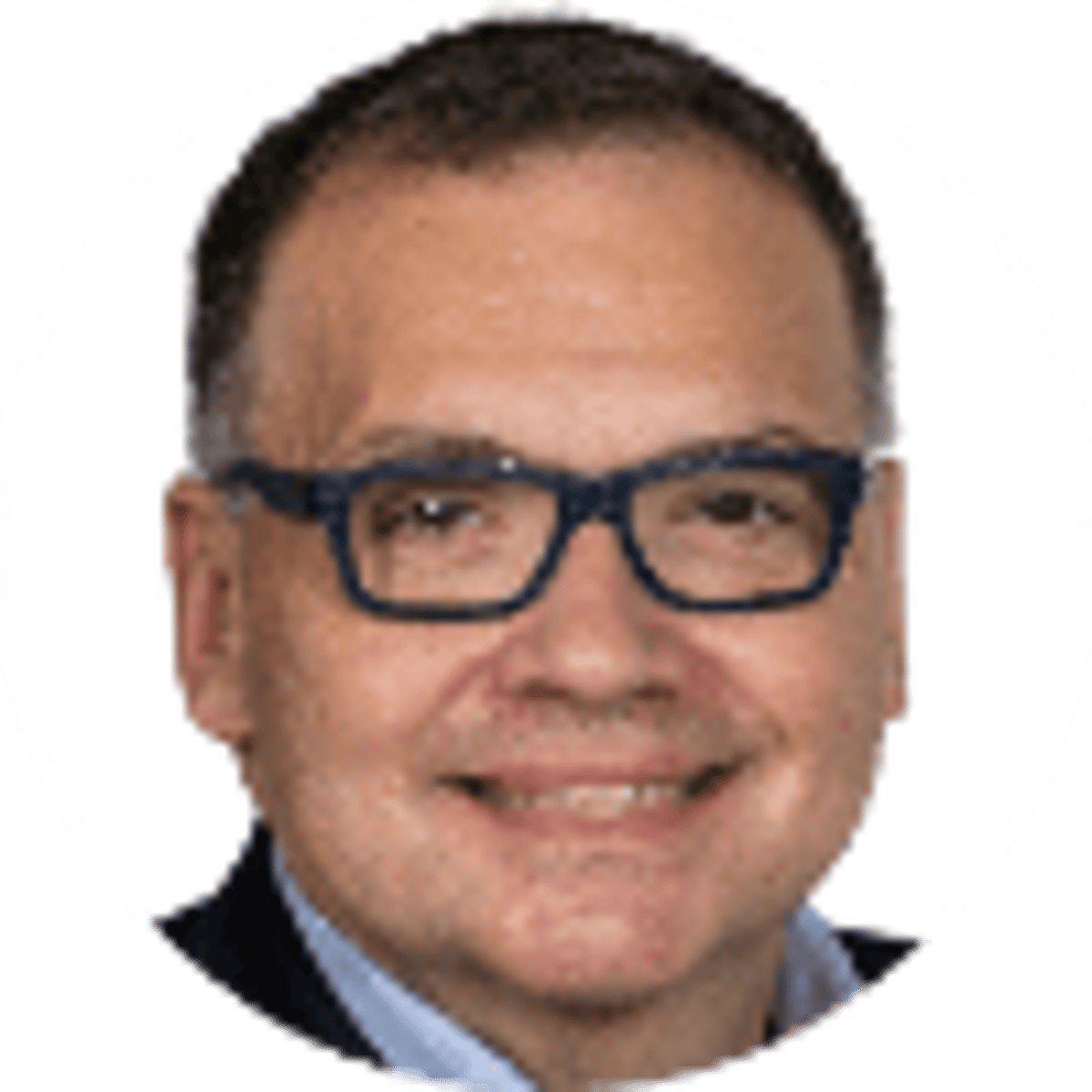 Bill Speros is an award-winning journalist and editor whose career includes stops at USA Today Sports Network / Golfweek, Cox Media, ESPN, Orlando Sentinel and Denver Post.
Our trusted sports betting partners bring you safe and fun playing experiences