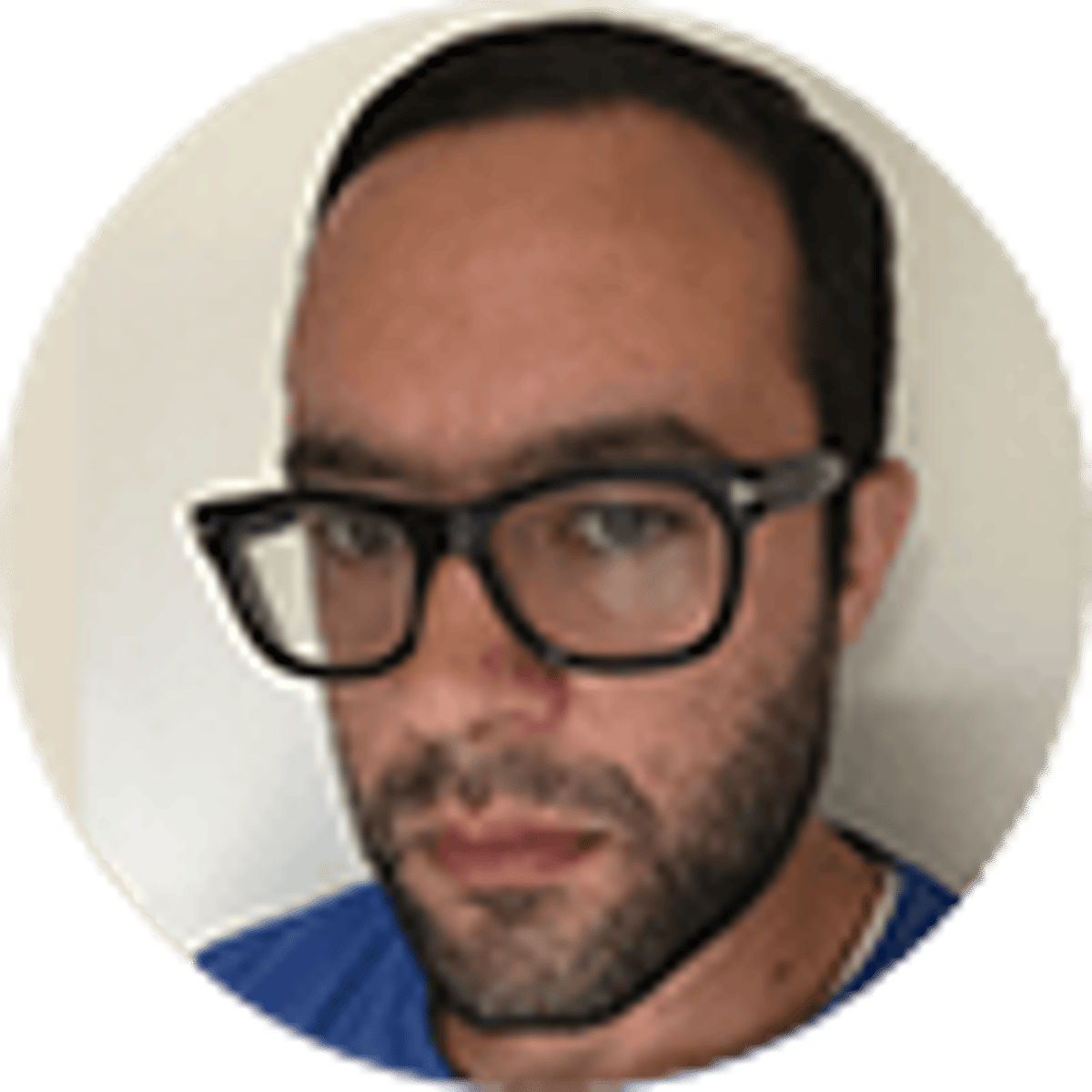 By Jesse Spector | | 3 mins
MLB Revenues Hit Record $10.3B – And That's Pre-Gambling Stream
31
PLAYERS REDEEMED TODAY!
Major League Baseball's record haul of $10.3 billion in revenue last year may wind up looking like small potatoes moving forward thanks to gambling becoming part of the business of baseball.
When MLB named MGM as its official gaming partner in November, commissioner Rob Manfred said, "We look forward to the fan engagement opportunities ahead." That's a corporate way of saying, "We look forward to having this be a way we can make additional money."
One possible avenue to revenue is through integrity fees, though as much as MLB might like to get that, or data fees, into the law and take a cut of every bet, it's not the only way that MLB betting and World Series betting can help put more money in the league's coffers.
Potential Revenue Streams for MLB
The betting milestone of the NFL preseason meeting between the Browns and Giants in August was that fans of NFL betting could make legal bets while at the stadium, simply by using their phones. Of course, so could anyone in the state of New Jersey who wasn't at the game.
Eventually, at ballparks in states with legal wagering, there should be betting windows, as can be seen at soccer stadiums throughout England.
It is not just the promise of in-stadium betting that should have baseball excited for this new era, but the return of wagering, in general, to the sport's culture. Much as the NFL's surge over the past several decades has been influenced by pools in offices far and wide, part of the way that baseball grew in the first place was through people tying their interest in the sport to money.
Swinging odds and outlandish wagers were part of the story of the first World Series, by which point betting already was ingrained in the fabric of the game. It all came crashing down with the Black Sox scandal, to the point where, decades later, Yankee Stadium had "NO BETTING" stenciled high above the batter's eye in center field.
Rare clip-KC Athletics vs NY Yankees, 6/6/1956, Yankee Stadium. Recognize the A's hurler ? He finished his pitching career with a lifetime record of 0-4, but was voted into the HOF as a manager in his first yr of eligibility in 1997.(Flagstaff Films baseball home movie archive) pic.twitter.com/4taMpp9DaW

— Flagstaff Films (@Flagstafffilms) December 28, 2018
Pete Rose notwithstanding, the concerns about betting within the sport are nowhere near what they were a century ago, when the White Sox players could get more money from crooked gamblers than they could from the team's owner.
With betting now legal and MLB having an official partner, it is their responsibility to themselves to get every dollar they can out of it. Rest assured, they will, and as they do, there is no stronger bet than Major League Baseball's revenues continuing to set records in the years to come.
About the Author
Jesse Spector writes about baseball for Bookies.com. A resident of New York, Jesse is a former baseball and hockey writer for Sporting News and the New York Daily News.