MLB Winter Meetings 2019: What Bettors Should Watch For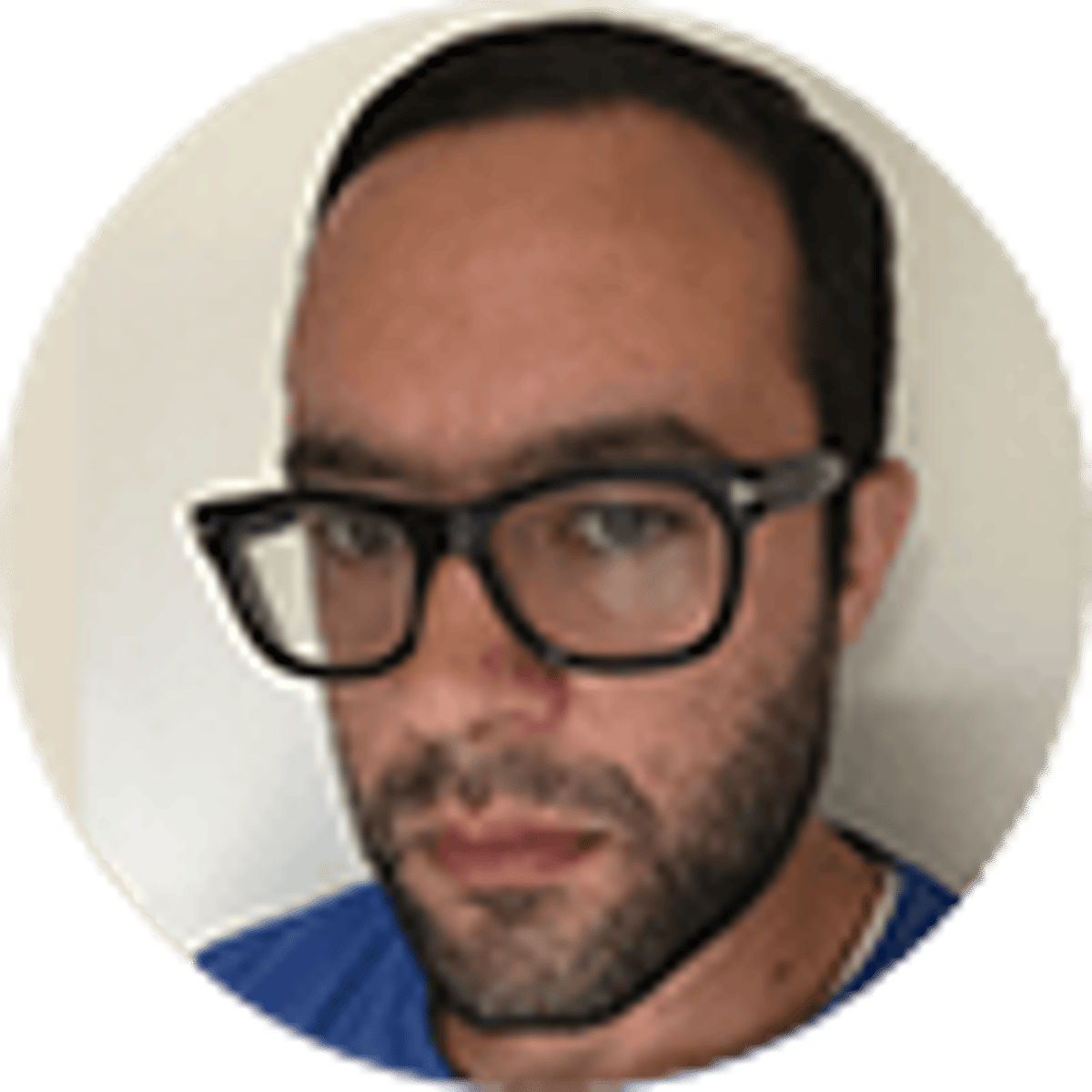 By Jesse Spector | 3 mins
When the big free agents find their new homes, whether it's at this week's winter meetings or later on, there will be movement on the lines for 2019 World Series betting.
The problem is that it's very difficult to handicap where Bryce Harper, Manny Machado, Dallas Keuchel, Craig Kimbrel and others will go. ESPN is already reporting that the Yankees have turned their attention from Harper to Machado. Few observers, if any, foresaw Patrick Corbin going to Washington and solidifying the notion that the National League East will be a free-for-all in 2019.
2019 MLB Winter Meetings Betting Storylines
The Nationals, with Corbin joining Max Scherzer and Stephen Strasburg at the top of the rotation, and young outfielders Victor Robles and Juan Soto offering hope that Harper won't be missed too much, have 20-1 odds at 888Sport to win the World Series, which makes them the current fourth choice in their own division, behind Atlanta at 12-1 and the Mets and Phillies each at 16-1.
None seems like a good wager at a time when so much remains in flux, but it could also be worth taking a flier on Philadelphia before a long-awaited spending spree leads to roster upgrades and lower MLB betting odds.
While it's probably best to avoid speculating on the NL East until the picture is more settled, and free-agent decisions are a tough read, it's also worth remembering that there still are tri-favorites for the 2019 title.
It's going to be tough for anyone to get past the Astros, Red Sox, and Yankees, all priced at 6-1 – and keep in mind that this should make National League contenders more attractive because they'll only have to beat one of the powerhouse clubs in a best-of-7 series to win it all, rather than running the gauntlet as Boston did in October by beating the Yankees, Astros, and then the Dodgers.
2019 Winter Meetings Betting Tips
Of those top contenders, the Yankees would appear most likely to see their odds shorten before the season, given the expectation of at least one more impact addition to go along with the trade for lefty James Paxton. The Dodgers, too, have room to improve, and are mentioned routinely in connection with available players.
Right now, though, it may be easier to look at the trade market to figure out where the betting market might be headed. Cleveland has been shopping ace Corey Kluber, and you can figure that dealing him away would result in longer odds than the current 16-1.
Concurrently, Cleveland getting worse would be good news for challengers in the AL Central, which of course would mean someone in that division would have to try to be a challenger. The White Sox, currently the second choice for the World Series among Central teams at 50-1, do look to be improving, and already have dropped from 100-1 at the end of October. The Pale Hose appeared to be the best longshot play then, and definitely are now, before those odds get cut even more.
As for the Marlins likely dealing catcher J.T. Realmuto, well, those 200-1 odds for Miami are not going to get any better.
About the Author
Jesse Spector writes about baseball for Bookies.com. A resident of New York, Jesse is a former baseball and hockey writer for Sporting News and the New York Daily News.
Our trusted sports betting partners bring you safe and fun playing experiences