National League 2019 Preview: Best and Worst Bets to Back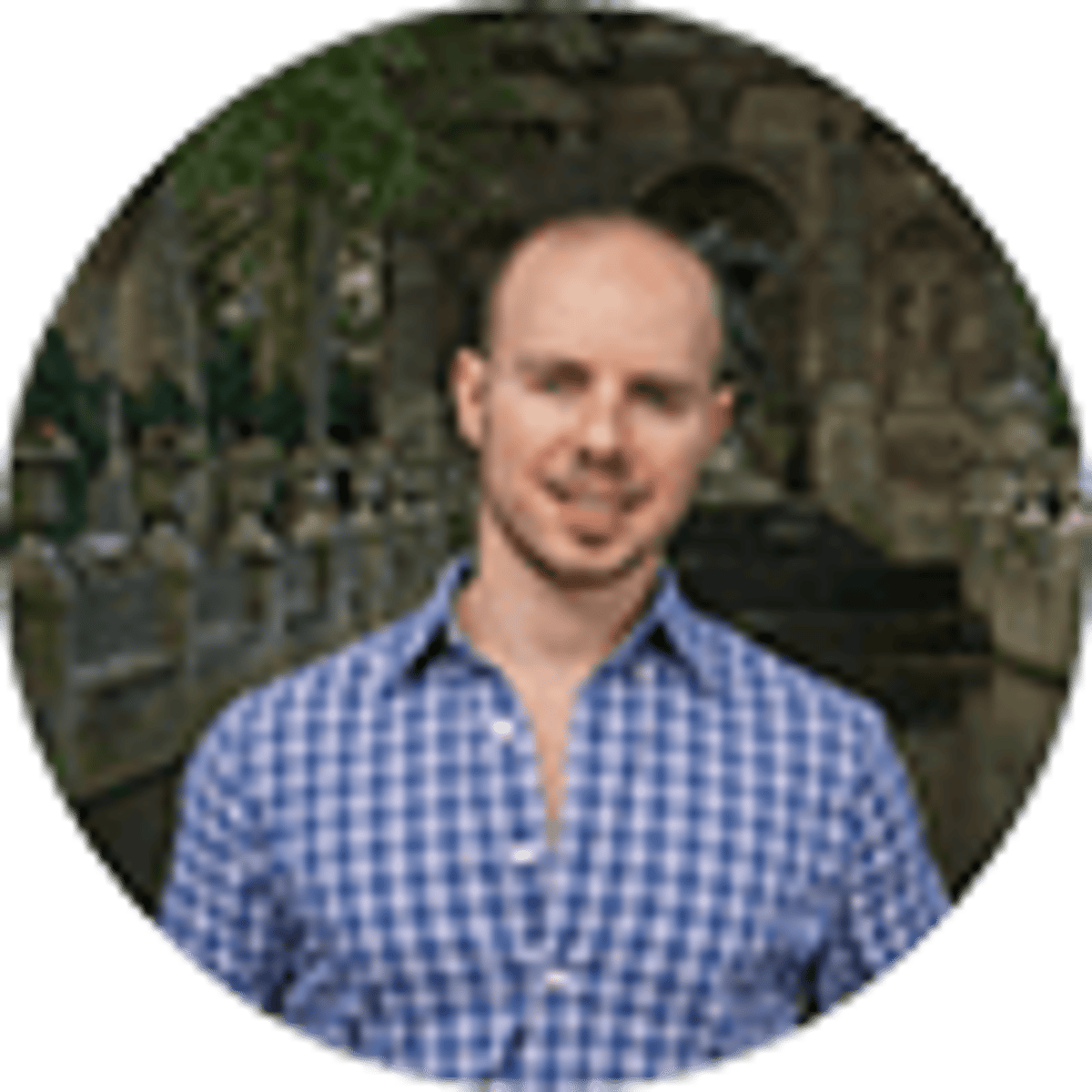 By Dave Golokhov | 4 mins
While the American League is expected to be top-heavy, the odds to win the National League are wide open. In the American League, just four teams are inside of +1000. In the National League, there are eight teams in that category at 888Sport.
The Los Angeles Dodgers are favored but is there value betting them or are there some better bets to make? Your MLB betting National League preview:
Best Bets
Los Angeles Dodgers
The Dodgers check in at +375 and that's a number that would have been smaller had they signed Bryce Harper. The team that won the National League last season is again favored to repeat.
Harper would have been nice but at any rate, the Dodgers lineup is still decent with Max Muncy, Justin Turner, Corey Seager, Cody Bellinger, A.J. Pollock and Chris Taylor. As for the rotation, we know about Clayton Kershaw but Walker Buehler was pretty good. If he can duplicate that performance through a whole season and Kershaw stays healthy, this could be the best one-two punch in baseball.
And don't forget about Hyun-Jin Ryu, who has ace-caliber stuff. If he and Kershaw stay healthy, this is probably the team that wins the National League.
They should cruise to another division crown but they probably need another bat or two – especially after losing Matt Kemp and Yasiel Puig's production. Still, with an easy division, they'll be a 90-win team and a frontrunner in the playoffs.
Philadelphia Phillies
The Phillies won 80 games last season but many people forget that they were actually 14 games over .500 on August 17th and then finished the season 12-28.
This was a young roster that was close to winning the division last year. Now they've added three position players that were All-Stars by acquiring Bryce Harper, J.T. Realmuto and Jean Segura. They also added Andrew McCutchen and reliever David Robertson.
When you factor in a starting rotation headlined by Cy Young contender Aaron Nola, Jake Arrieta and Nick Pivetta, now partnered with what figures to be an elite offense, this team looks ready to make a run at the World Series. That's why they're priced at +500.
Avoid
Chicago Cubs
The National League Central is expected to be a dogfight. PECOTA projects that all five teams will be between 79 and 88 wins but the team that's at the bottom is the Cubs. FanGraphs projects that the Cubs will win 87 games and win the division. However, I lean closer to the former more so than the latter.
The Cubs offseason was very quiet in terms of personal moves and very loud in terms of off-field issues, such as Addison Russell's 40-game suspension and racist e-mail leaks from the Ricketts.
It's mostly forgotten that this team won 86 games and made the playoffs for a fourth straight season – a franchise record – but it feels like this team is in decline a little bit. Almost everyone in the Central got better while the Cubs did nothing.
Sure, if Yu Darvish and Kris Bryant are healthy, and the bullpen gets it together, they could be a 90-win team. At the same time, the offense could continue to struggle along with the bullpen, and then end up with 80 wins.
At +600, it seems to risky of a proposition with this team.
---
Check out: Unibet For Free Bets and Welcome Bonus
---
Long Shots
Colorado Rockies
The Rockies have made the playoffs in back-to-back seasons but last year was an odd one. The Rockies, who play at Coors Field, batted just .256 on the season, which was a franchise record (not in a good way).
Surprisingly, this team was built around pitching as Kyle Freeland, German Marquez, Tyler Anderson and Chad Bettis made up a strong rotation. If the bats are even slightly better, this team could contend for the National League crown.
The West Division is fairly weak aside from the Dodgers, so the Rockies should get lots of opportunities to collect wins. If they can get some pop in the lineup to support All-Star caliber players like Trevor Story, Nolan Arenado and Charlie Blackmon, they could be an elite team. At +1400, it's worth a play.
Washington Nationals
The Bryce Harper era is over but the oddsmakers are telling us a lot about the Nats when they can lose a player like that and still be at +800 to win the National League (tied for sixth in line). They won't miss him that much.
The batting order is still quite strong with Anthony Rendon, Juan Soto and Victor Robeles. Ryan Zimmerman and Trea Turner aren't bad either. The starting rotation is still lethal with Max Scherzer and Stephen Strasburg leading the way with Patrick Corbin backing them up.
It's as good of a top three as you'll find. If the bullpen can keep it together, they could win the National League East – and maybe more.
About the Author

Dave Golokhov, a veteran journalist and writer for AskMen and FOX Sports, covers the NFL, AAF, NBA, NHL, MLS and Major League Baseball for Bookies.com.
Our trusted sports betting partners bring you safe and fun playing experiences