Next MLB Player To Hit 60 Home Runs Odds: Who Will Follow Judge?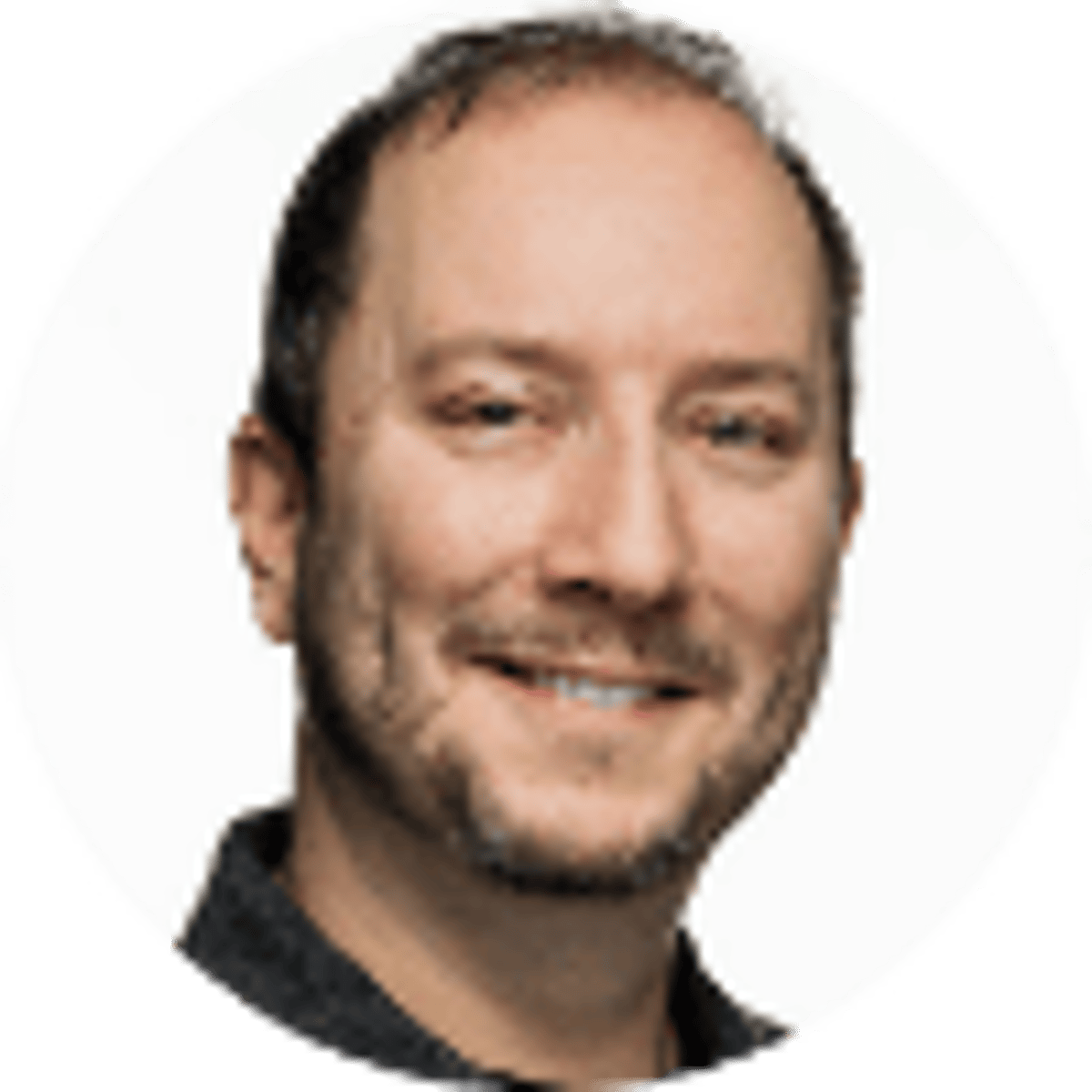 By Adam Thompson | 5 mins
Aaron Judge made baseball a headline in football season with his successful quest to hit the magic number of 60 home runs in a season. Only six players have ever hit 60 in a single year, and three of them came during the Steroids Era. Only fellow New York Yankees Babe Ruth (1927) and Roger Maris (1961) have hit the mark without an asterisk.
While it's been over 60 years since anyone not on the juice (allegedly) hit 60 dingers, several hitters over the last decade or two have flirted with it.
Giancarlo Stanton hit 59 HRs in 2017 in his final season with the Marlins. He hasn't reached 40 in any other of his 12 pro seasons. Back in 2006, Ryan Howard of the Phillies got to 58. That started a magnificent four-year run as the most fearsome slugger in MLB, with 45-plus HRs and 136 RBIs in each.
It's been a decade since anyone else got to 53 HRs, however. Chris Davis crushed 53 for the Orioles in 2013, his only All-Star season; and Pete Alonso of the Mets hit 53 in 2019.
So, who will have the the next 60-homer season? Bookies.com oddsmaker Adam Thompson breaks down the MLB betting possibilities.
Next Player To Hit 60 Home Runs
Age Matters
There are nine players who have reached 55 home runs that weren't linked to steroids. There is a clear prime number when it comes to hitting them out.
Babe Ruth was 26 when he first bombed 60, and 32 the second time, the oldest non-steroids-linked player to hit the mark. Judge and Hack Wilson (in 1930) each accomplished the feat at age 30. Both were born, oddly, on April 26.
Everyone else had their 60-HR year between the ages of 24 and 28.
Jimmie Foxx (1932) was 24, Howard and Maris were 26, Hank Greenberg (1938) and Stanton were 27, and Ken Griffey Jr. was both 27 and 28 (1997 and 98) when he hit 56 homers.
Top Contenders To Hit 60 HRs
Pete Alonso is the favorite for a reason. He'll be in his age 28 year in 2023. He's hit 53 in a season, though the last two he's gone only 37 and 39 in 150-plus games as he's become a more-complete hitter.
Judge may have plateaued, though it's possible he's just getting started. Ruth hit 60 at age 32. He's only had three healthy years of 148-plus games. He's hit 52, 39 and 60 (plus?) in those three.
Vladimir Guerrero Jr. showcased his power in 2021 when he banged 48 HRs in 161 games for the Blue Jays. This season he only recently hit the 30-HR mark as teams have adjusted to his game (his average has also dropped 35 points). Guerrero is just entering his age 24 season in 2023.
Rafael Devers is a strong dark horse here at MLB odds of +750. He's hit 33-plus homers just once, but in the three seasons he's managed at least 130 games, the doubles/homers total have been 75, 75 and 67 (so far in 2021). More of those doubles could turn into homers as he heads into his age 26 season.
Fernando Tatis Jr. played in just 130 games in 2021 but he led the NL with 42 home runs. He hasn't played this season and will get a slow start next year due to a suspension for performance-enhancing drugs. He says the drug was not related to baseball, but the proof will be in the pudding upon his return.
Yordan Alvarez has been lauded for his massive shots; his exit velocity average ranks second behind Judge in 2022. He's entering his age 26 season but has yet to get to 40 homers, in part due to health.
Kyle Schwarber turned into a homers-or-bust player in 2021, crushing an NL-leading 42 dingers so far while his batting average plummeted from .291 to .214. He'll be 30 next year.
Shohei Ohtani hit 40 HRs in his first non-injury-plagued season with the Angels in 2021, but he'll finish in the 30s for 2022. He also has pitching to worry about. Still, he'll be only 28 next year.
Mike Trout hasn't played over 140 games in a year since 2016 so it's tough to rely on him to do that as he enters his age 31 season. But he's come close to 40 HRs this season in just over 110 games. What if he finds that elixir (no, not THAT elixir) to keep him healthy?
Julio Rodriguez has a combined 51 home runs and doubles in only 129 games. He's only a rookie and only entering his age 22 year. We'll see in the next couple seasons if he develops into a 40-40 type of superstar or if 60 is attainable.
The Field has all sorts of players that could find the right combination of health and power, including Nolan Arenado, Bryce Harper, Jose Ramirez and C.J. Cron.
Or perhaps the next 60-HR hitter is currently taking hacks for his 9U team. After all, it took a long time for anyone to hit the milestone. It might take another 15-20 years – or more.
About the Author
NFL writer and expert Adam Thompson joined Bookies.com in 2019 after a successful run as senior handicapper for SportsLine and CBSSports.com. He's long been estabilshed as one of the nation's premier NFL and MLB handicappers, and his horse racing and PGA picks have produced major winners over the last 12 months.
Our trusted sports betting partners bring you safe and fun playing experiences