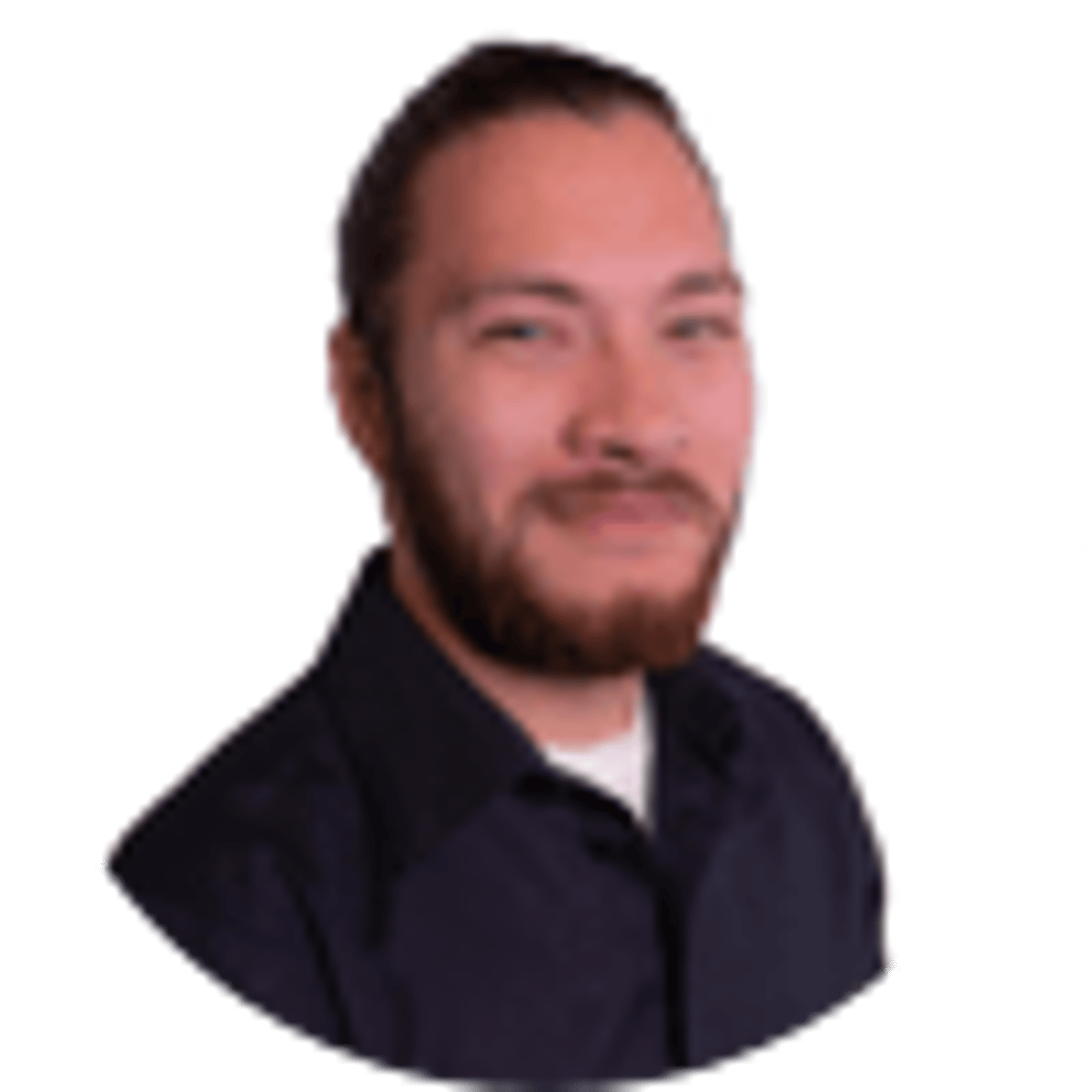 By Carl Zee | | 2 mins
Orioles-Astros Upset A Reminder There Are No Sure MLB Bets
57
PLAYERS REDEEMED TODAY!
The Baltimore Orioles reinforced the fact that baseball is highly susceptible to upsets when they shocked the Houston Astros with an 8-7 walk-off win on Sunday afternoon.
The Astros were favored over -450 to win, with some sportsbooks offering Houston as high as -550 to win after pulverizing Baltimore 23-2 the day before. The Orioles were listed around +400 to pull off the unlikely upset, and made some bettors very happy.
The game looked to be heading for another loss for the Orioles, down 7-6 in the bottom of the ninth, two outs. Rio Ruiz crushed the 2-2 pitch for a two-run shot to walk off one of the biggest MLB upsets in the last 15 years.
Such A Heavy MLB Favorite is Extremely Rare
You don't see -400 favorites lose every day. The 2007 Twins dropped a game to the Washington Nationals as over -400 favorites, which was the last time MLB betting saw a team to drop a game as a -400 or larger favorite.
You don't see -400 favorites be offered every day either. According to ESPN, there have only been nine games since 2005 where a team has been favored -400 or more. Seven of those favorites won their games.
The Orioles accomplished something remarkable with their upset on Sunday because of the rarity of being such underdogs in the first place, a dubious accomplishment. Being able to overcome those odds, simply based on rarity, is stunning.
Consider that there were 63,180 MLB games from 2005-18 and nearly another 18,00 in 2019. Again: Nine of them had a favorite of -400 or more. That is 0.014% of baseball games since 2005. If there's not another -400 favorite this season, it means the Orioles will have pulled off an upset that accounts for 0.002% of baseball since 2005.
Talking with ESPN, multiple sportsbooks in Nevada said that most of the straight bets saw the value in the rarity of the odds, and most of the money was on the Orioles. The value was so good that Caesars bettors put 97% of their money on Baltimore.
MLB Upsets Do Happen
As the U.S. betting market grows, bettors will learn that sometimes it's just not their day, or that sometimes the value is on the underdog, regardless of how heavy an underdog they are. Even the worst teams tend to sneak in a win sometimes, and they're usually underdogs when they do it.
There are sure to be some new bettors questioning their methods after the Orioles broke the system on Sunday. The thing to remember as betting becomes more widespread across the country: These things happen. Especially in baseball.
About the Author

Carl Zee began covering sports through the SB Nation page The Daily Stampede, where he still covers USF soccer.