Pete Rose MLB Hall of Fame Odds: 43.5% Chance Charlie Hustle Reaches Cooperstown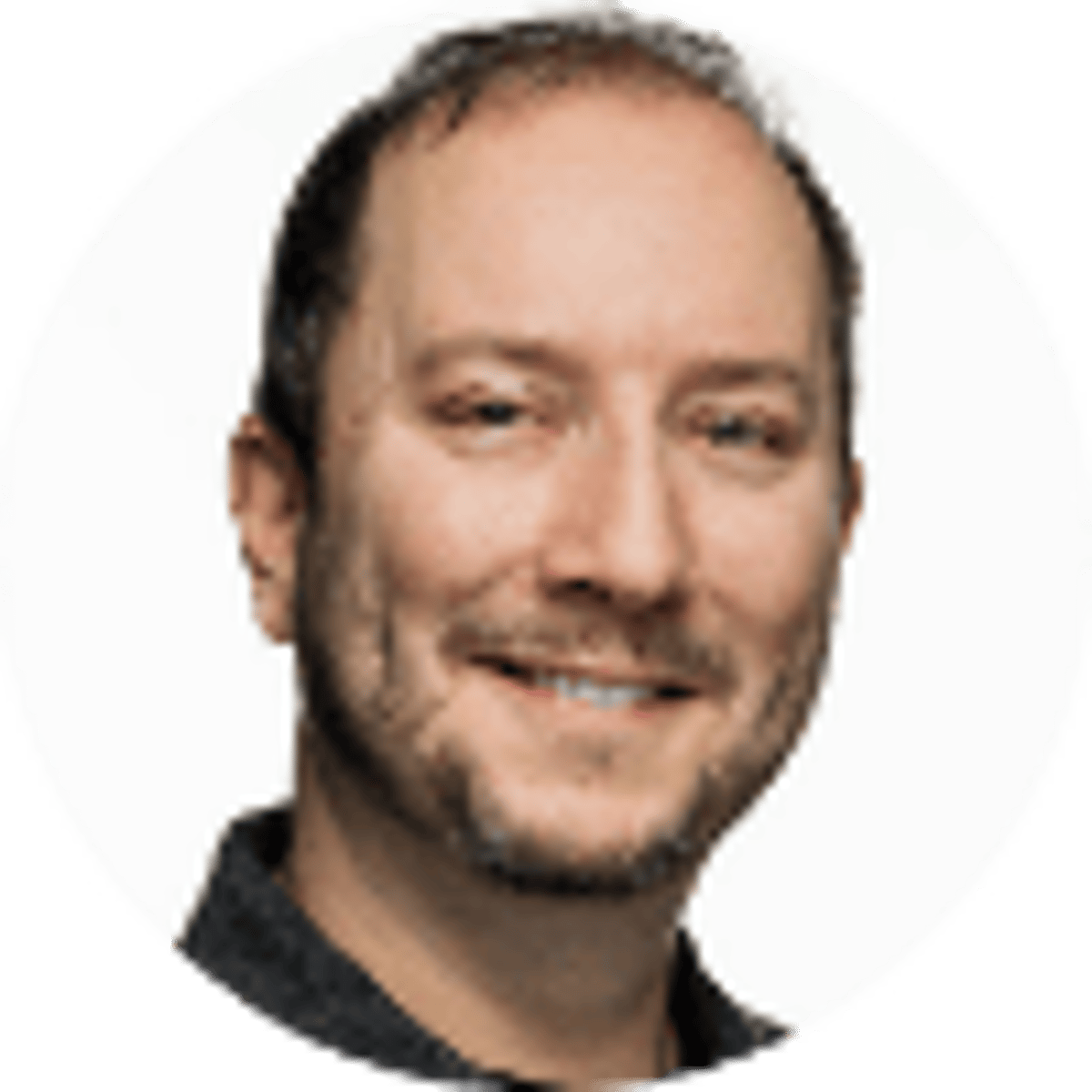 By Adam Thompson | 4 mins
No player has more base hits in Major League Baseball than Pete Rose. But you won't find his plaque in the Baseball Hall of Fame. We all know why. Rose bet on the Cincinnati Reds game as a player and manager.
Betting on your sport is one of the cardinal no-no's of all professional and major college athletes. It undermines the integrity of the competition itself, even if betting on their own team.
But the landscape has changed since commissioner Bart Giamatti suspended Rose for life from baseball – not just the Hall of Fame, but any MLB-related activities – in 1989.
With the 2022 MLB Hall of Fame ceremony set for Sunday, it got Bookies.com oddsmaker Adam Thompson thinking about the MLB odds that Pete Rose ever gets the opportunity to give a speech in Cooperstown.
Will Pete Rose Enter The MLB Hall Of Game In His Lifetime?
Rose is unquestionably one of the great baseball players in history. That isn't the question. The question is if the penalty was justified or too harsh, especially given the betting-and-baseball relationship shift over the last couple of years.
MLB commissioner Rob Manfred doesn't sound like it was.
"Rule 21, the gambling prohibition, is regarded to be the most important rule in baseball," Manfred told ESPN in June. "It is the bedrock of ensuring that our fans see fair, all-out competition, unaffected by any outside forces, on the field."
In 2015, Manfred upheld Rose's lifetime ban from baseball and the Hall of Fame, citing a lack of remorse or an understanding of the damage he caused.
At the time, Manfred noted he didn't see a conflict of interest between Rose's ban from betting on sports and MLB's partnership with Daily Fantasy Sports.
Of course, Rose didn't do himself any favors by adamantly denying it for 15 years before a publishing company offered him $1 million for a tell-all book. Then he admitted it, further widening the gap (Manfred's decision to uphold the ban came six months after a bombshell report from ESPN that showed Rose bet on games as a player, something he had denied for decades).
Fast-forward to 2022, however. MLB and its teams are now partners with several online sportsbooks. Some teams do, or soon will, have sports betting kiosks in the stadiums.
What else has changed? The Houston Astros' cheating scandal and the fairly tame punishment for it reignited pro-Rose supporters. The players didn't receive much of a penalty at all and even the managers were back in the game after a year.
"Pete will be given an opportunity to come in and be heard, if that's what he wants to do, before I make a decision," Manfred told ESPN.
Manfred will hear what Rose has to say. But he also declared that Rose broke the biggest rules of the sport – undermining perceived fairness and integrity.
At age 81, time is running out for Charlie Hustle to walk through those Baseball Hall of Fame doors. Fans and pundits remain divided on whether Rose belongs. The only vote that matters is that of Rob Manfred.
Reinstating Rose would be a tremendous goodwill gesture but is it worth going against the wishes of past commissioners and the rule itself? Regardless, Rose has suffered and everyone knows it. Hall of Fame or not, Rose will go down as one of the great hitters in history, and the example of what happens if one bets on their own sport.
About the Author
NFL writer and expert Adam Thompson joined Bookies.com in 2019 after a successful run as senior handicapper for SportsLine and CBSSports.com. He's long been estabilshed as one of the nation's premier NFL and MLB handicappers, and his horse racing and PGA picks have produced major winners over the last 12 months.
Our trusted sports betting partners bring you safe and fun playing experiences