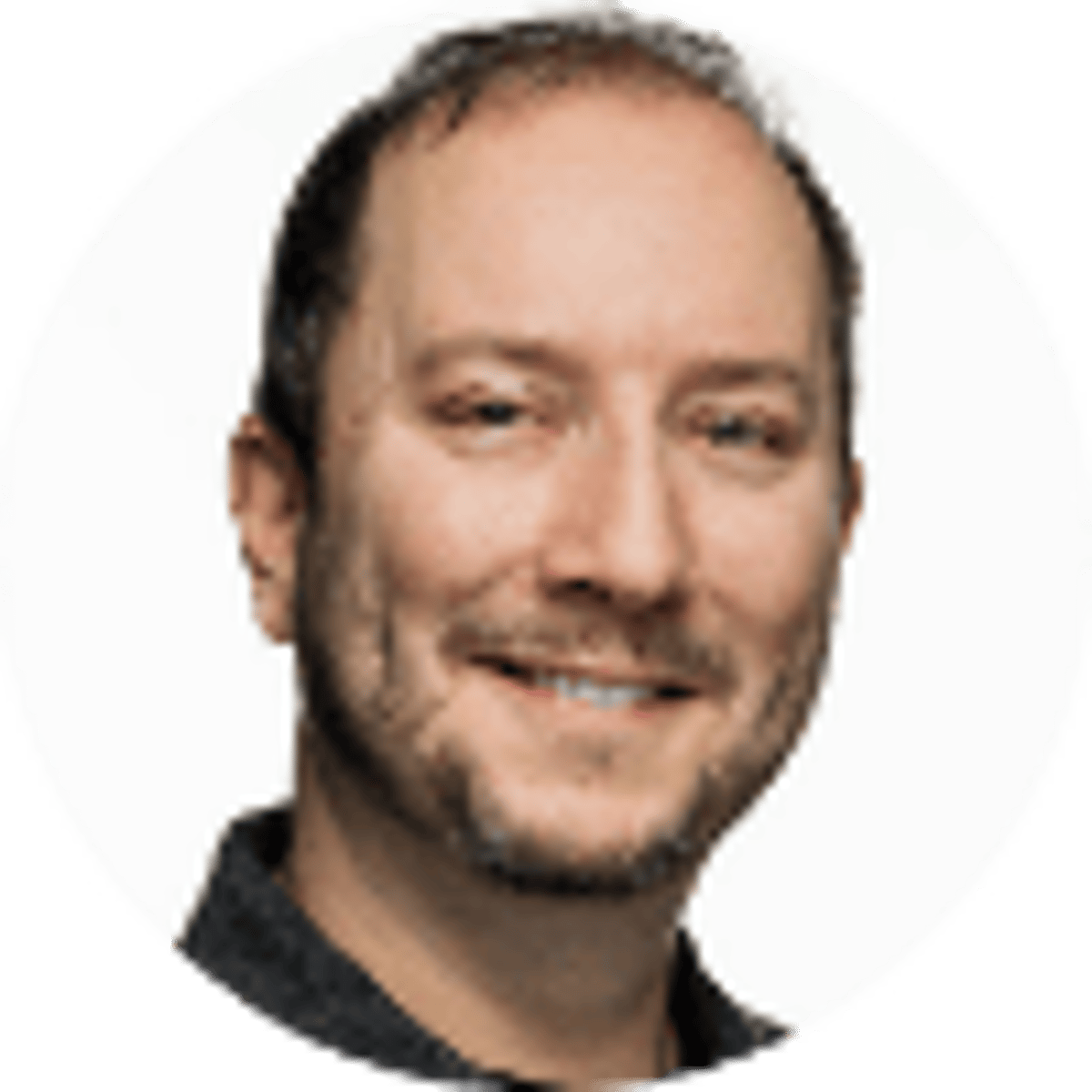 By Adam Thompson | | 5 mins
Shohei Ohtani Trade Odds: Padres, Cardinals, Mets Among Options
Not only is Shohei Ohtani one of the top pitchers in MLB this season, he's one of the premier hitters in the game, too. He's the Babe Ruth of the 21st Century.
And he might be on a new team before the Aug. 2 MLB Trade Deadline.
It seems unfathomable that the Los Angeles Angels would ship away the game's transcendent star. But Ohtani is a free agent after the 2023 season. Finances and the potential to reload a terrible farm system (ranked 28th to start '22) may force their hand. MLB insider Jon Heyman tweeted Thursday night that the Angels are "listening on everybody and for the first time, that includes Ohtani."
Heyman said the Angels would want a contender's "top four prospects." However, he noted Ohtani being moved is still a long shot.
But how long of a long shot? Bookies.com oddsmaker Adam Thompson has revealed the hypothetical MLB odds for Ohtani as the trade deadline nears.
Shohei Ohtani Next Team Odds
What would the Angels possibly be thinking that would make anyone believe Ohtani is a possible trade chip? There are reasons to believe it could happen.
Ohtani is earning $5.5 million this season in arguably one of the biggest bargains in modern sports history. He's eligible for arbitration next season, meaning he's under team control, then he becomes an unrestricted free agent for 2024.
Ohtani could command upwards of $30 million in arbitration, and could surpass $50 million annually in free agency. At those numbers, the Angels may not be able to afford him.
Remember, they already have two players making near that now. Mike Trout is locked up through 2030 at a rate of $37.1 million per year. Lest we forget, Anthony Rendon, sitting on the 60-day IL (wrist) is tied up through 2026, his rate is $36.5 million now and jumps to $38.5 million next year.
Rendon has hit 34 home runs in three seasons with the Angels since signing a seven-year, $245 million deal. This after hitting 44 in both 2018 and 2019 for the Nationals. Ouch.
Rendon and Trout rank third and fourth, respectively, in annual base salary. Can the Angels really afford three of the top five? Probably not.
---
RELATED: Juan Soto Trade Odds: Nationals Slugger A Trade Candidate
---
Rendon is untradeable at this point. So either Ohtani or Mike Trout may have to go. We've discussed Trout's potential trade odds already. Keep in mind, this is an Angels team that isn't competitive even with these players.
"Regardless of where I'm playing, I'm going to give it my all and try to win that ballgame in front of me," Ohtani said through an interpreter Thursday after joining the great Nolan Ryan as the only pitchers ever to have six straight games of 10+ strikeouts.
Right now, it doesn't take a team with a mega bankroll to make an Ohtani deal work. It could take a team willing to trade a bunch of good prospects (and potential MLB players), especially pitchers, and in win-now mode for the next two seasons.
The Mets have made it clear they are interested in Ohtani if he's available. In terms of available pieces, it's arguable they have enough to get L.A.'s interest. But they do have catcher Francisco Alvarez, the top prospect in all of baseball, and current Mets GM Billy Eppler was GM of the Angels when they successfully recruited Ohtani from Japan. The Mets are fourth favorites to win the 2022 World Series at +750 with DraftKings.
Other teams make more sense from a personnel standpoint. The Padres are known for making huge trades and they have a wealth of talent to share, including starting pitchers such as budding star MacKenzie Gore and former Cy Young winner Blake Snell.
The Braves' depth isn't what the Padres have, but there are pieces worth sharing, including some combination of Spencer Strider, Kyle Wright and Max Fried. The Brewers have pitching galore and are badly in need of hitting. They could send a top-level starter or two and have two of the game's premier relievers in Josh Hader or Devin Williams to dangle.
The Cardinals are considered a strong contender for Juan Soto, but if a trade for the Nationals slugger doesn't work, they may turn their attention to Ohtani. St. Louis has a deep roster of trade chips and a roster built to win now. On MLB betting markets, the Cardinals are +4500 to win the 2022 World Series.
About the Author
NFL writer and expert Adam Thompson joined Bookies.com in 2019 after a successful run as senior handicapper for SportsLine and CBSSports.com. He's long been estabilshed as one of the nation's premier NFL and MLB handicappers, and his horse racing and PGA picks have produced major winners over the last 12 months.